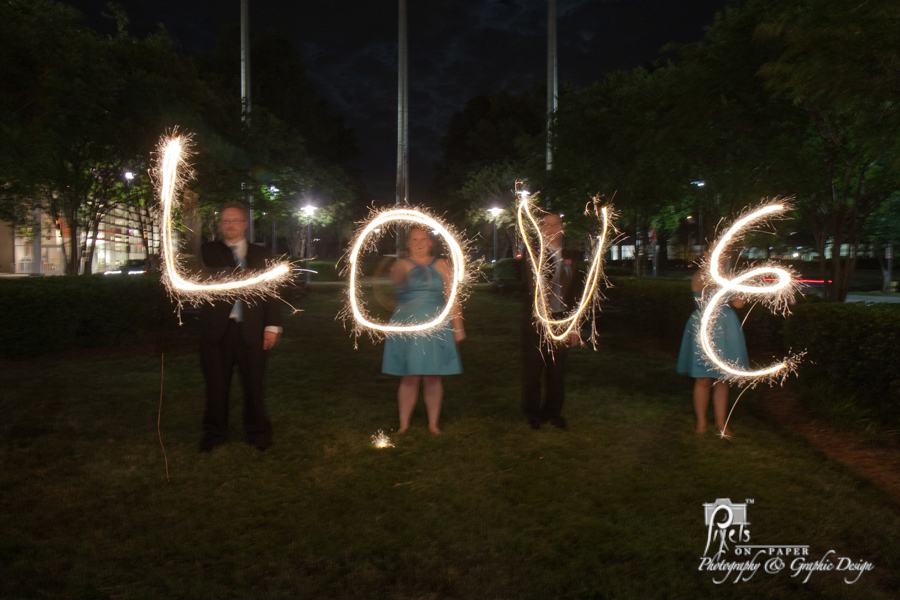 Who knew something as simple as knowing and being fluent in another language could lead to love and ultimately a fabulous wedding?
Both Jennifer and Thomas were born in Germany to US military parents stationed overseas, but never met until after they moved back stateside. It was a chance meeting in a bar one night where Thomas overheard Jennifer claiming to know German and tested her on it. Just over three years later in the intimate Saint Mary's Chapel in Charlotte NC, they said their vows in front of family and friends from near and far. As the ceremony concluded, a bag piper was on hand to lead the couple out of the Chapel and into their married life.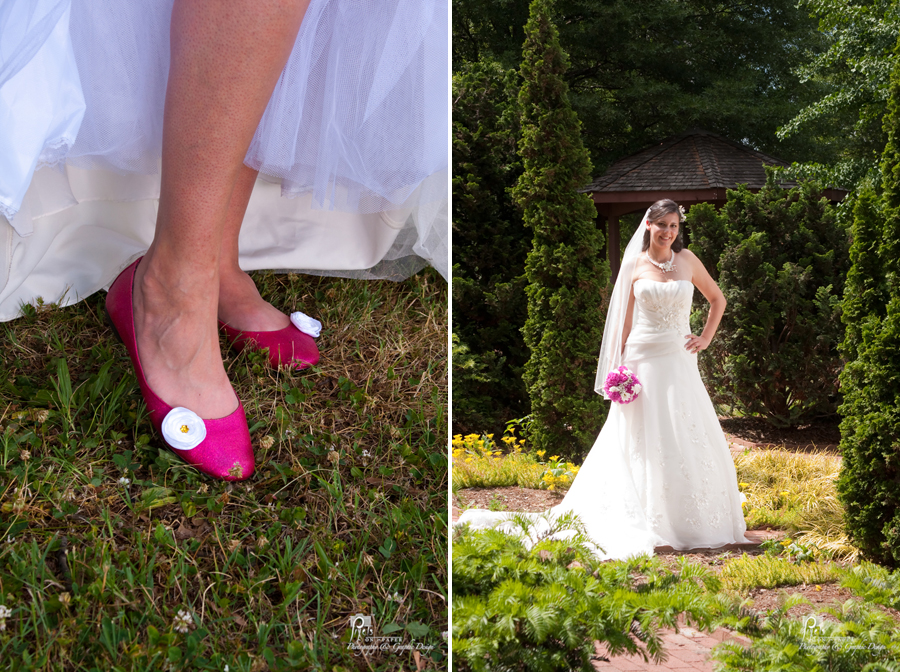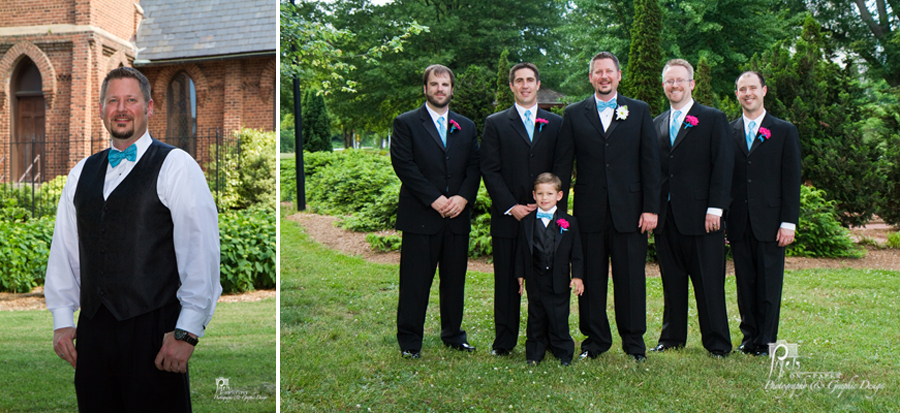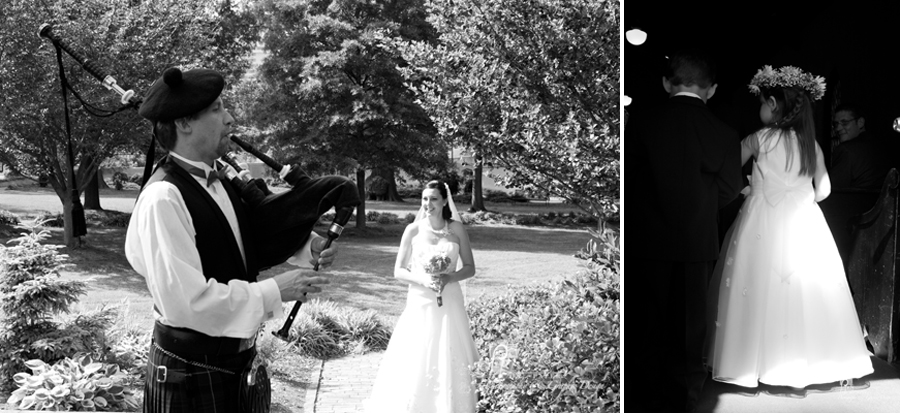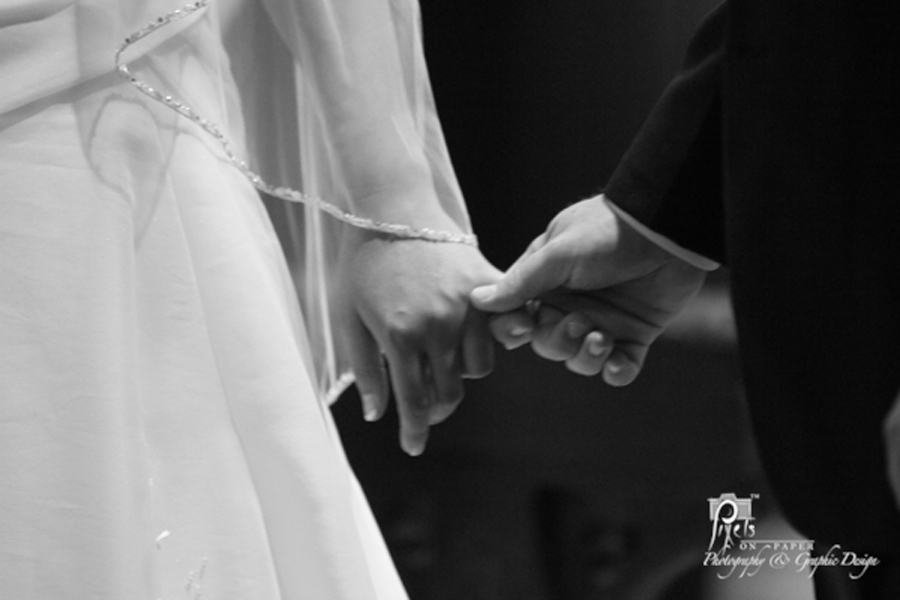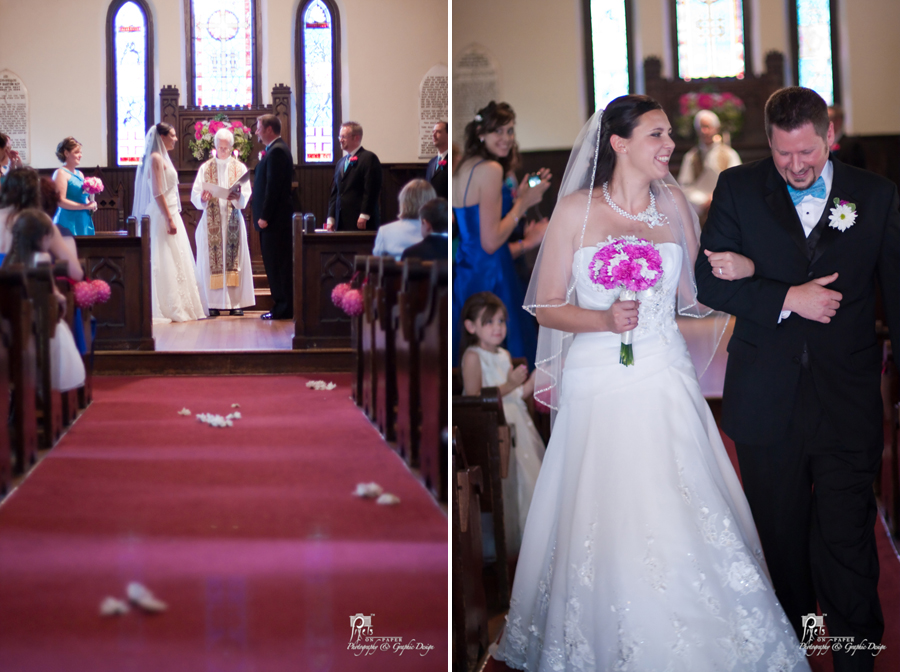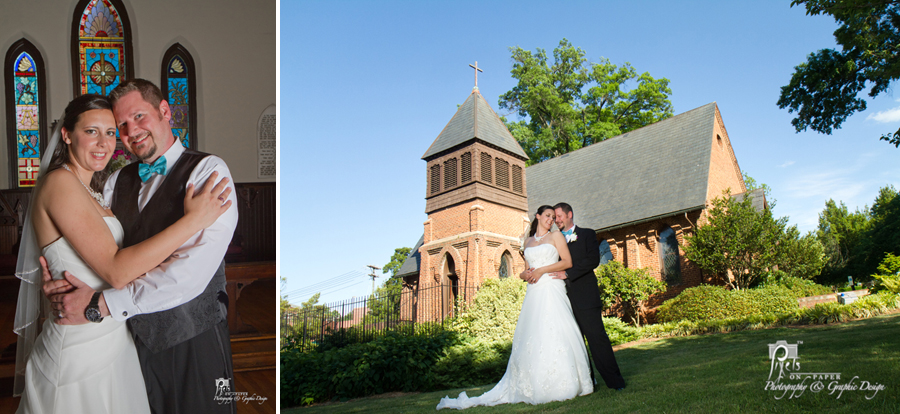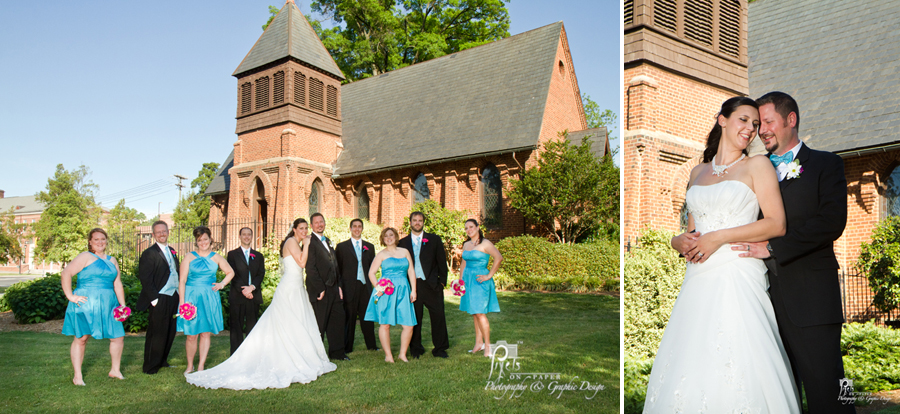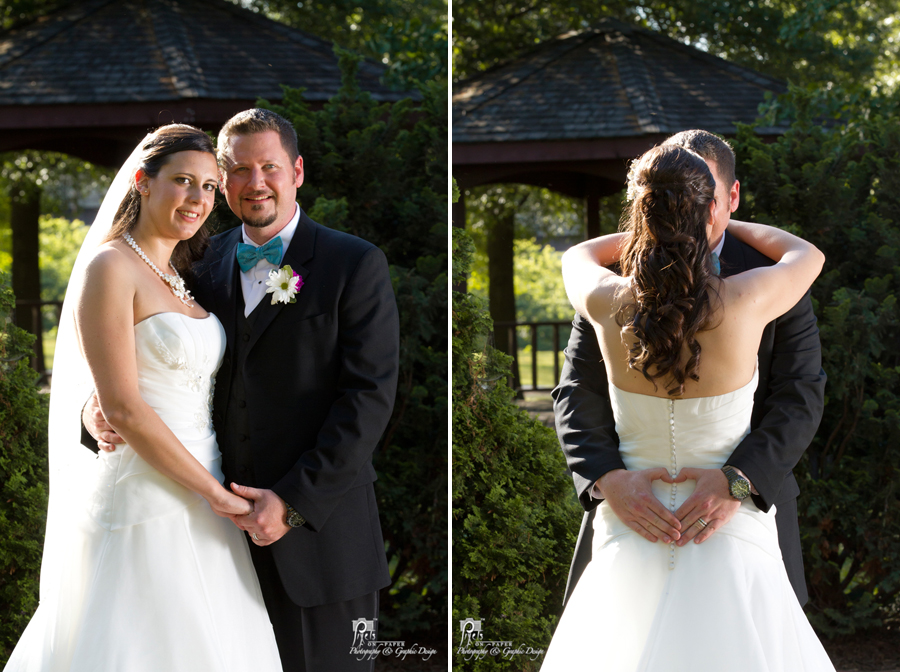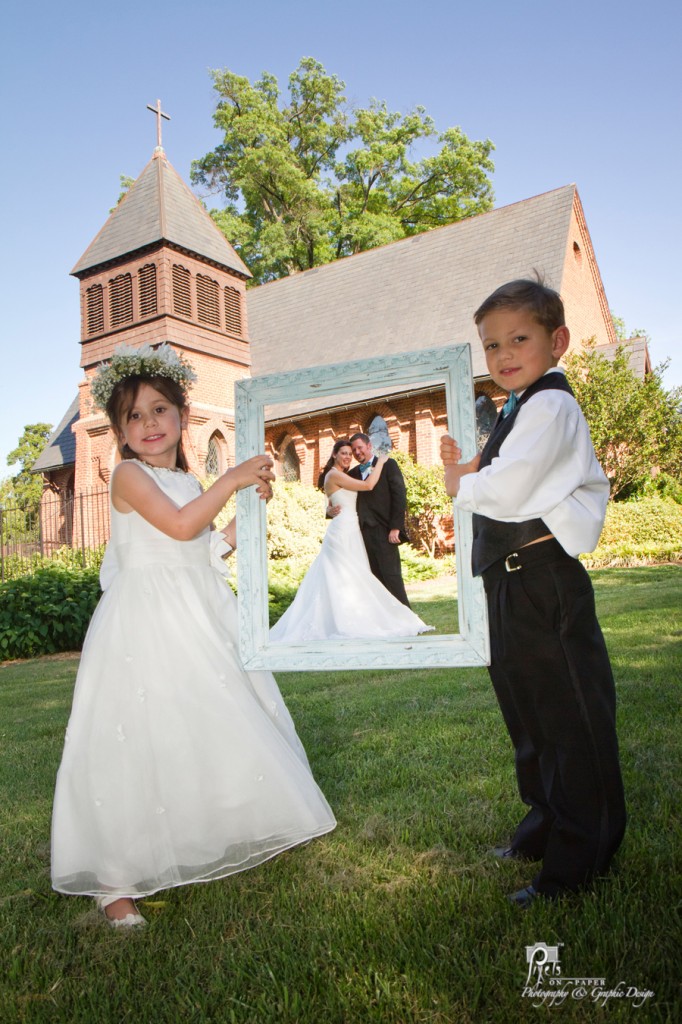 The ceremony and reception were filled with details that Jennifer and Thomas spent a lot of time making themselves. We love when couples put their own touches on everything from the programs, to the chapel door decorations and an homage to their German heritage with the Jeep they drove to the reception in being decorated on the front and back with flowers.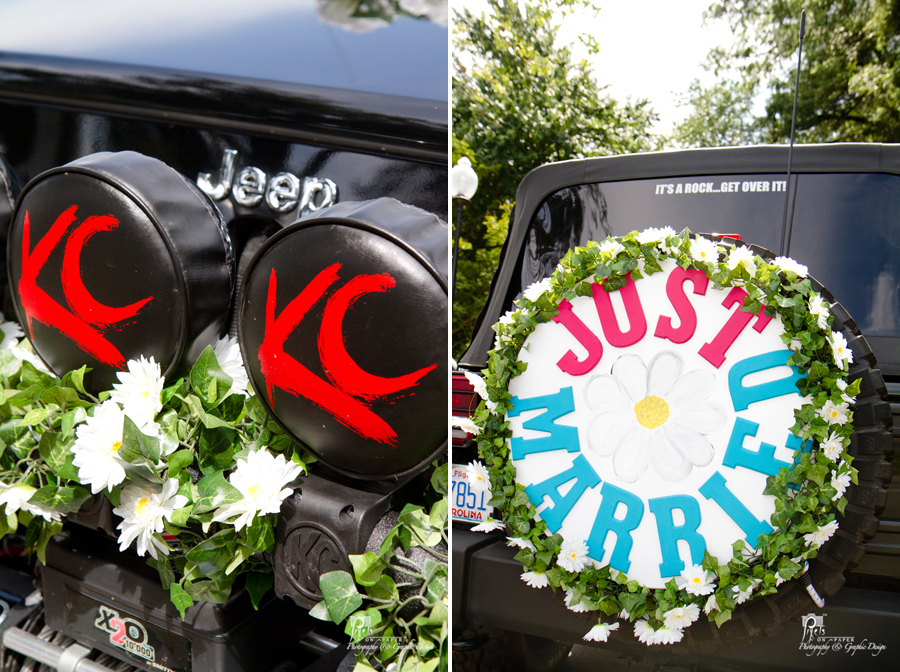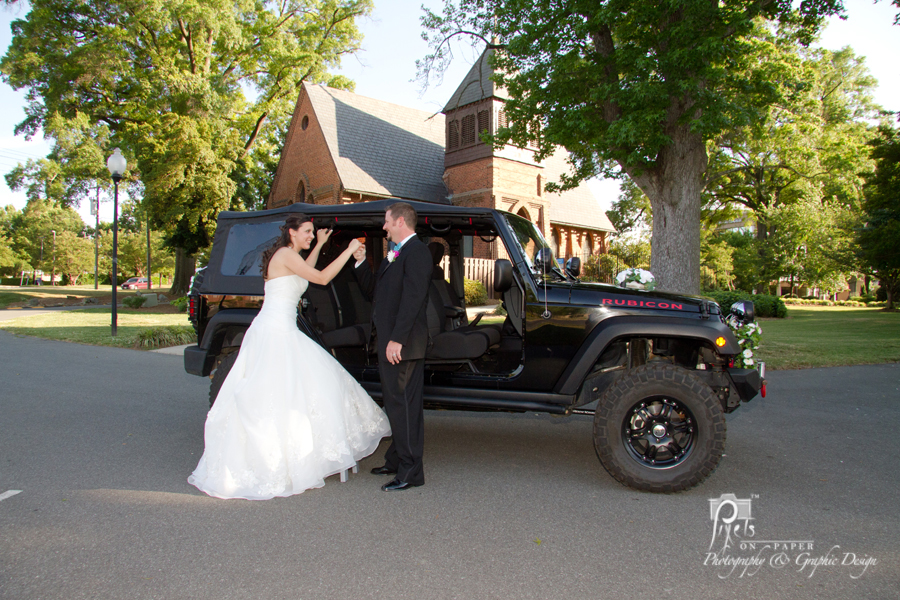 The day was personal to the two of them all the way down to the entrance into the reception. Since Thomas is such a HUGE Star Wars fan, the entrance into the Maggiano's ball room was through a Marine's style crossed light sabers tunnel created by their bridal party. The Star wars theme carried over to the cake topper as well with the figures of Han Solo and  Princess Leia representing them.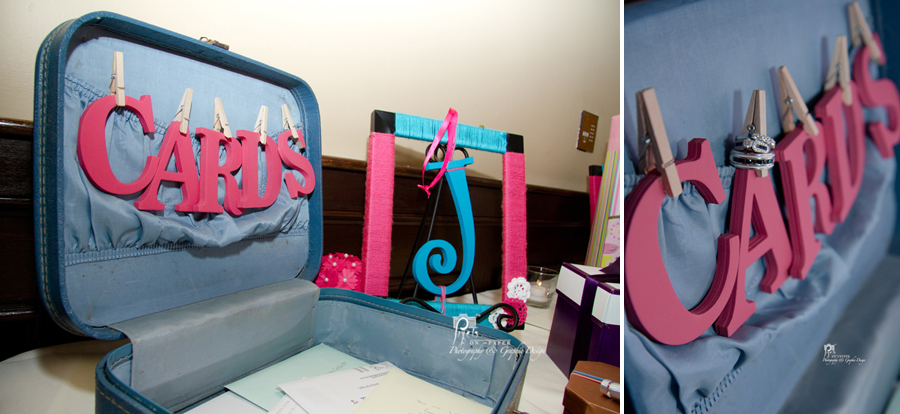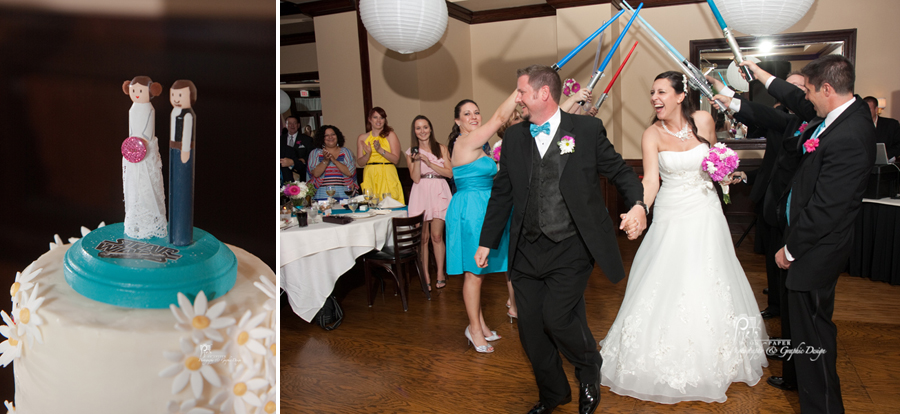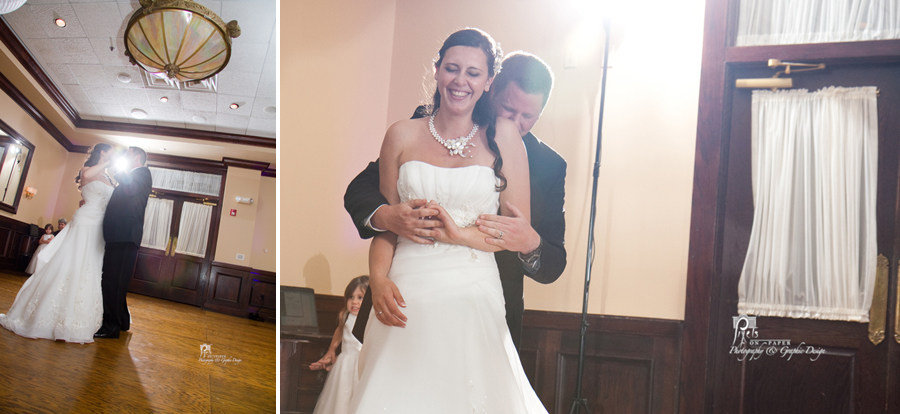 It was amazing to see two families that had not had much time spent together having such a good time. It was as if they had known each other for a long time. From our perspective, seeing how seamlessly the conversations could go from English to German depending on who was speaking, was wonderful. That only helped the party get going and the dance floor stay active all night.
One final detail that we loved being a part of, was the last dance of the night with just Jennifer and Thomas alone, not only alone on the dance floor, but in the entire room with the exception of us photographers and the DJ. It was such a great moment to be a witness to, and something that helped top off the night in a special way. After the last dance it was off to happily ever after through the sparkler lines of family and friends.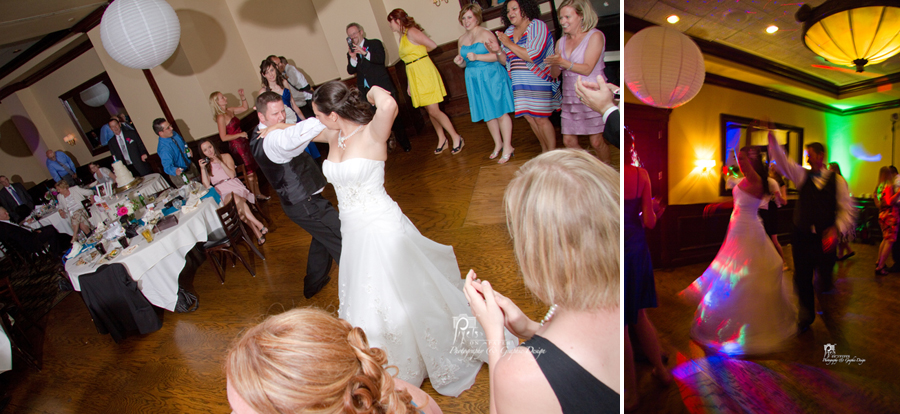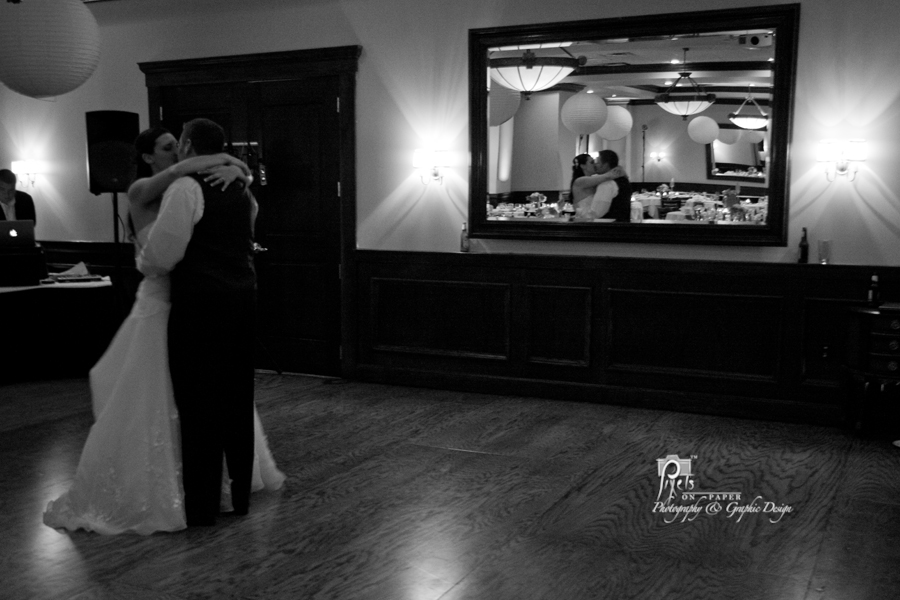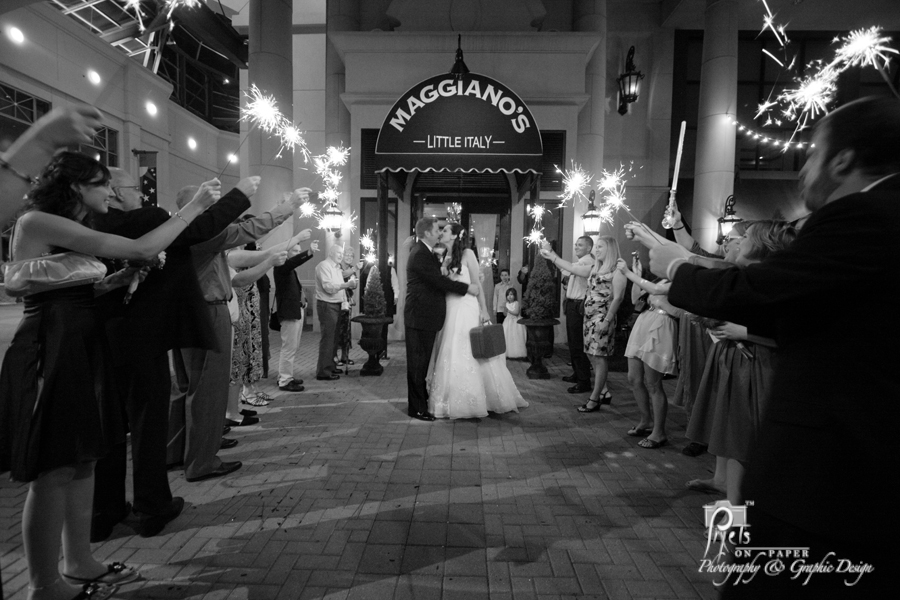 Congrats to Jennifer and Thomas on a wonderful day and marriage!
Engagement Portraits and Wedding Photography: Pixels On Paper
Flowers: Nectar
Gown: Anjolique Bridal
Shoes: Etsy.com
Bridesmaids' dresses:  David's Bridal
Tuxedos: Men's Warehouse