The photos of Meghann Roberts we took  this July weren't necessarily inspired by Keira Knightley's famous shot as Elizabeth Bennet from the 2005 movie Pride and Prejudice, but this one in particular pulls it into perspective. When viewed next to each other there is more than just flowing fabric and a gorgeous, panoramic setting. It's an air of freedom, hope, grace, contemplation and courageousness in both women.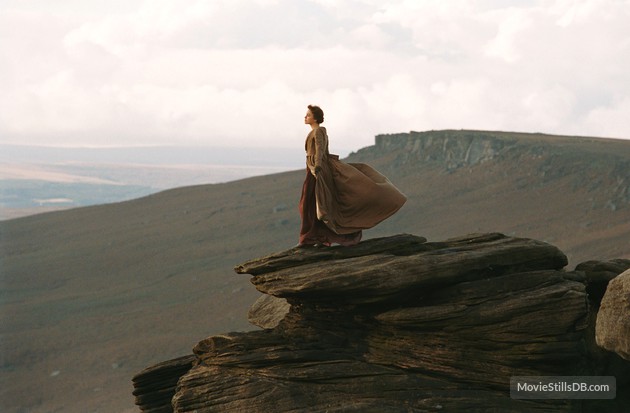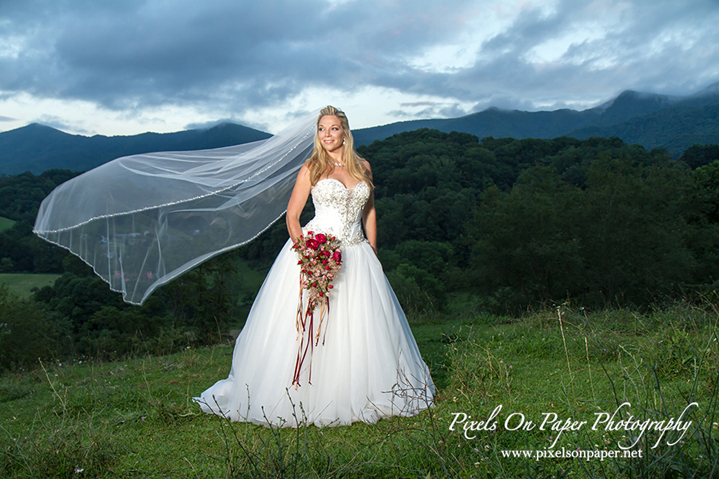 The character Elizabeth Bennet loved the outdoors. She walked, read, thought, day-dreamed, escaped and generally lived a big part of her life wandering the small working farm owned by her family.
We photographed Meghann Roberts in Warrensville, NC – in, around and above her family farm. Their land is stunning, sprawling and has been owned and worked by her family for 6 generations. It was the perfect setting for her bridal portraits.
When we arrived for the shoot, we were greeted, of course, by ready members of her warm family (mom, grandmother, brother, uncle, cousin and a friend) and we all piled into 2 enormous 4×4 trucks and took off. This turned out to be a blessing, because we had lots of gear, lots of options and lots of terrain to cover.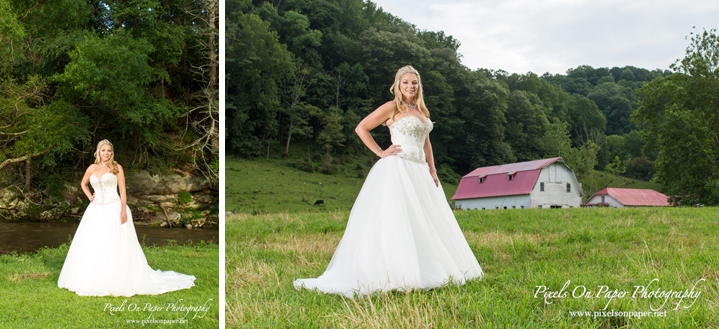 A beautiful bride-to-be and almost too many places to photograph her, created a perfect day! (dramatic aside: this number of family members made for great chatter, but there was also the practical need to have a couple of people hold up Meghann's gown so that it didn't touch cow or goose poop on the land. If you've seen Pride and Prejudice, you know that Elizabeth's boots and hemline were always caked in mud and …… dung!)
A week before our scheduled date, Meghann's brother cleared a trail for us so that we could get to the most desired spots. One of these was the swimming hole (behind her just above and below) where Meghann spent summers splashing around, fishing, sunning and day-dreaming.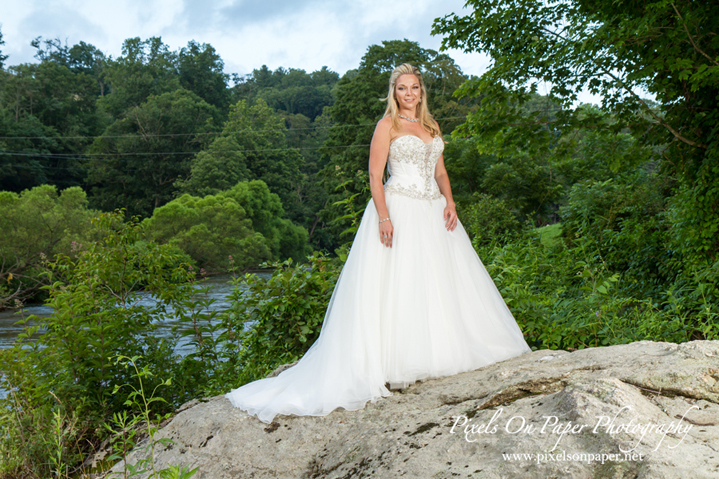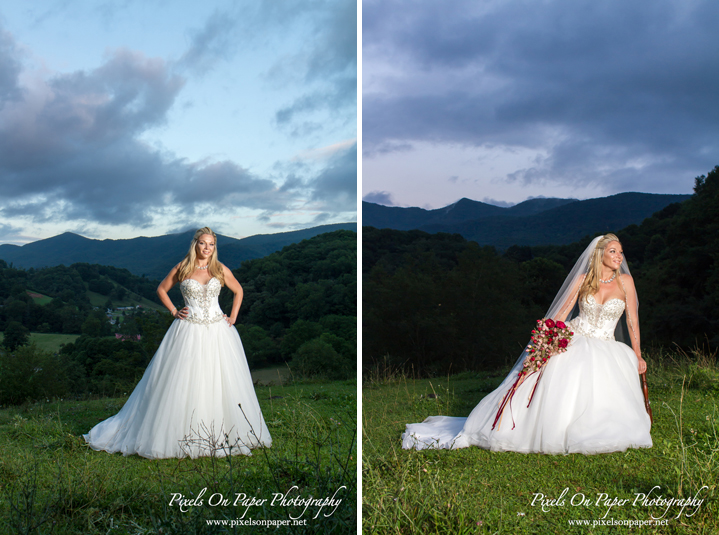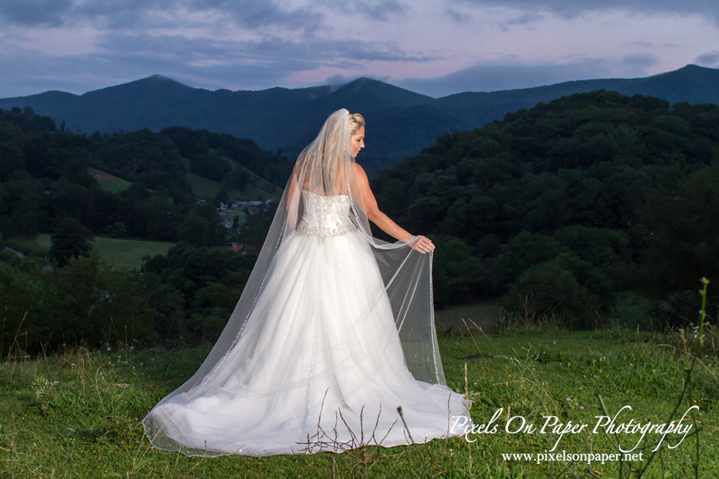 When we met Meghann at a bridal show 2 years ago, we immediately connected with her. Her values are our values and many of her experiences resonated with ours. When she called us to photograph her wedding, we learned that she hadn't bonded with other photographers she'd spoken with and we certainly understand that. No one is necessarily at fault when this happens, but for us, fit and a strong comfort level and "getting" each other makes an enormous difference; at least that's our feeling. The whole experience is more fun and the outcome produced tends to exceed client expectations.
A final note: The Roberts family prepared the property for us – not a small task. They fetched us and our equipment in their vehicles and hauled us around to get the best shots of their girl. These are family-oriented, do it right or don't bother kind of people. So in keeping with that ethic, the bouquet they had for Meghann's session was not prepared by a florist. It was Meghann's mom's preserved bouquet from HER wedding. Nice, huh?