When was the last time you threw a party?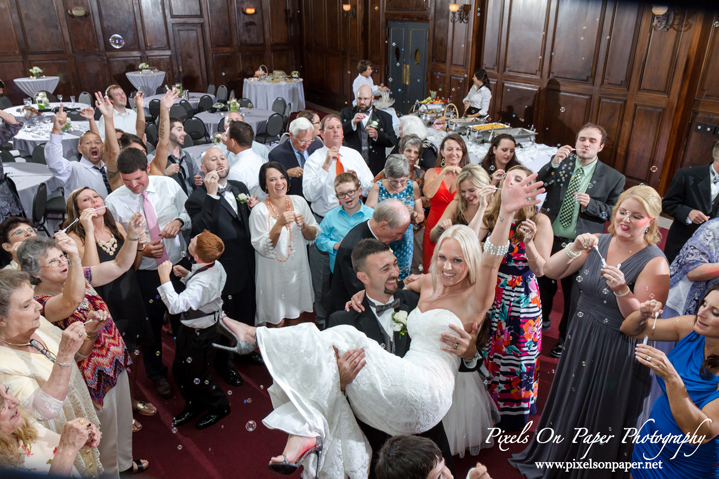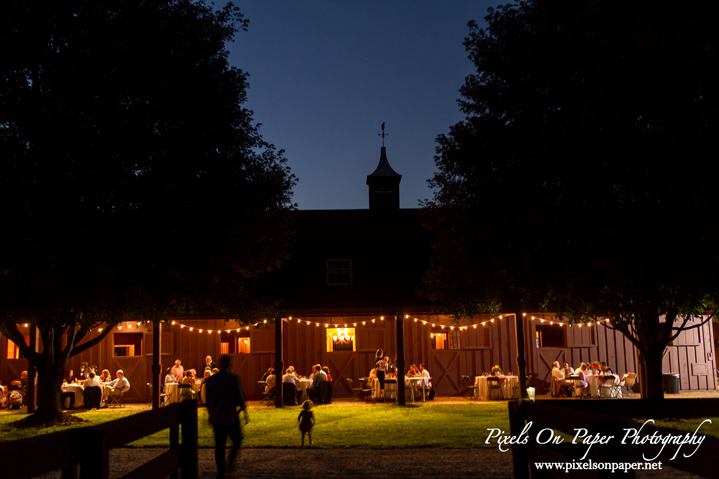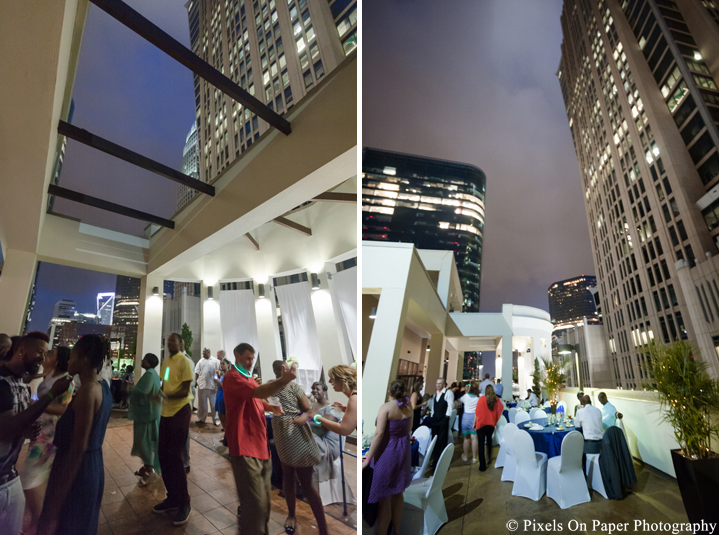 How many people were there? What was the occasion?
Unless you are a rock star party thrower or professional event planner (and we know plenty of both), the biggest party of your life is probably going to be your wedding.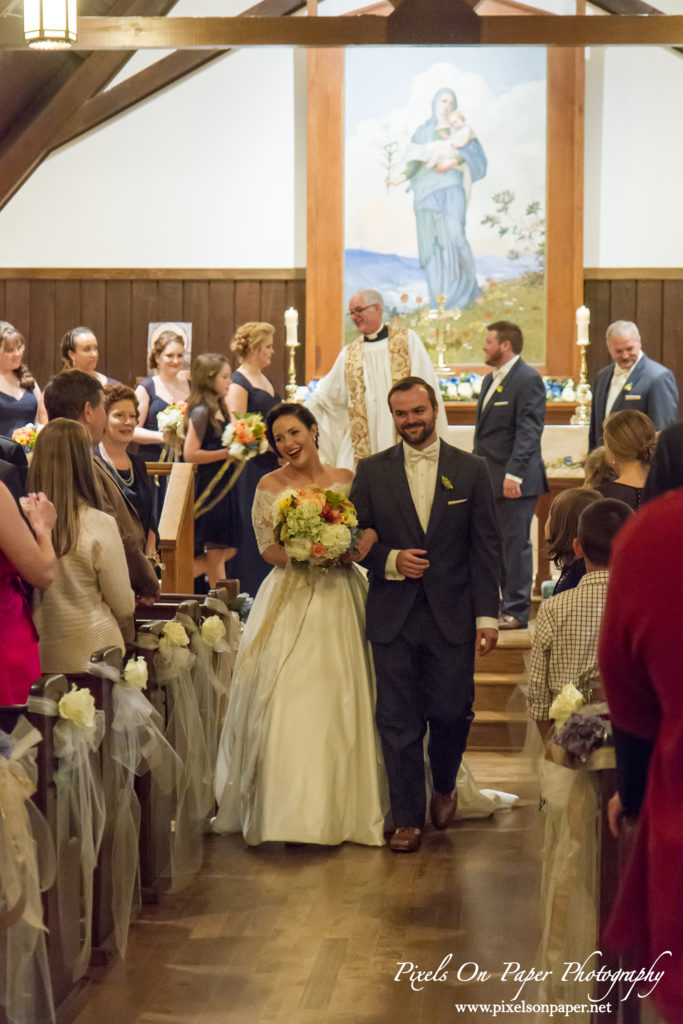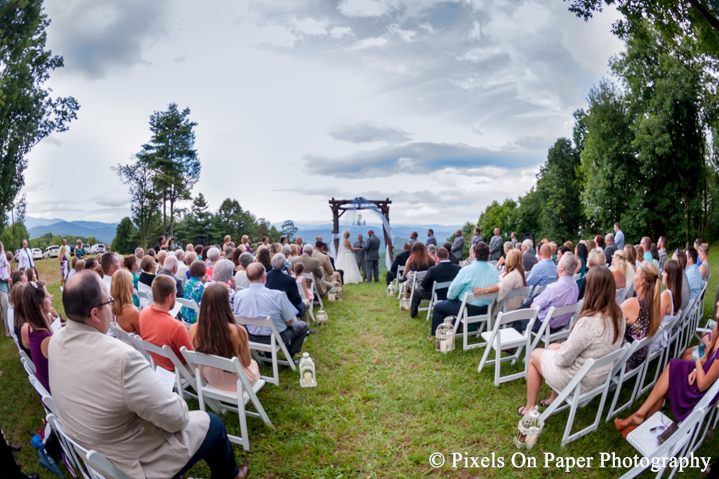 When in your life do so many people who love you gather to celebrate you? Seriously. Think about it. And they don't all know each other. YOU ARE THE REASON they're there: relatives, coworkers, college buddies, favorite teachers, high school teammates, childhood besties, neighbors, your parents' friends and new friends you're inheriting because you're getting married all show up to celebrate you ………… and party.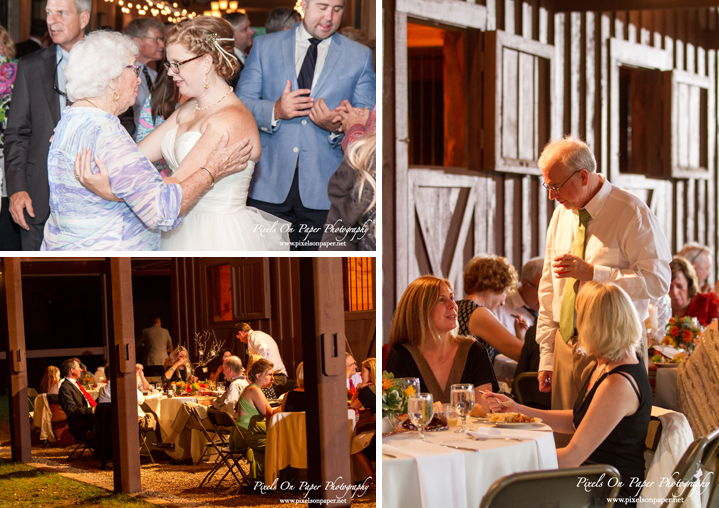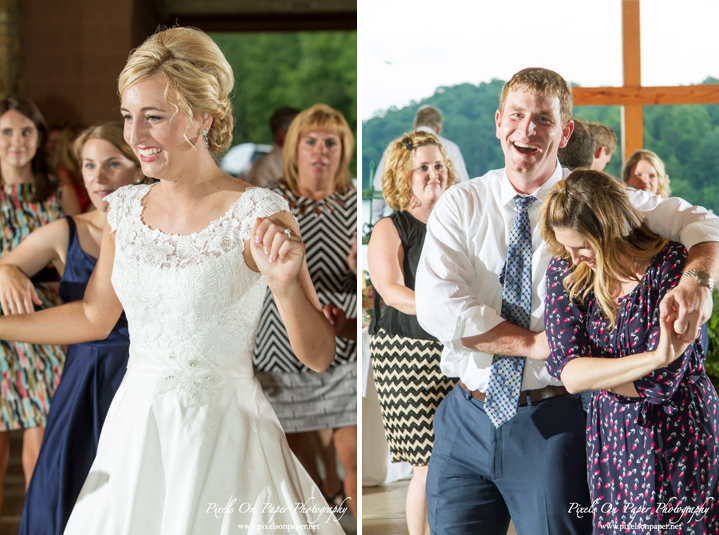 We notice unexpected meetings and connections at every single wedding we photograph. It never fails. Two or more people are seated together at the ceremony or the reception and the only context they have to connect them is you. And then stories are swapped, jokes are told and there are moments of "oh, so you are THAT Jennifer!" or "you're the gramma who sent the box of banana bread during exams." Your childhood babysitter sits next to your college roommate and sparks fly! Just kidding. Well,…. maybe… But the point is, this is not a rally with a cast of thousands and it's not your retirement party 40 years from now. It's a blow-out love fest for you and your beloved.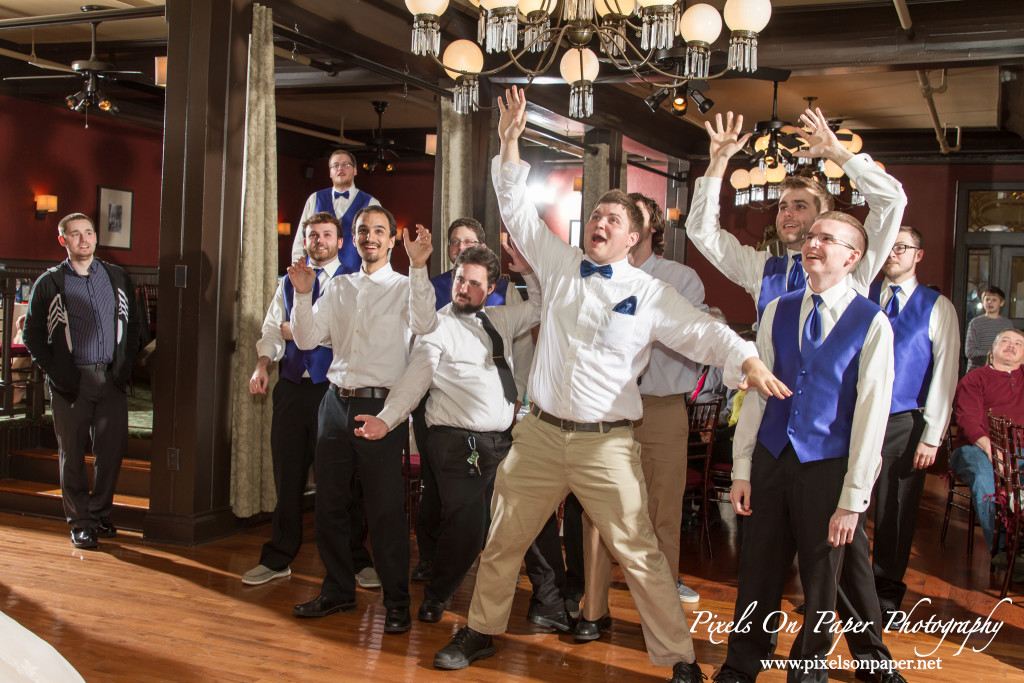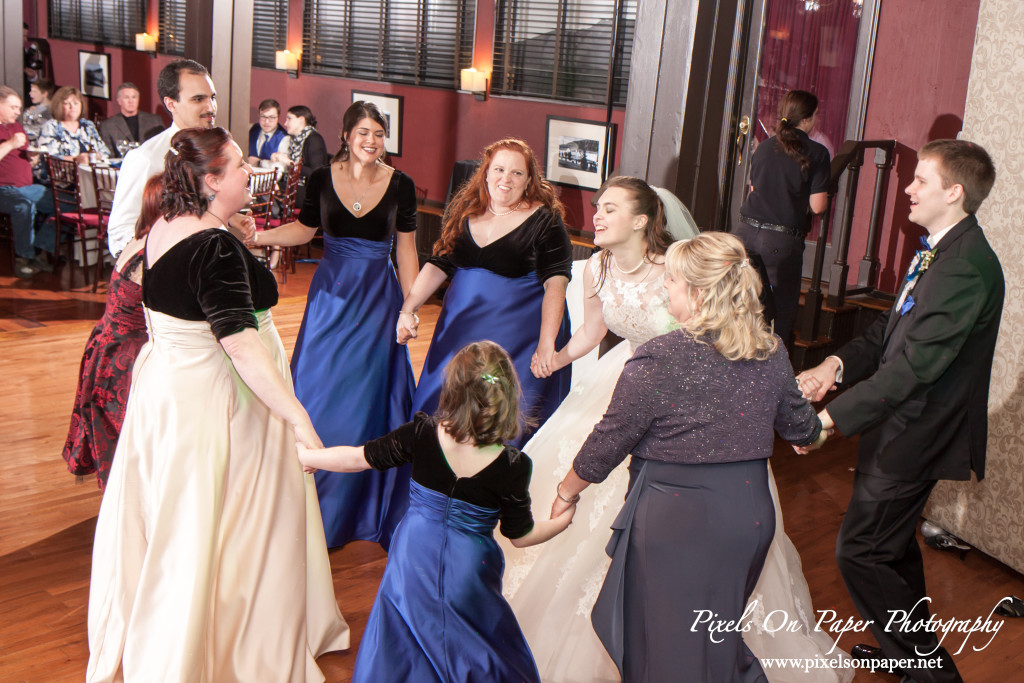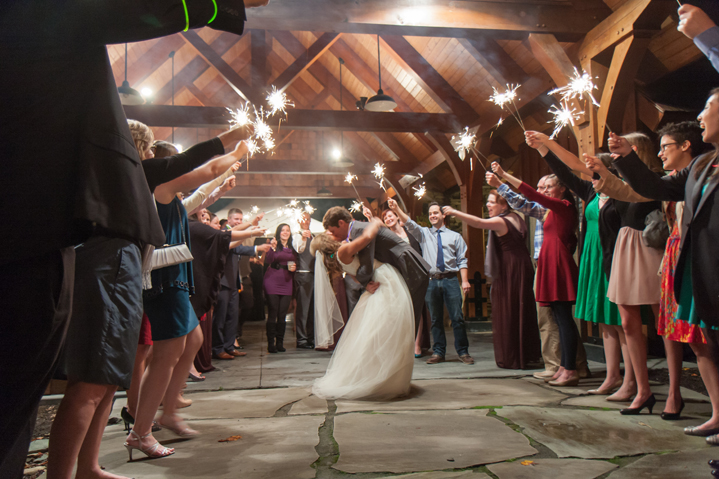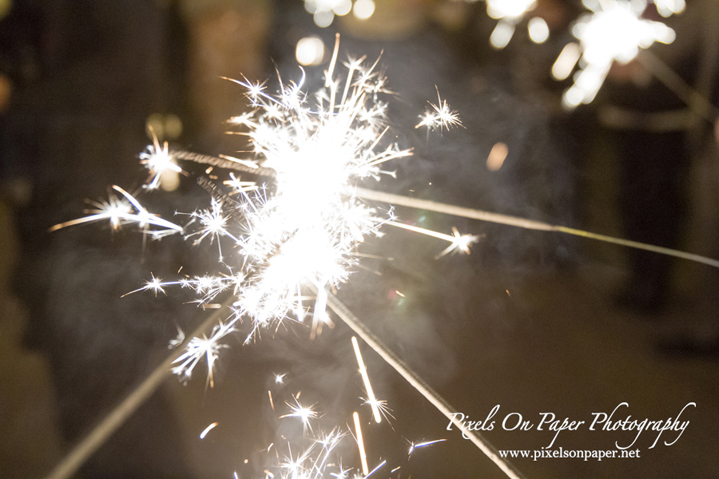 We're not going to throw shade at amateurs. Your friends and family are going to take their own photos anyway. But we've heard the stories of regret from those who've let their friends "take pictures" and there's no do-over. For the party of your life you need photographers who are experienced; who know what to look for when people cluster and when they separate; photographers who can tell which moment is going to be epic; who understand lighting regardless of location or setting; who've done this long enough to anticipate every single photo that you're going to share on social media, frame and return to 25 years later.
Couples who hire us have spent time with us and we've focused on them, understand the vibe and theme of the wedding, know what to capture and are ready. We are getting the photos you want from your wedding, but we're also eagle-eyed during the reception because we know what to look for and what will matter to you when you view the photos later.
There are all sorts of parties, but those with a purpose have a unique magic. Your wedding celebrates the beginning of your lives together and those who love you want to be there. Get ready, start your list and give us a call. We'd love to capture the party of a lifetime.
We love family portraits whether they are set in the studio, the great outdoors, a specific location like the mountains or high country, or on our property in our outdoor portrait garden. Pixels on Paper photographs, engagements and weddings, brides, and special events and portraits  of all kinds in our Wilkesboro, NC studio. We would be honored to meet with you, learn about you and your family and be a part of taking special portraits that will become, we hope, family heirlooms.
Save