Our first experience participating in the Western NC Bridal Show was fun! We had a blast meeting so many great people including Brides & Grooms-To-Be, Moms, and other wedding vendors.
Honestly, the whole "solicitation thing" can be uncomfortable for us "creative types".  We find it difficult to play the role of a pushy salesperson so instead just enjoyed the time of getting to have real conversations with people. We kept it simple by letting our booth and albums show off our photos and style. The best part was getting to hear the ideas, details, and planning process behind the many weddings that will be taking place in 2011, 2012 and even one in 2013! We had two of our awesome 2010 brides on hand in our booth to share their entire wedding experience and answer Bride's questions first hand.
We hope that those of you who we connected with in our booth will CONTACT US to take the next step in planning your wedding photography!
Here are a few photos of our setup at the show taken just minutes before the doors opened.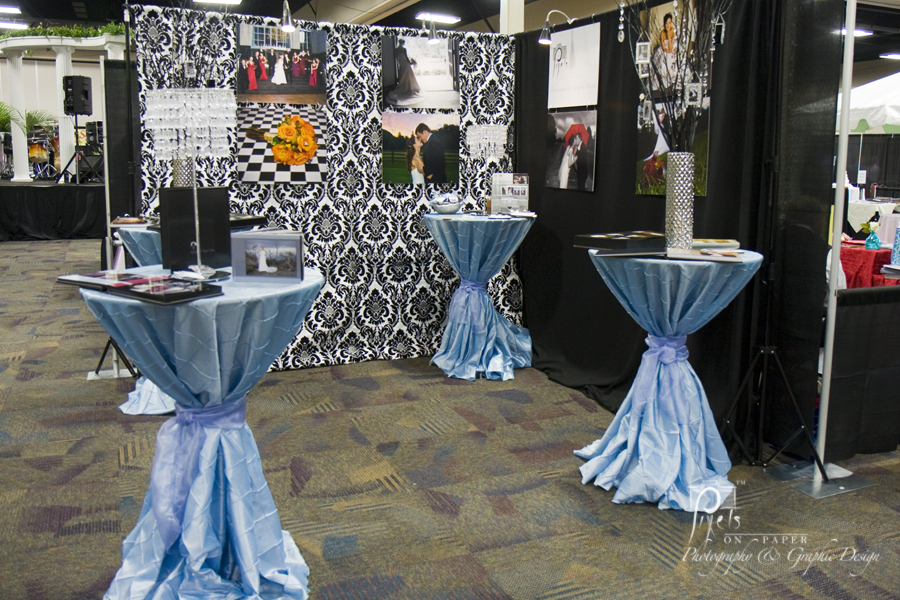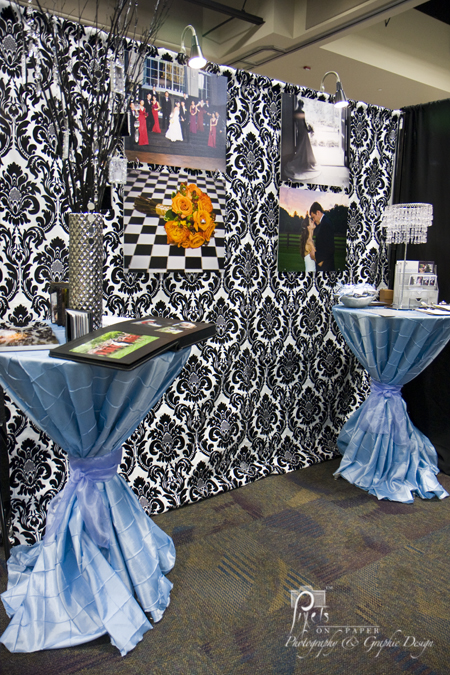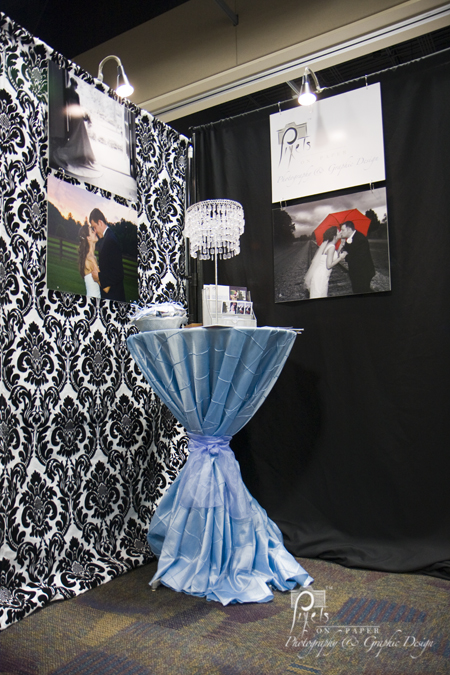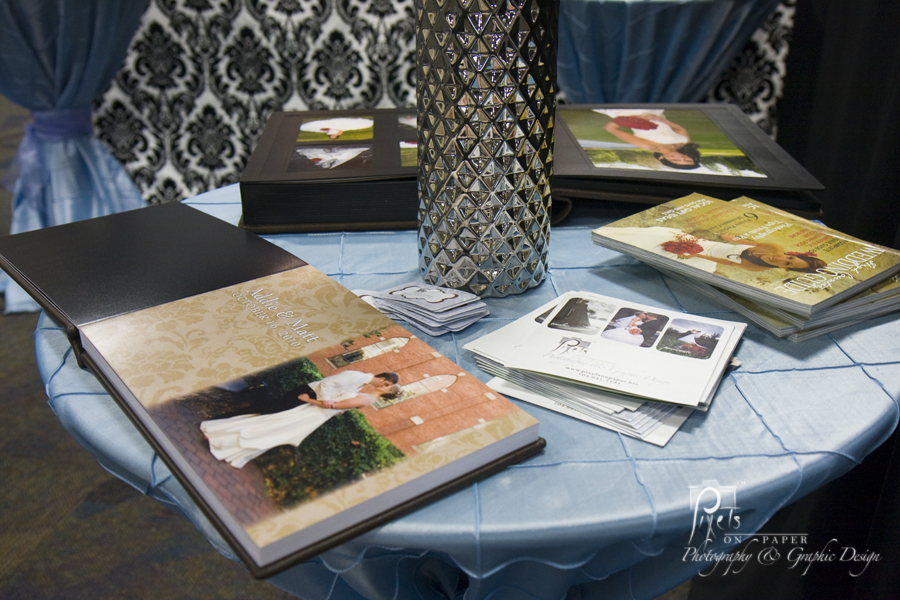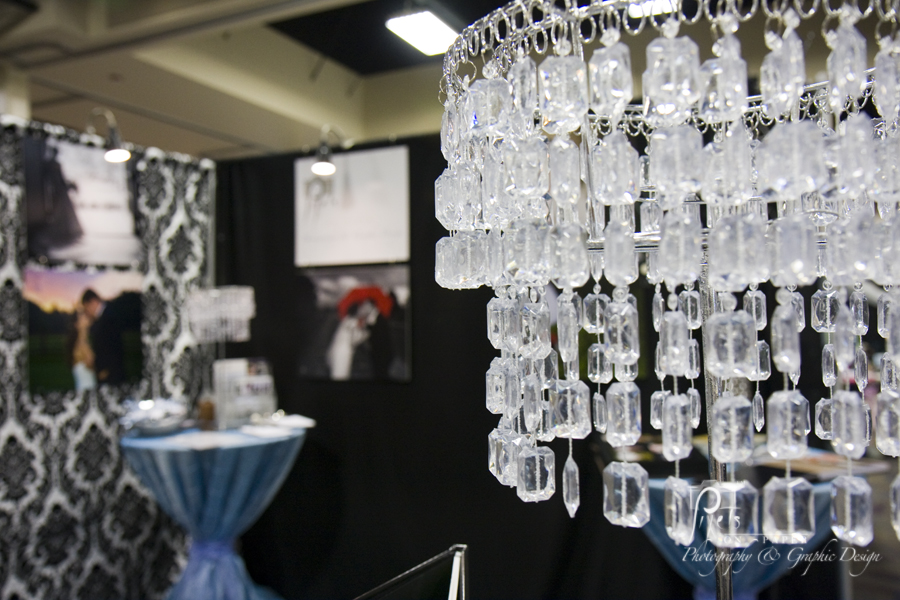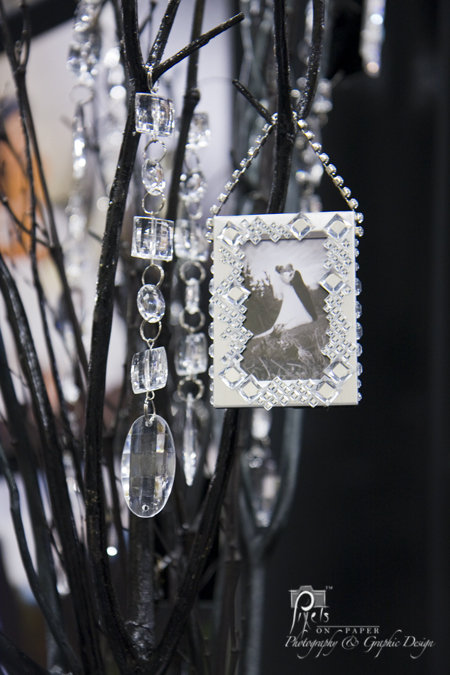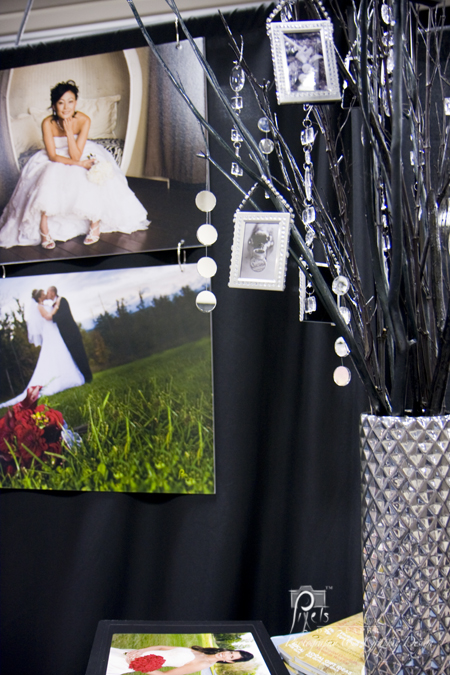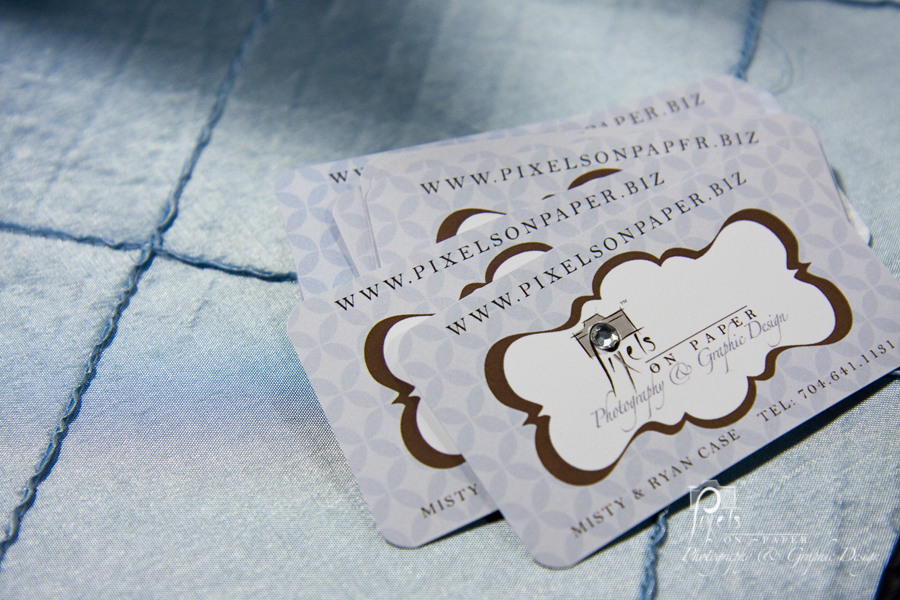 Thanks to Allison Hackley Gahrmann and all the staff with Benchmark II, LLC for hosting this great event!