If you take an informal poll about which weddings people remember and what made them amazing, you'll get a few surprising answers, but several themes come quickly into relief. The same goes for reading blogs and checking out WeddingWire. There are exceptions, but mostly the same categories bob to the surface.
The dancing. "Everyone was dancing. When it got late, the shoes came off, but most everyone just stayed on the dance floor."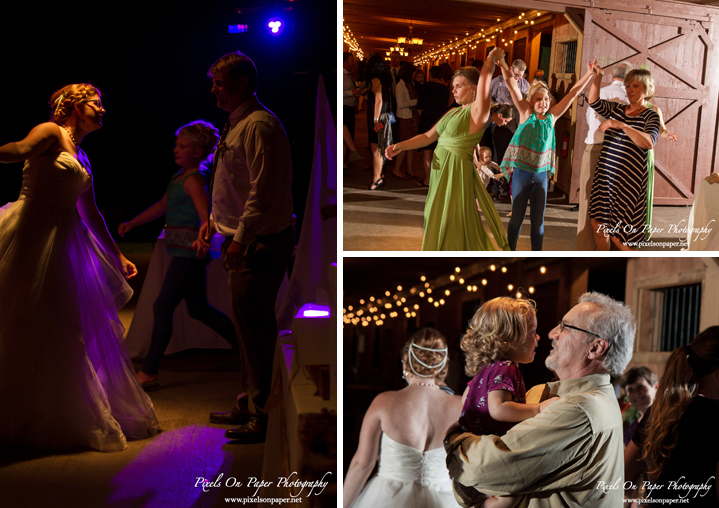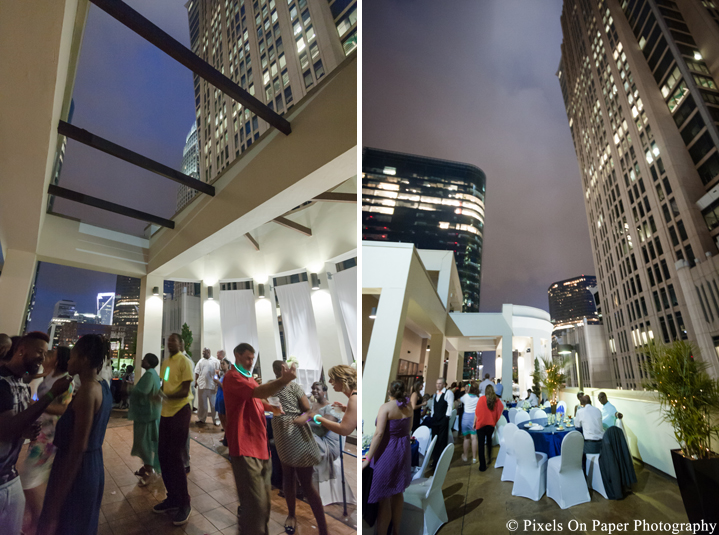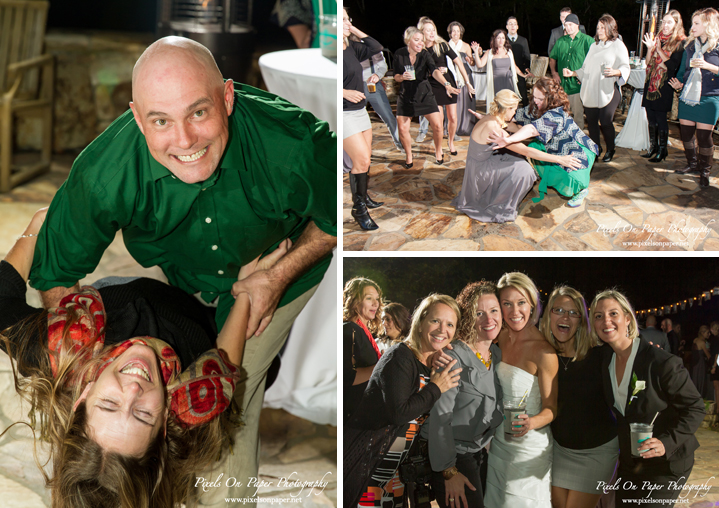 The details. "They spent so much time thinking about each element – from the seating, to the little gifts for the wedding party, to their vows." The food and drink. "My dad kept saying, 'it's all about the food and booze and he was right. Our reception was the highlight. Everyone kept telling us how tasty everything was and how much fun they were having."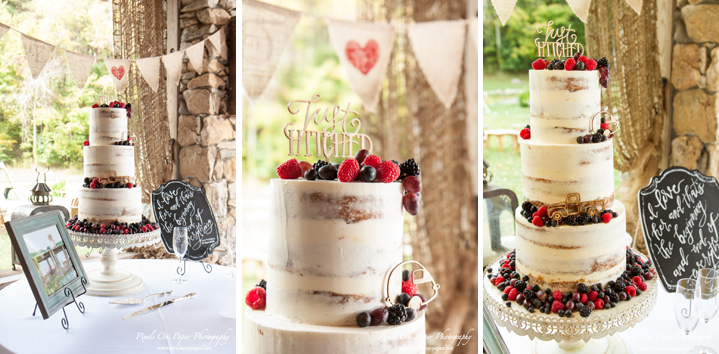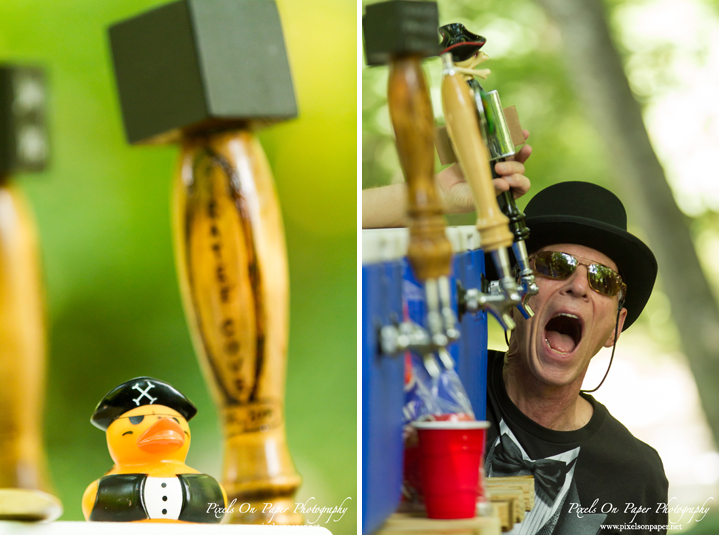 As you can see, there's usually a little bit of everything in the course of a wedding season, especially since the wedding season has become nearly three quarters of the year.
The venue. "We LOVED the views and everyone could roam or go inside to relax and then back outside to eat and dance."
Ryan and I have shot weddings at some amazing places.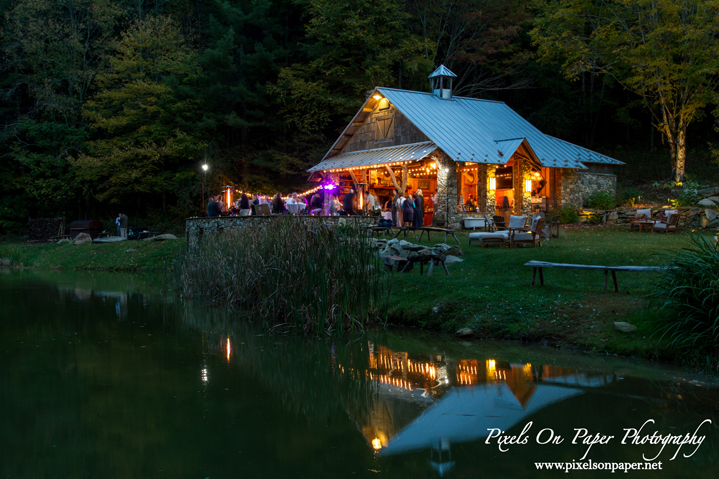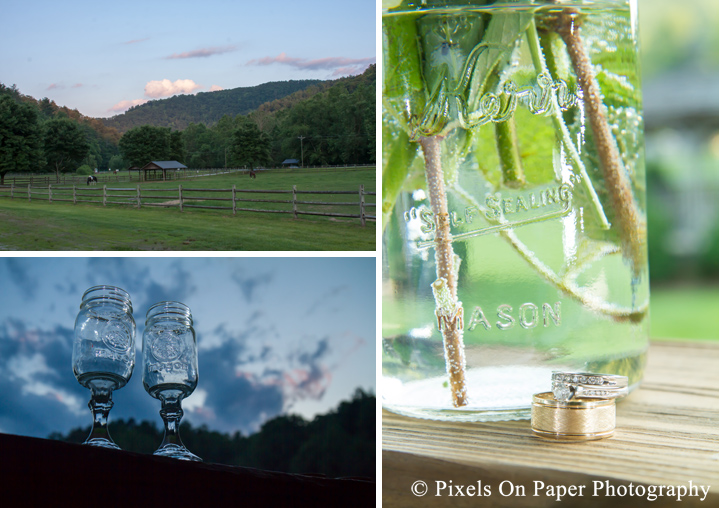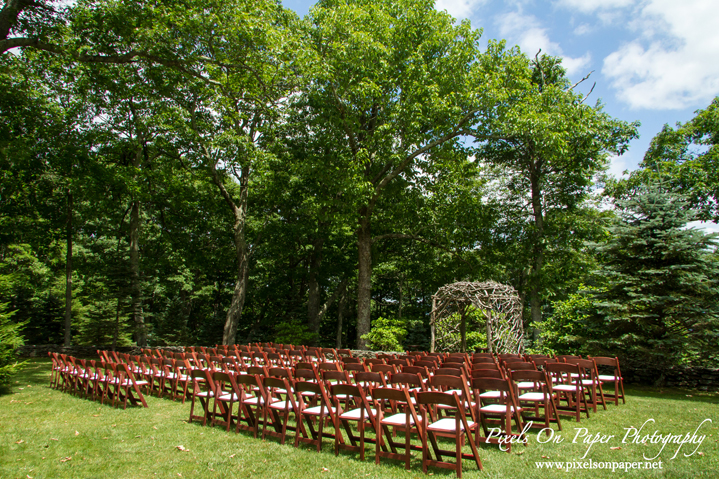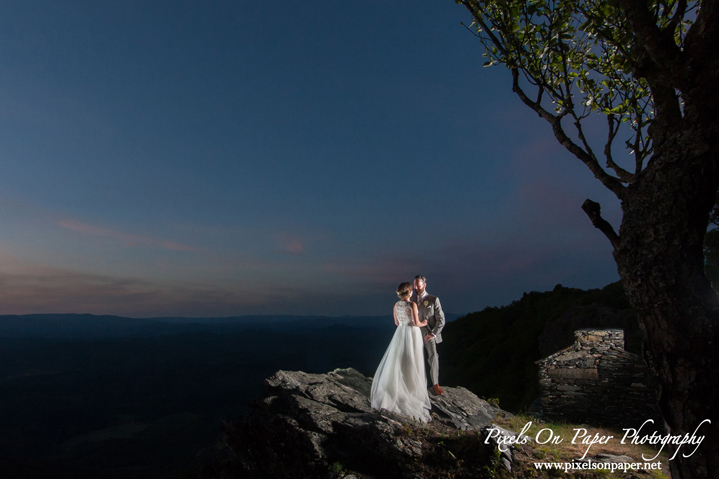 Those last two were taken in West Jefferson at Twickenham House. The food and music and views matter, but then there is the couple. Often, this is expressed as "how much love everyone felt." We all need love and many of us cry at weddings, because they are such a fresh, new, pure and unapologetic celebration of it. Marriage is, we all hope, for a lifetime; watching two people say "I do" is a pretty overwhelming.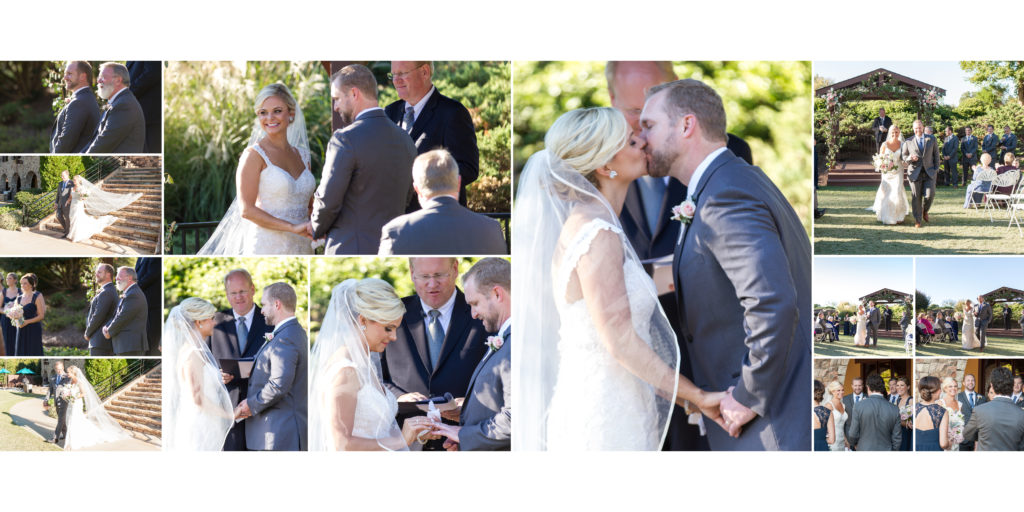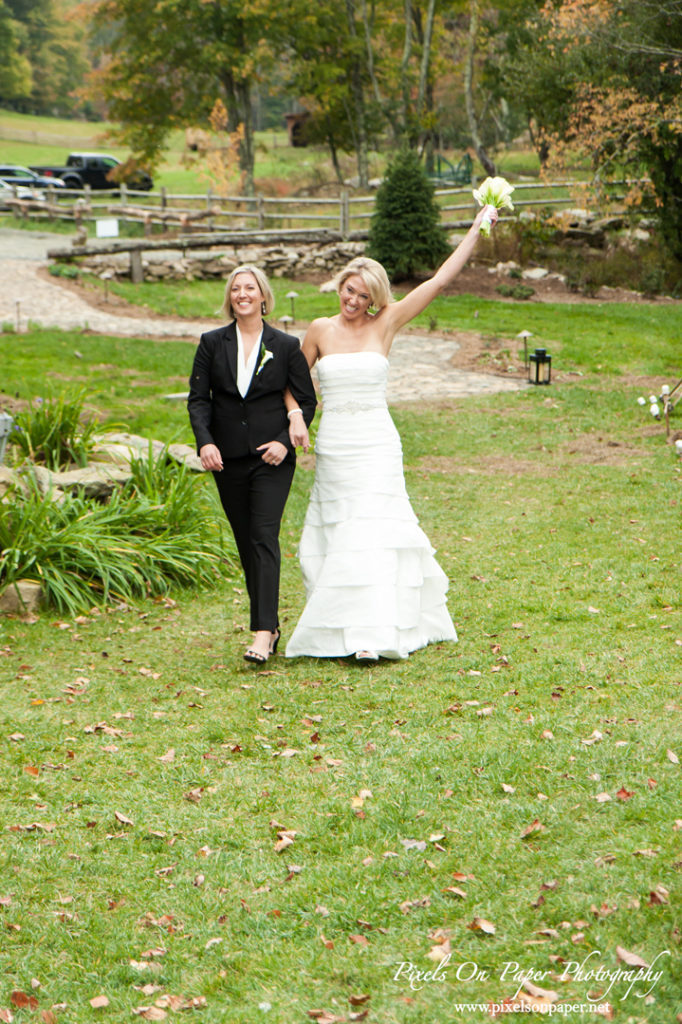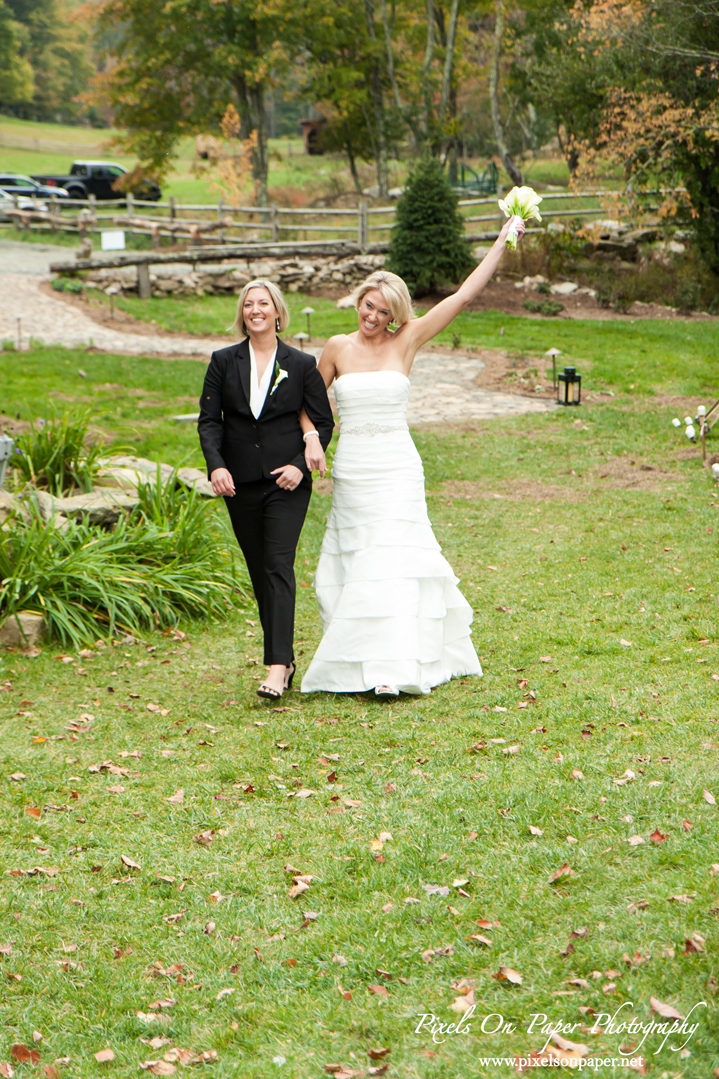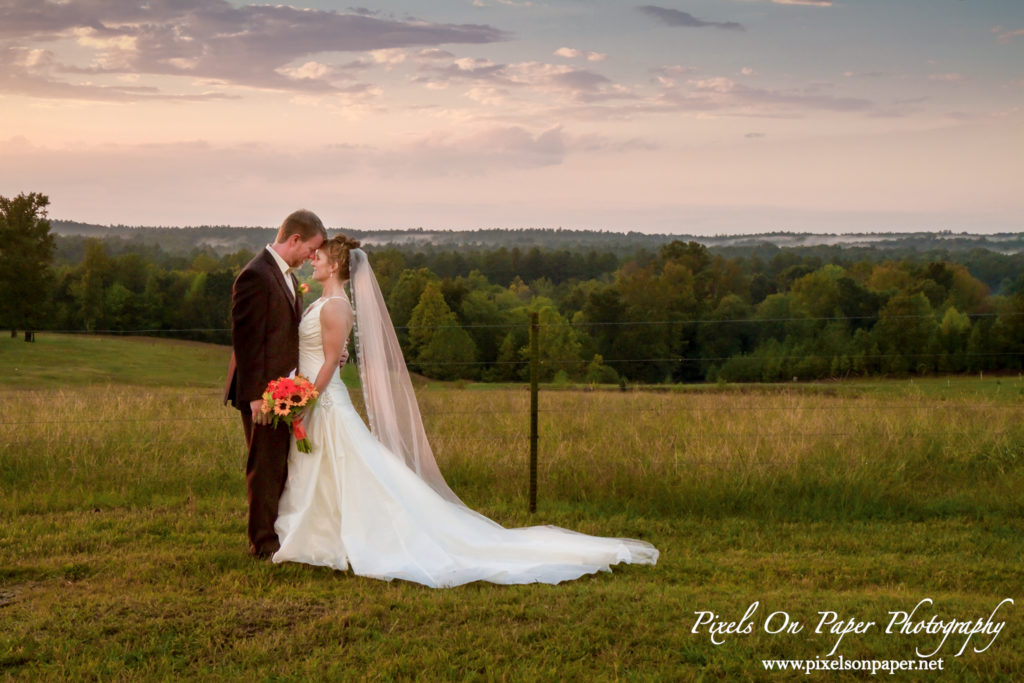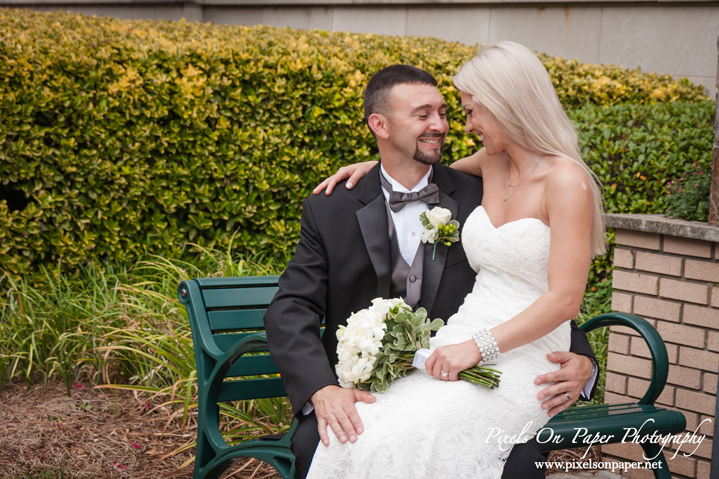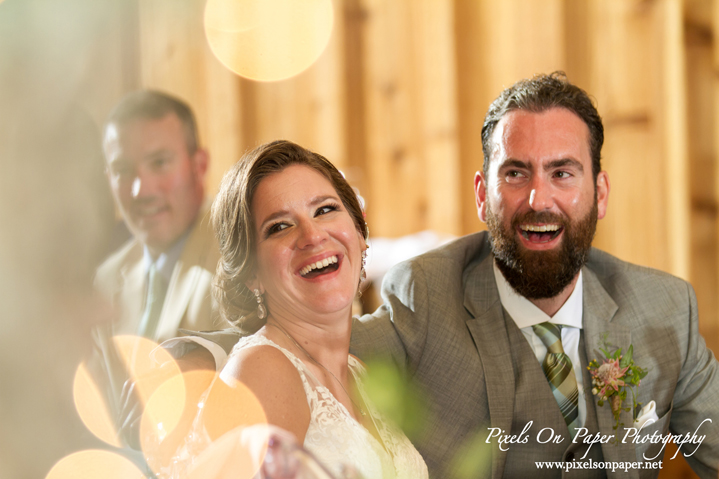 The final answer if you're planning your wedding is YOU. You make it special by bringing people you love together to watch you take an enormous step into your future. Plan well, do your homework, work with the best you can find and afford, but remember that surrounding yourself with people who love you and bringing your heart to the party will make it a WOW. We hope to be there to capture every last detail.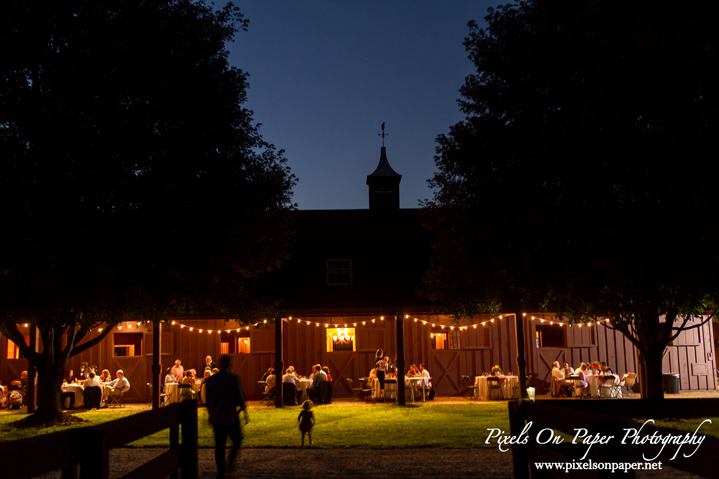 Pixels is booking weddings, engagement and bridal portraits now for 2017 and 2018. Contact us! We'd love to work with you.
We love family portraits whether they are set in the studio, the great outdoors, a specific location like the mountains or high country, or on our property in our outdoor portrait garden. Pixels on Paper photographs, engagements and weddings, brides, and special events and portraits  of all kinds in our Wilkesboro, NC studio. We would be honored to meet with you, learn about you and your family and be a part of taking special portraits that will become, we hope, family heirlooms.