There's a great moment in the movie "When Harry Met Sally" – no not THAT ONE – when Harry introduces Sally to his friend hoping Sally will like him and Sally introduces Harry to her friend in the hopes that she and Harry will hit it off. They do NOT. Their friends, however, fall in love with each other instead and pretty quickly know that they are perfect for each other. This leaves Harry with Sally,…  as it was meant to be and let's all raise a glass to the late, great Nora Ephron for being a genius of insight, humor and writing.
But I digress. Our story is about Whitney and Preston, who met through friends in a similar situation and found out that in fact they were the ones who were supposed to be together. They too fell in love, dated for 5 years and will be married in just under 3 months. These engagement portraits were the first real photos they have of themselves as a couple outside of cell phone photos.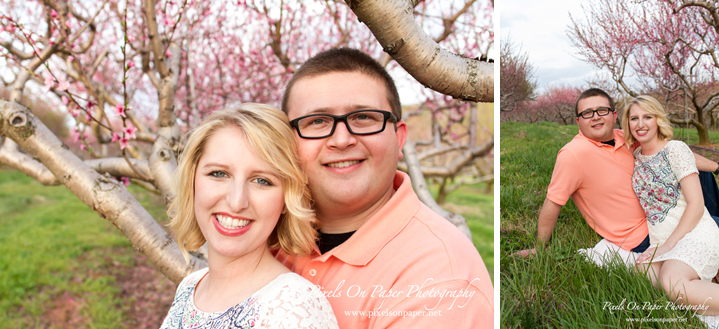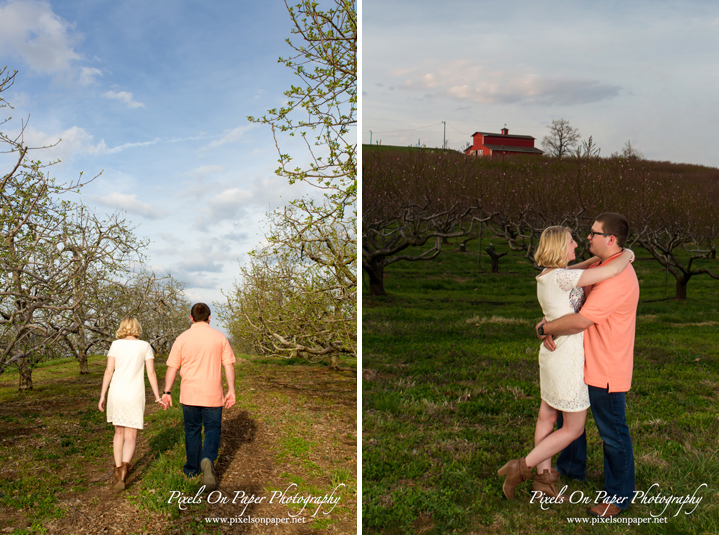 Their love for each other is evident in their body language, laughter and ability to listen to and really see one another. Always a good sign and so fun to watch. The lyrics from one of "their songs" – My Best Friend by Tim McGraw – describe them perfectly.
"Oh we just get closer – I fall in love all over – Every time I look at you…
And I don't know where I'd be – Without you here with me – Life with you makes perfect sense – You're my best friend."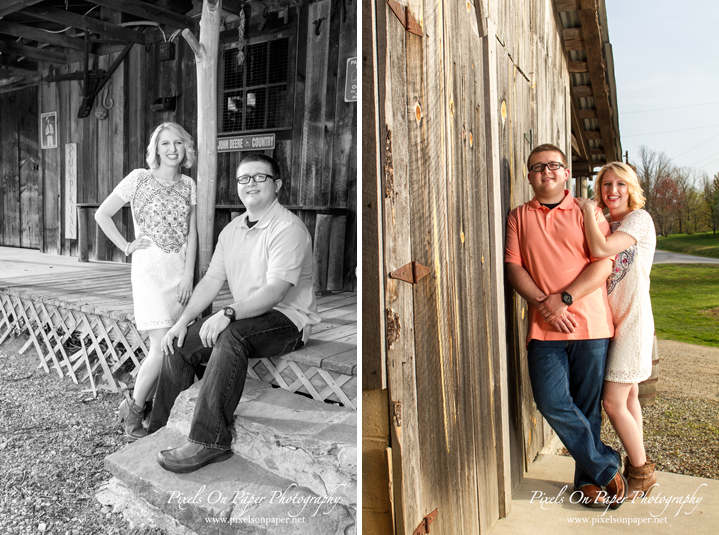 These two are serious about the foundation of their relationship – a combination of friendship, lots of laughter, commitment and a very strong faith in God. They've made plans to incorporate traditional vows into their late summer ceremony and have also added braiding the God's Knot into the day. For the uninitiated, the God's Knot is made up of 3 strands of cord: one for God, one for the bride, and one for the groom. During the ceremony, holding the cords as a couple, Whitney and Preston we will braid them and as they are being braided the pastor will read a piece of scripture that describes each strand. They told us that, "God is the biggest factor in both of our lives and we know that as long as we have our faith in God, He will make our marriage and lives together as success and full of love as He sees fit."

As we prepare to capture their wedding, we asked them for some thoughts about anticipating both the day and their future. "Our wedding day will be the one day in our lives that all the people we love, both family and friends, will be there to help us celebrate such a special time. We are also very excited about all the photos that will be taken! Pictures serve as memories and this is one moment we never want to forget!"
[A quick interjection/aside here]: People talk about the importance of making memories through photos all the time. It really does take an occasion – like a wedding – to show you how fleeting those moments and those days are and how grateful you are that someone documented your joy, your youth, your hope and your character in that particular moment in time.]
Pixels: What do you want to tell your families?
Whitney and Preston: "We want our families to know that without them our relationship wouldn't be as strong and successful as it is. Both sets of our parents have shown us what lasting relationships need and how they should be."

We have every confidence that these two will work to make their relationship last, surrounded by the support of family and friends (it matters, folks!! you need your tribe around you) and grounded in a strong relationship with God. They are looking forward to the next chapter in their adventure and to starting a family in the next few years.
We LOVE you guys, Whitney and Preston and wish you only more fun, more cracking each other up, more quiet time at home listening to tunes and watching favorite movies and only the best as you build a full – a TRULY full – life together.