We always have so much fun at the bridal shows we participate in. Our philosophy is that we have fun doing what we do, and we love to show that to people. That was never more evident than at the Wilkes Wedding Expo held at the John A. Walker Center in Wilkesboro on Sunday, March 11.
From the time the doors opened, despite the large crowd, we were able to spend some time with brides-to-be (and grooms too!). They were able to browse through all of our sample albums, get pricing information and check our available dates. Misty had people lined up just to get in to see all of our work. It was almost difficult at times to see everyone because it was so busy. If we met you at the show and haven't already scheduled a one-on-one consult with you be sure to call or email us to set that up.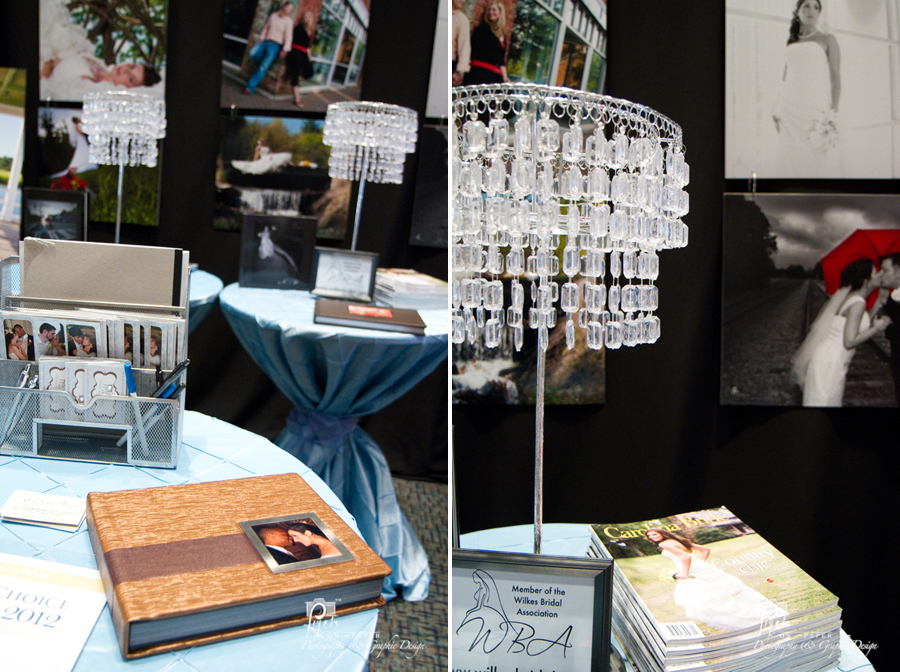 We also had our Future Trophy Bride contest going on in full effect. The photo booth was set up with more props than should be allowed in one space. All of the Brides that signed up were given our awesome Future Trophy Bride pink t-shirt, given free run at the props, and asked to jump into the photo booth for a few photos. There were some absolutely crazy things going on in the booth. No one around was safe from being pulled into a shot, future-mother-in-laws included!



Big congratulations and thank you to Kelly Shumate with Bridal Traditions Wedding and Prom Attire for organizing and hosting such a successful event. The turn out was amazing, and all of her hard work certainly showed. We hope that all the wedding vendors in attendance experienced a successful show.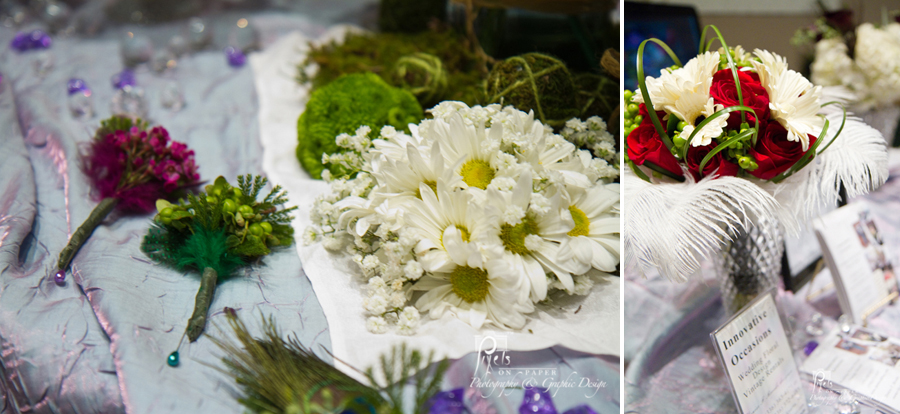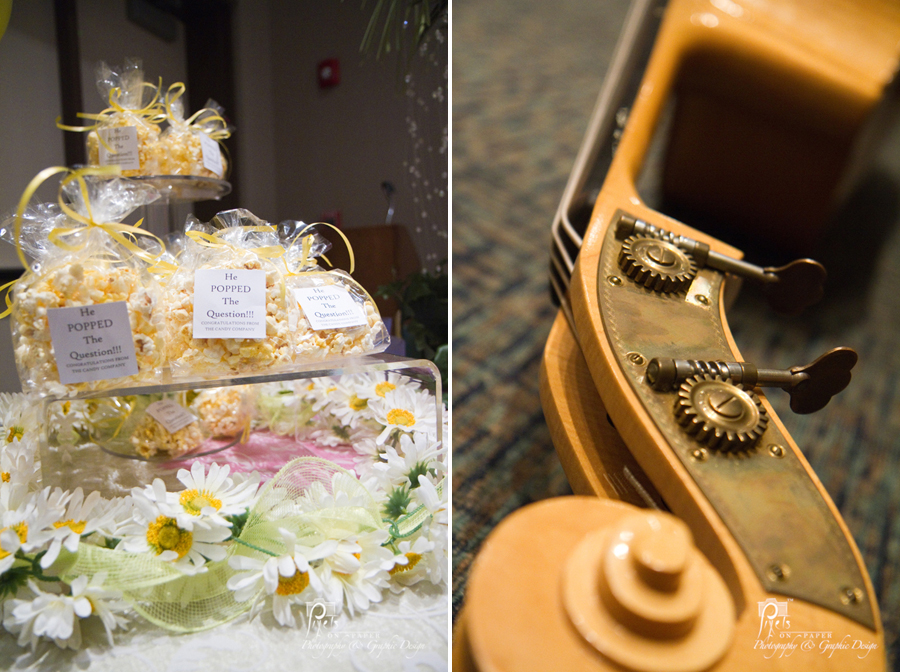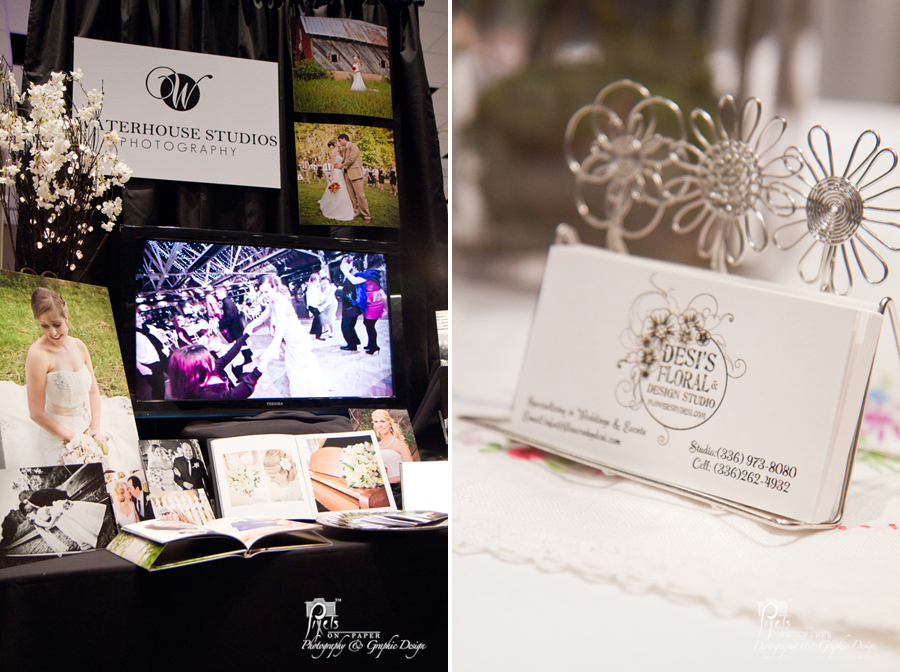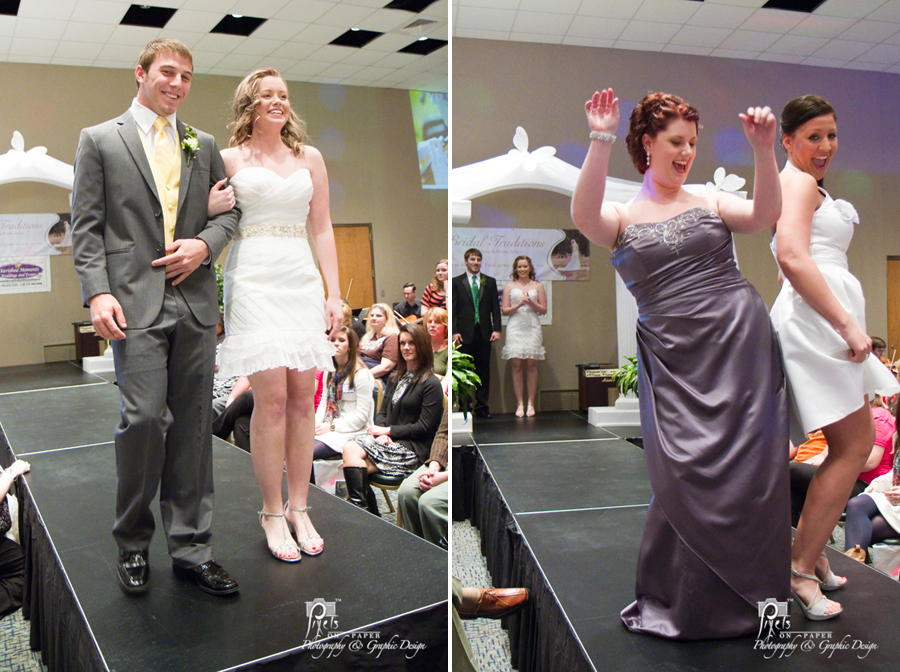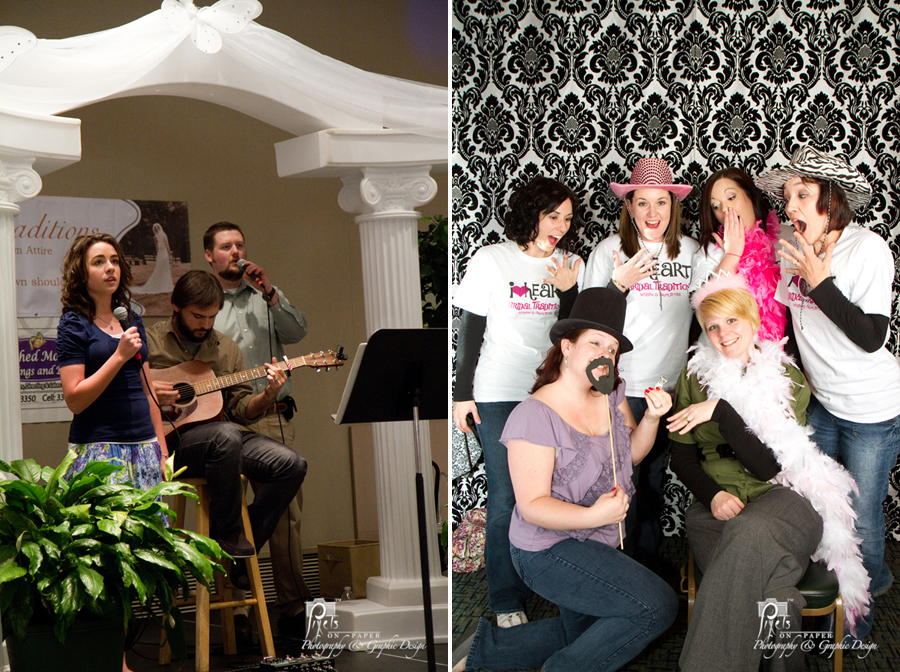 And last but not least, we cannot forget to mention Misty's mom, Kathy. She was invaluable with the booth at the show. She managed to keep Ryan in line with the photo booth, even when there was a long line forming for people wanting their chance.
Anyone planning a wedding will get another chance to visit our wedding photo exhibit booth and get a free t-shirt if you participate in our photo booth this Sunday, March 25th, for the Association of Consultants and Events Services (ACES) High Country Wedding Expo. The expo will be at the ASU Summit Trail Solarium on the Campus of ASU in Boone, NC. Admission is $5 or 5 canned goods. Parking is free Sunday in the College Street / Library Parking Deck. Fashion show begins at 2 p.m. We look forward to meeting many new Brides!
Wilkes Wedding Expo: http://wilkesweddingexpo.weebly.com/
ACES High Country Wedding Expo: http://www.a-c-e-s.us/
Bridal Traditions Wedding and Prom Attire:  http://bridaltraditionsnc.weebly.com/