It's nice to be part of a pack and the Eldridge boys are that. We've photographed them, along with their Mom, Stacy several times over the last decade. You get out your camera and you're shoulder-deep in testosterone, conversations about hunting, being outside, riding dirt bikes and growing up on a family farm.
Gage Eldridge is a senior in high school this year, and like most guys in his late teens, he isn't a fan of having his picture taken. What he is willing to do is bow to his Mom's wishes. GOOD MAN.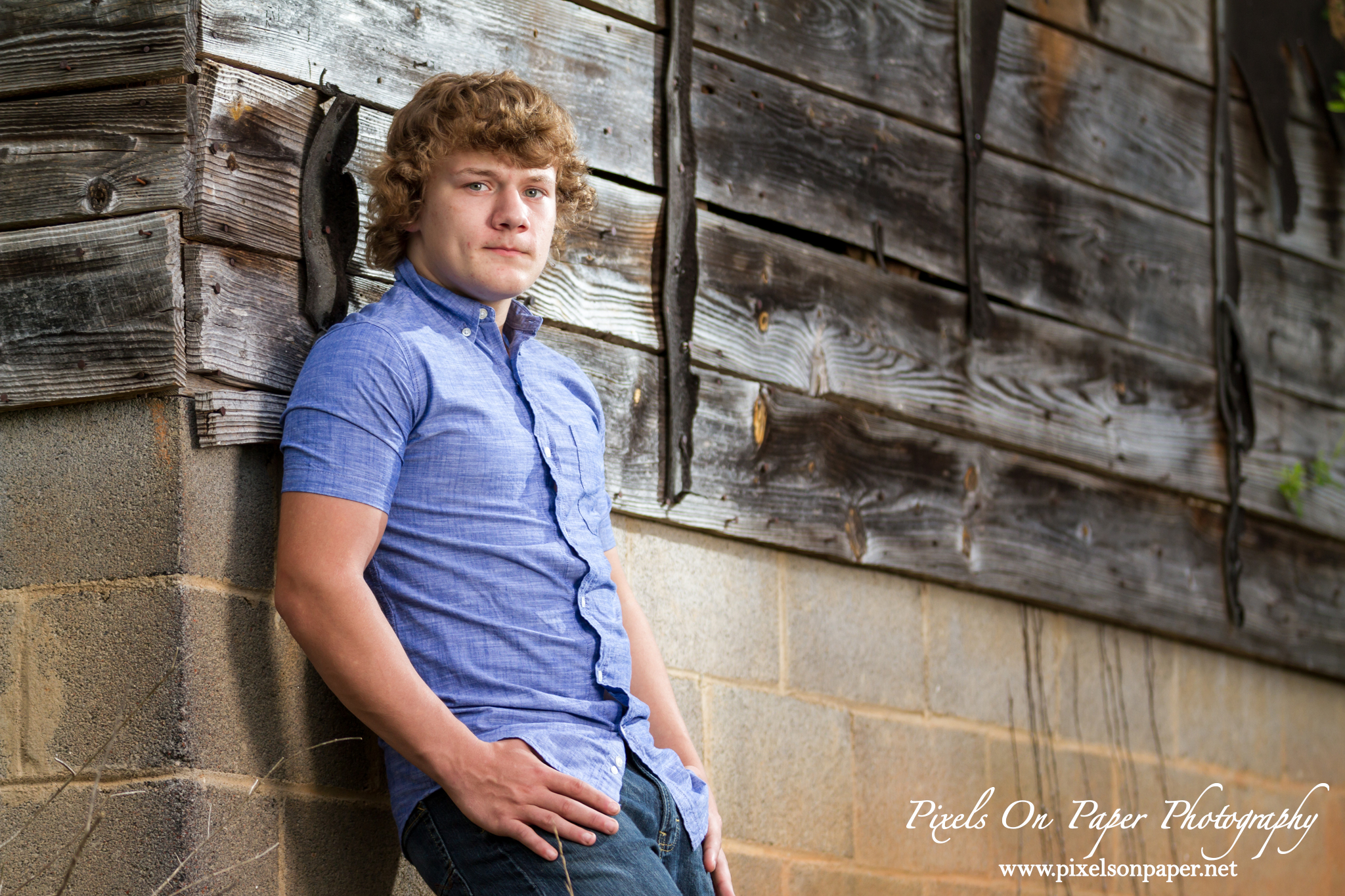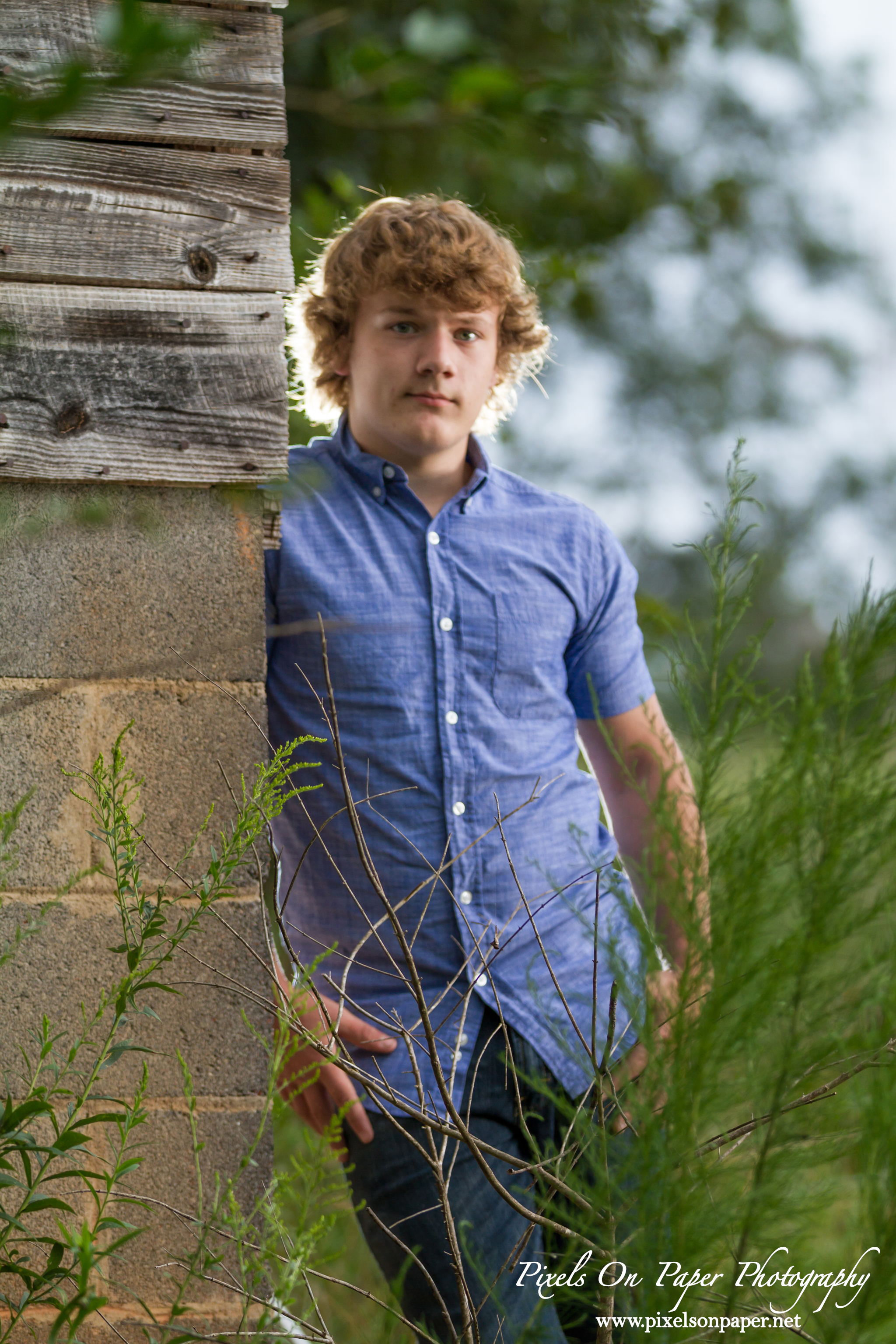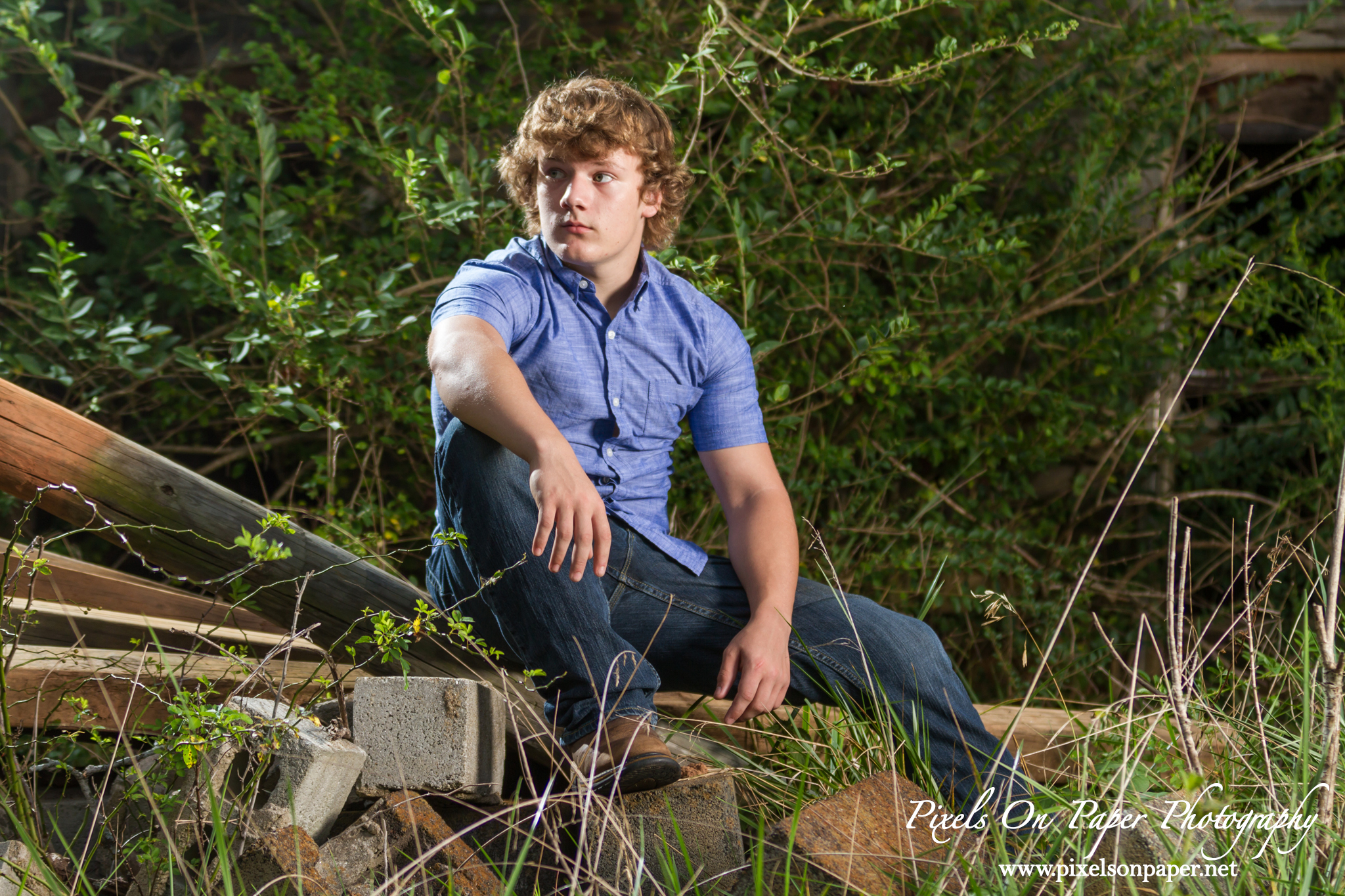 Pixels has an ace up our sleeve when it comes to photographs of uncomfortable men, uncomfortable young men, boys who need to laugh and feel like they aren't being hammered underneath the gaze of some critical eye. I'll end the suspense and tell you that it's Ryan. There were no girls allowed, no frills, no extra nonsense and mussing. It was just a couple of guys hanging out on a farm, having guy talk and taking photos in between. It's the most comfortable environment and makes for the most natural portraits.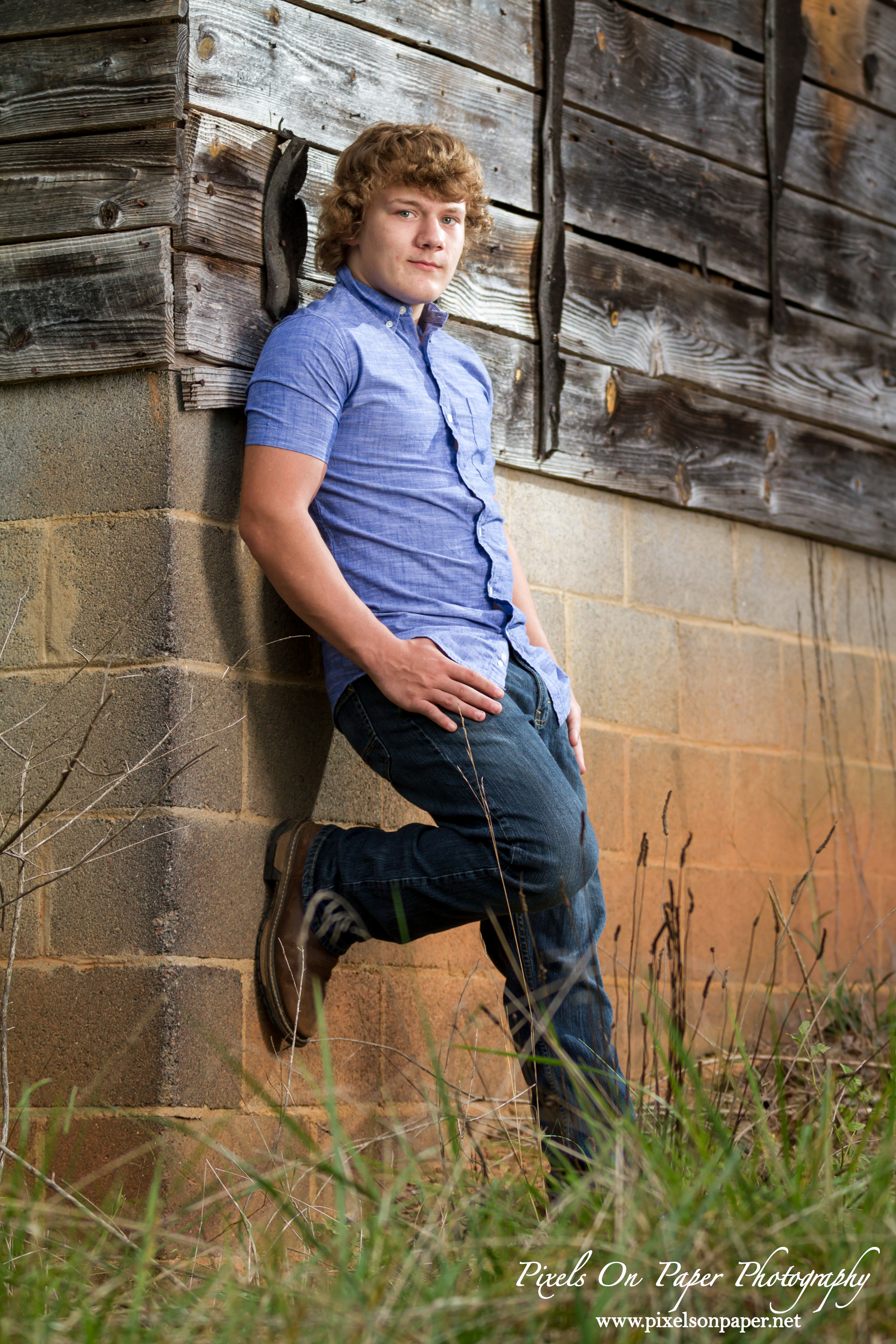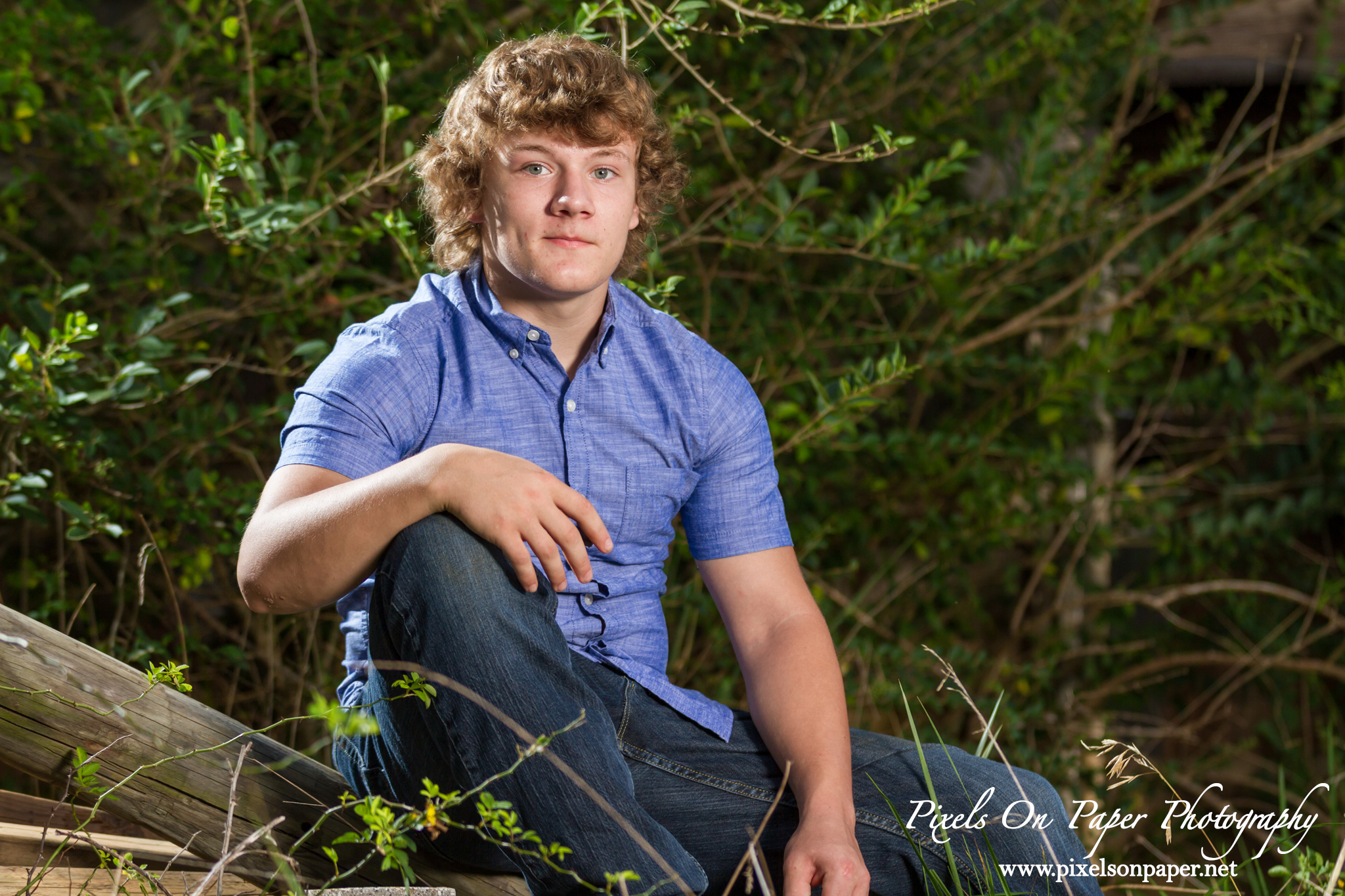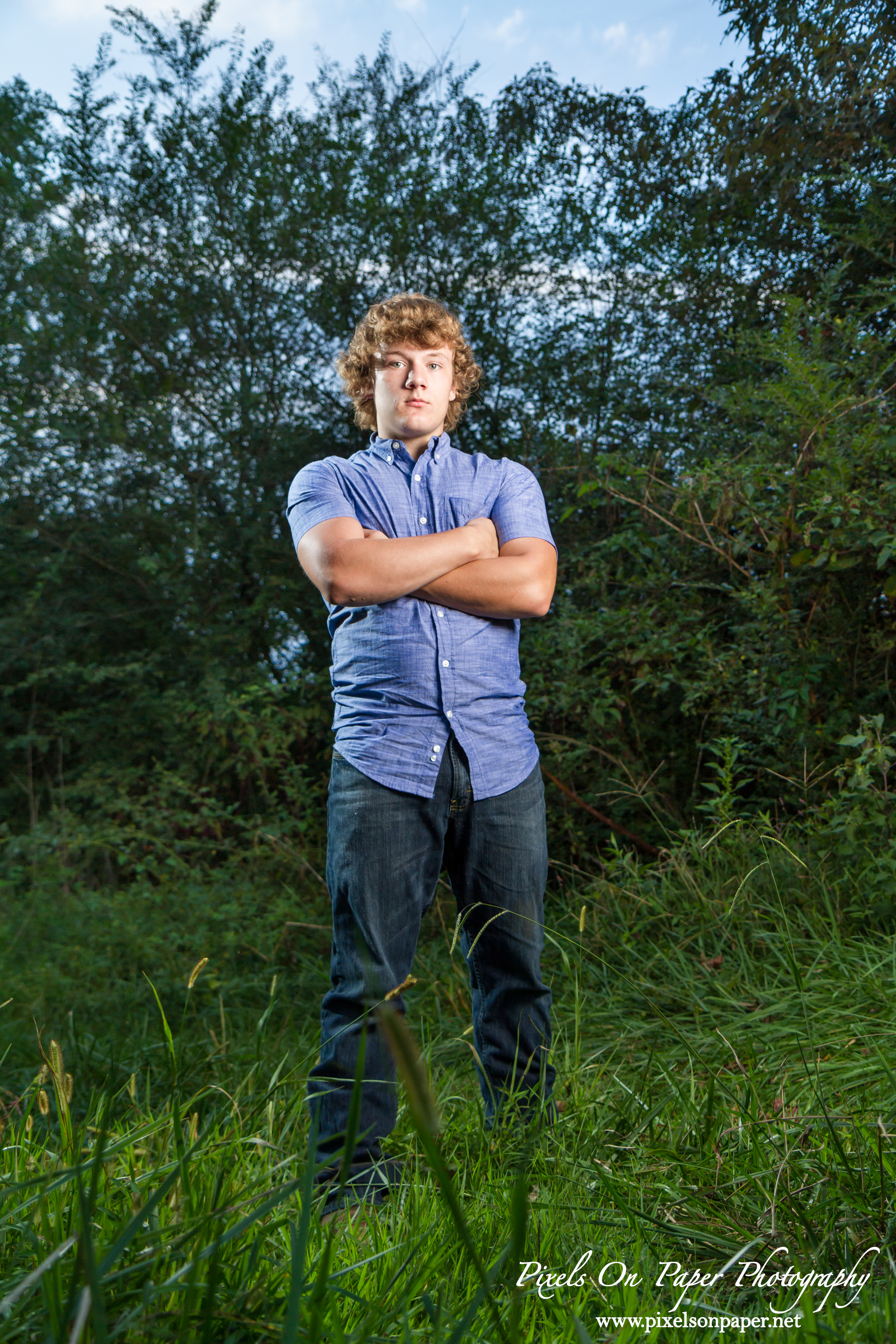 Gage has practically grown up working, hunting and riding dirt bikes on this family farm in Hamptonville NC so it only seemed appropriate that it be the location for his senior portraits. Don't be fooled thinking this guy is all farm boy. Check out his favorite floral print shirt! Enjoy your Senior year, Gage.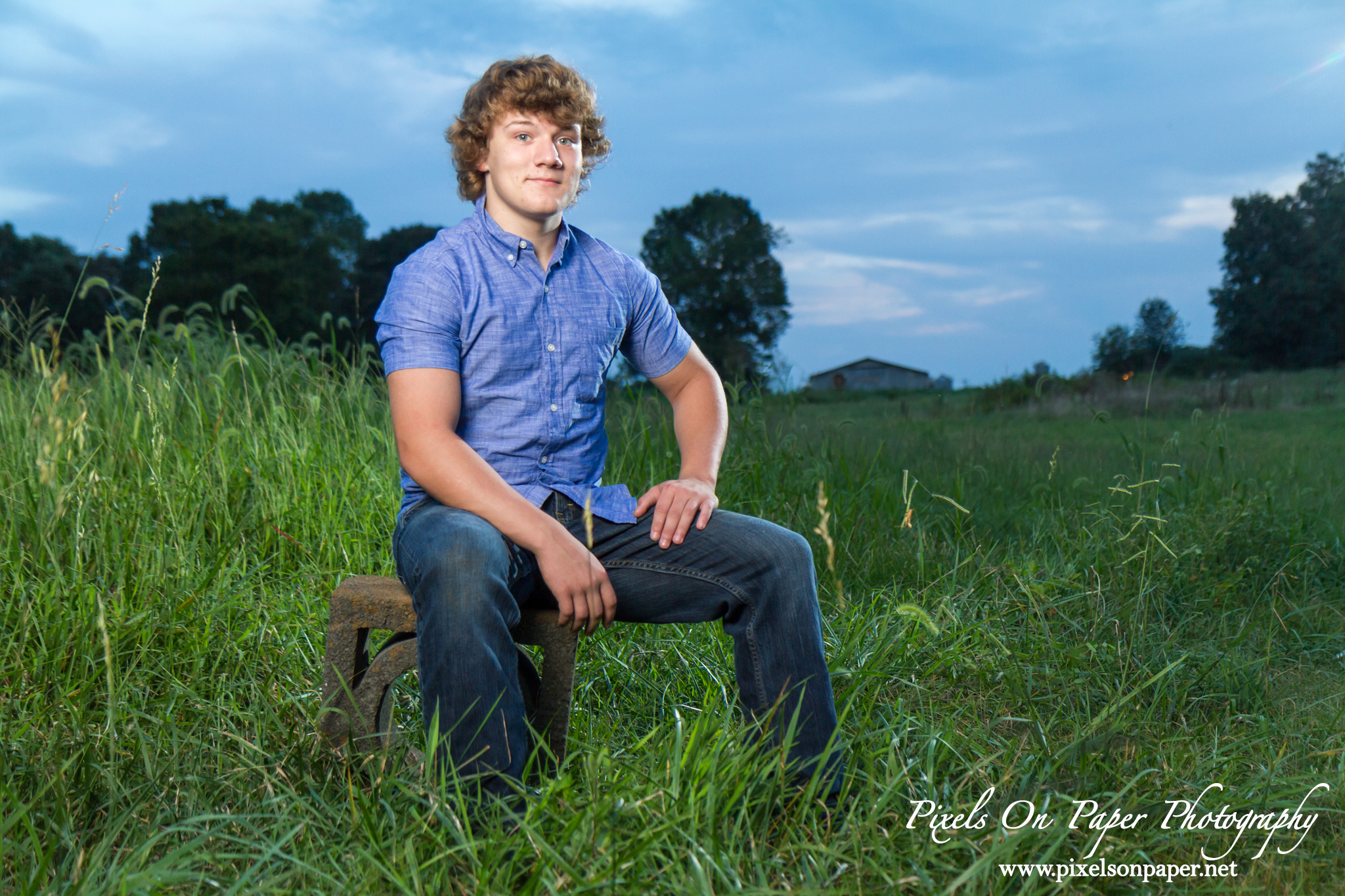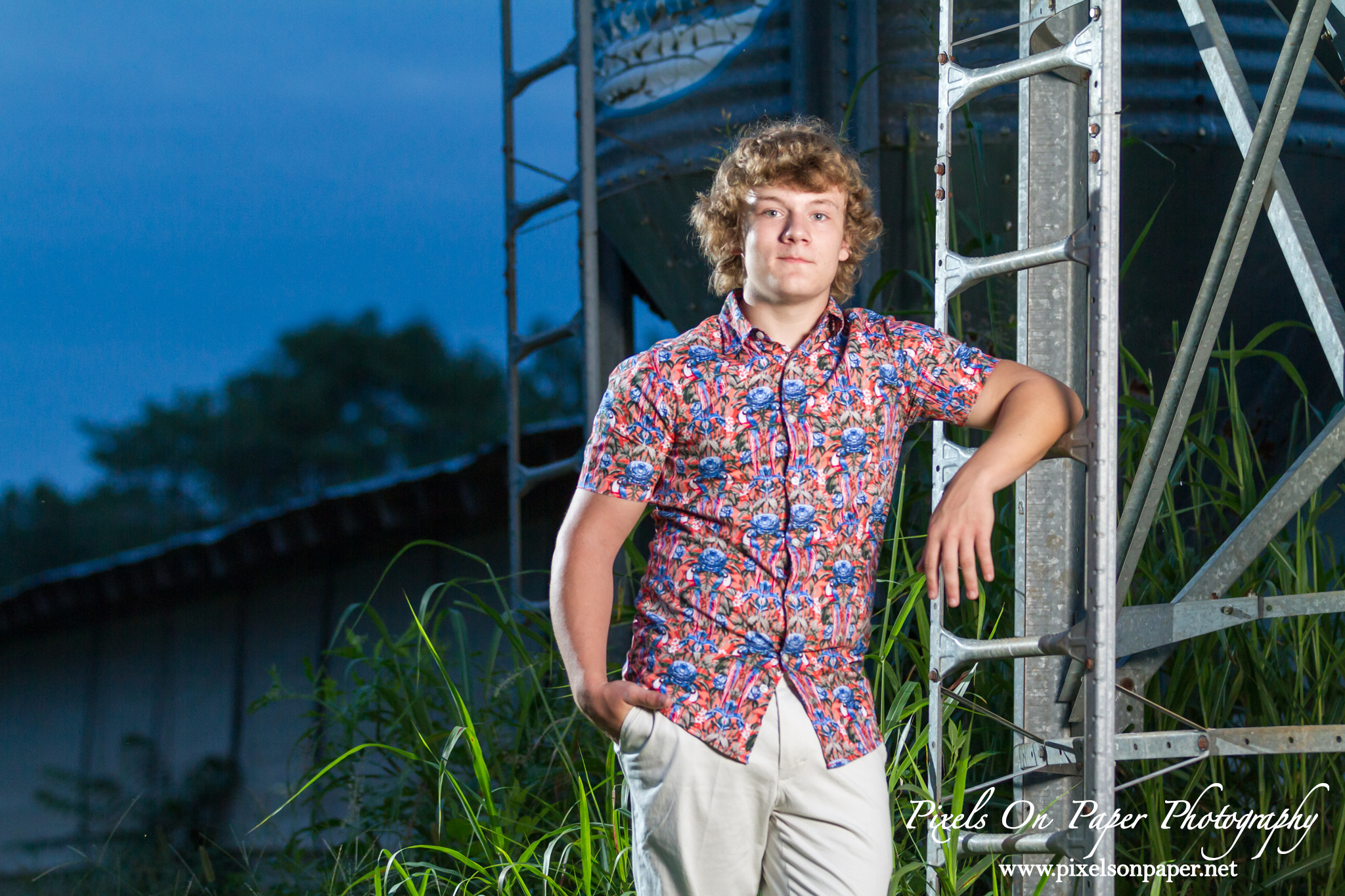 Save
We love family portraits whether they are set in the studio, the great outdoors, a specific location like the mountains or high country, or on our property in our outdoor portrait garden. Pixels on Paper photographs, engagements and weddings, brides, and special events and portraits  of all kinds in our Wilkesboro, NC studio. We would be honored to meet with you, learn about you and your family and be a part of taking special portraits that will become, we hope, family heirlooms.
Save
Save
Save
Save
Save