How lucky you are, Cameron. You can't imagine the love that was surrounding you on this day. They say that newborns are near-sighted and mostly focused on mom's eyebrows and forehead, so you will indeed have to take my word for what you couldn't see. Behind my lens, you laid there in complete coziness, but you were not alone. So much of your family's journey was floating around me. From seeing your mom and dad newly married and in love to capturing that couple with a baby on the way and a new daughter and now you. Your timing was perfect. Welcome!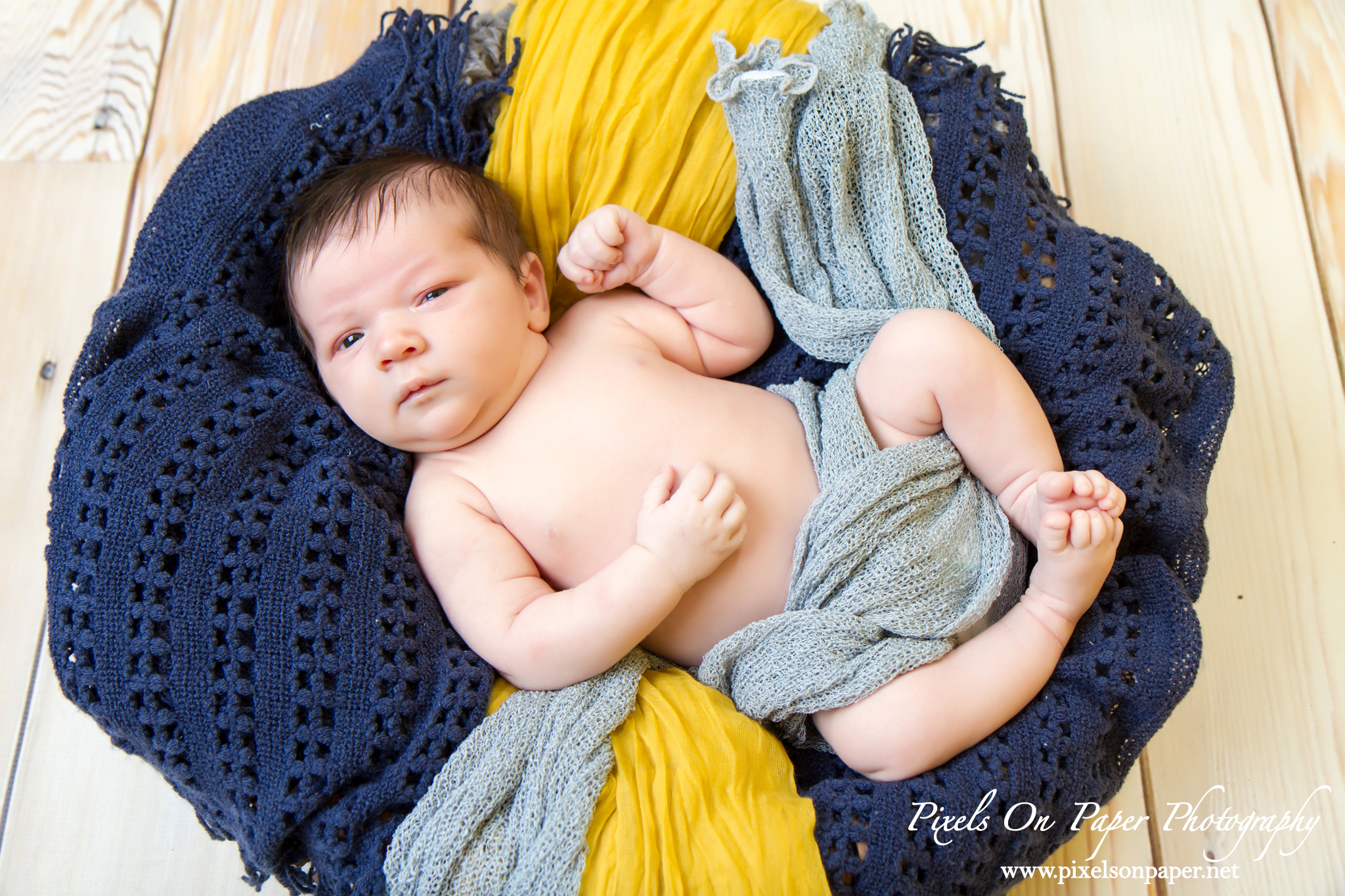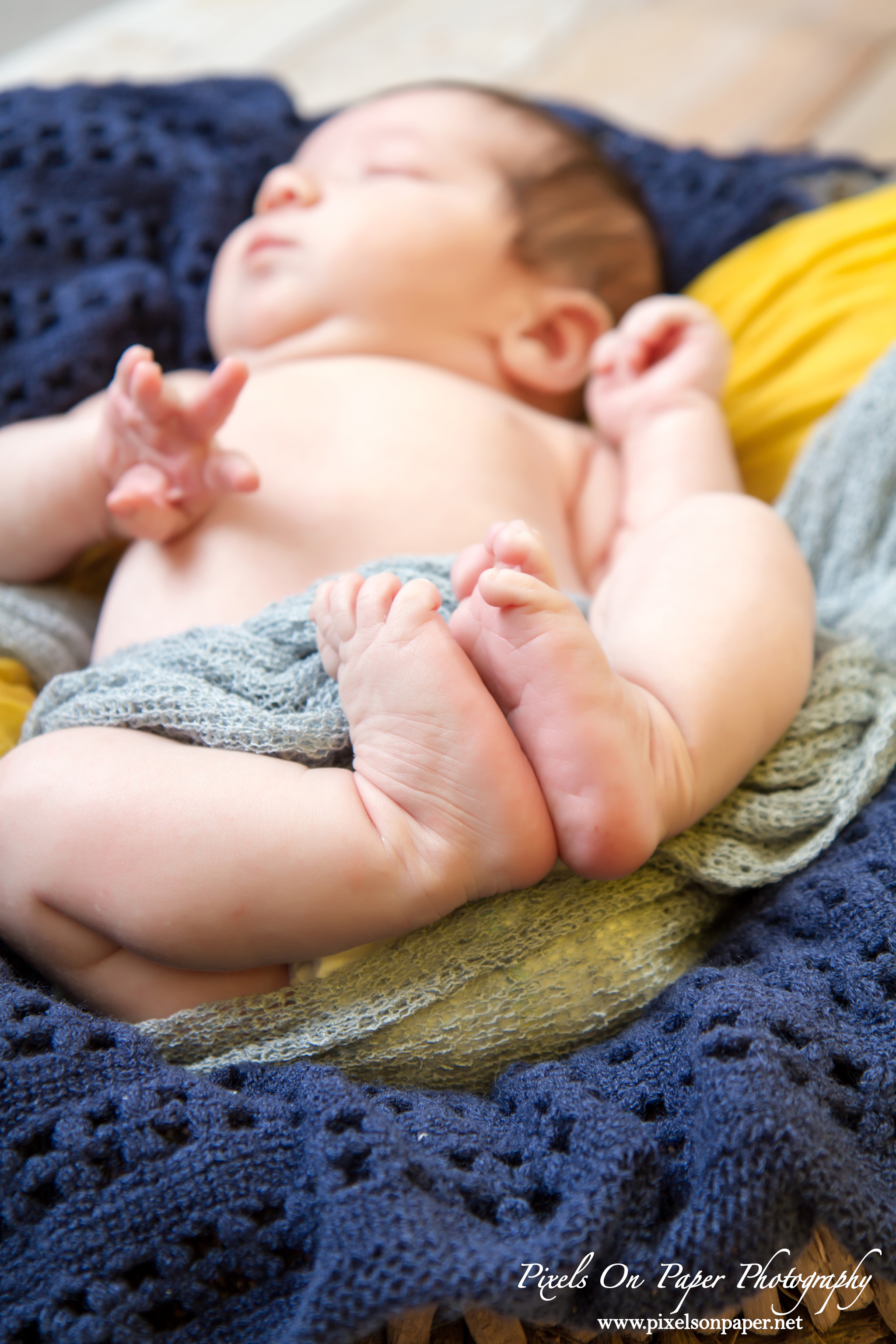 Even your feet were in love with each other. They kept smooching.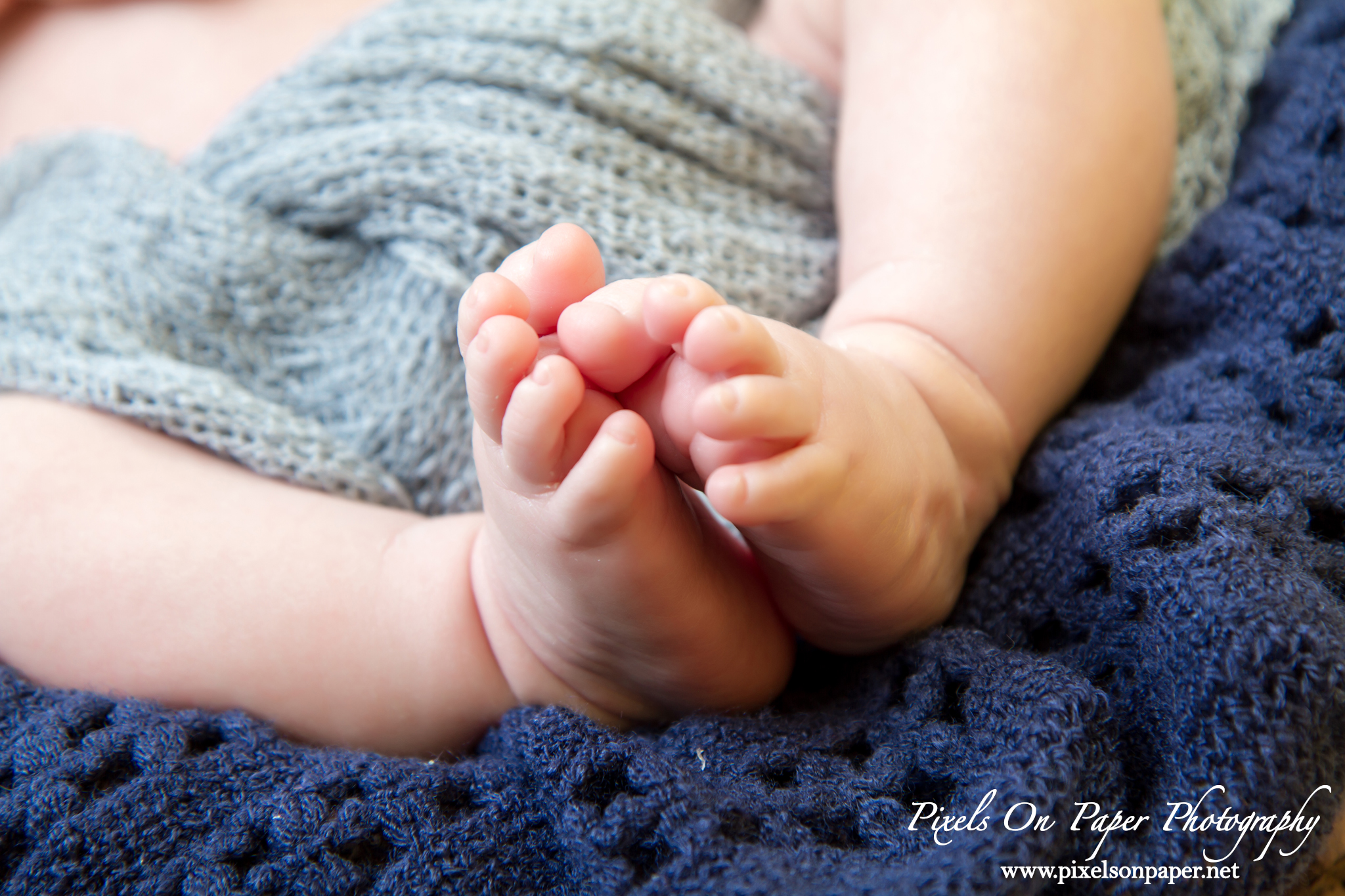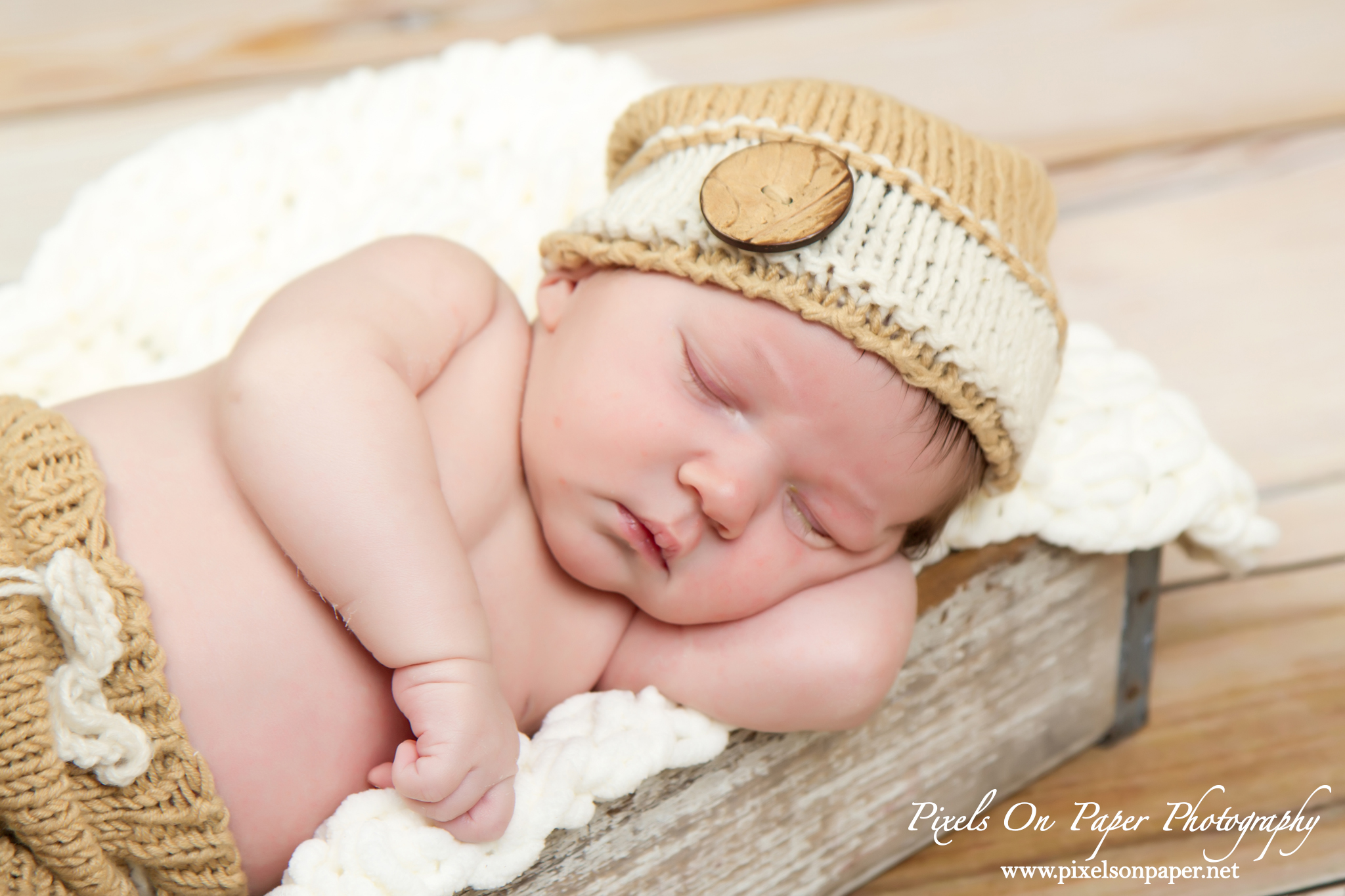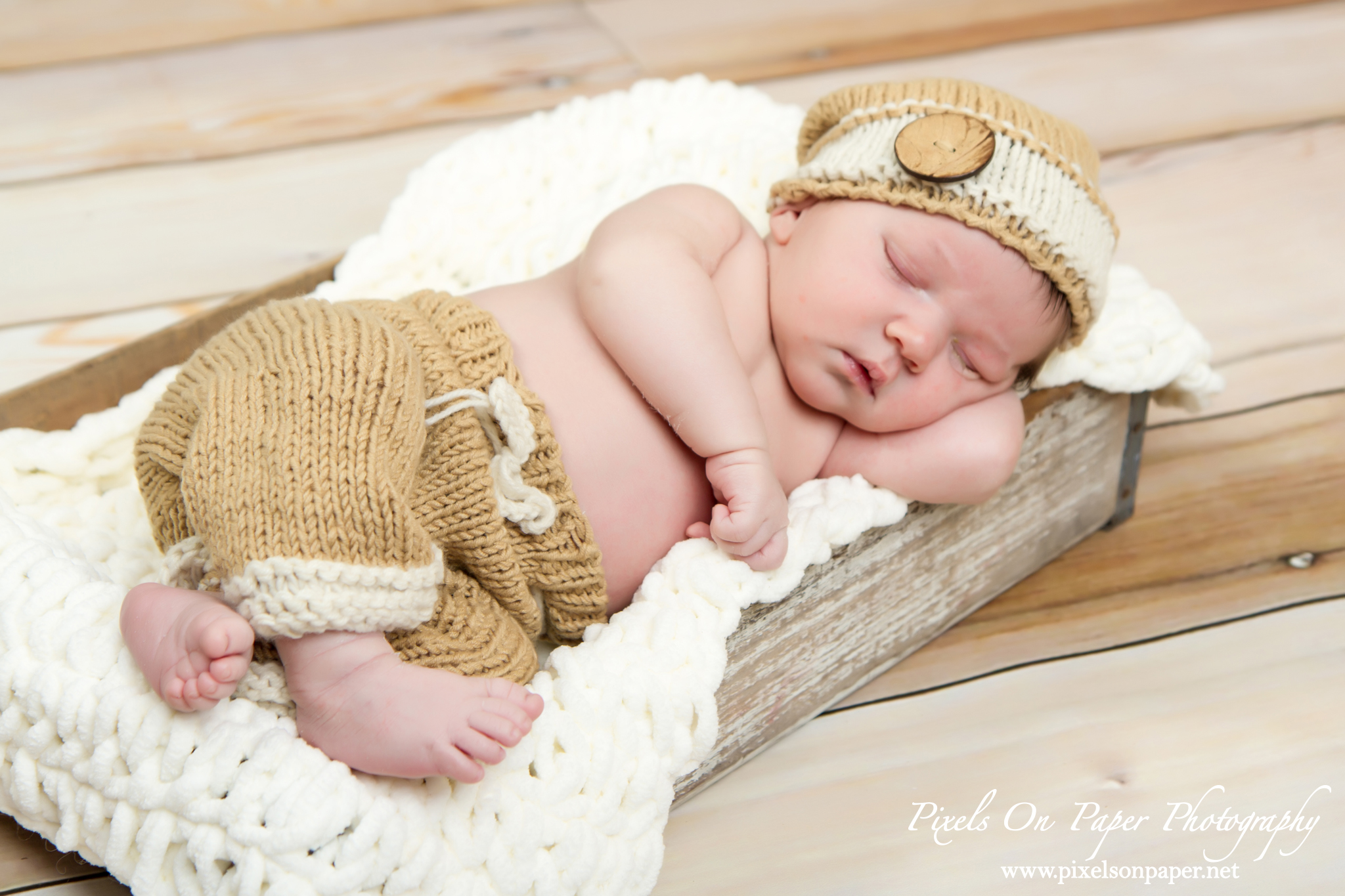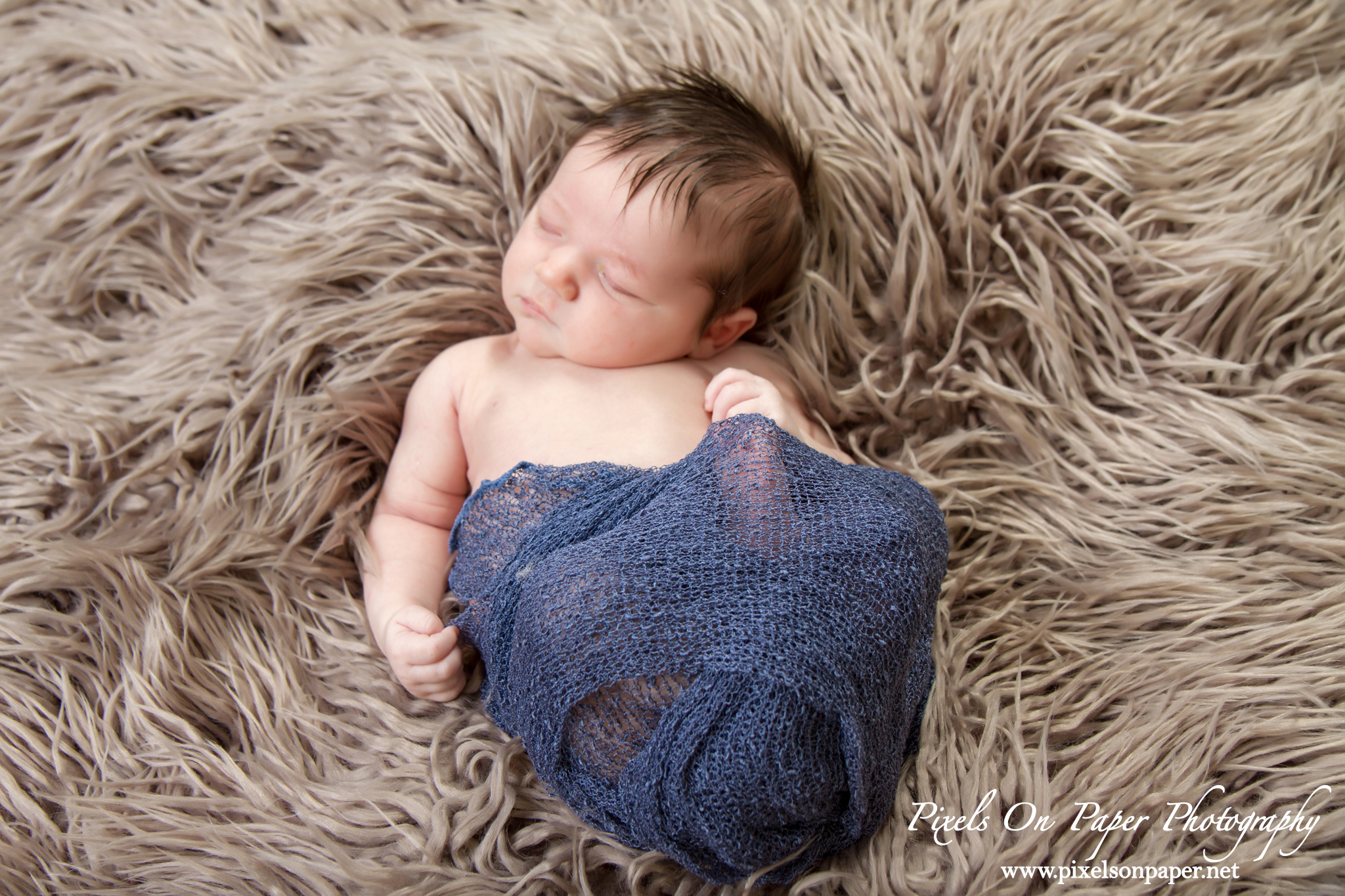 Your sister Madelyn came to the shoot and we've photographed her growing up too. While we only see your family a couple of times a year, we always look forward to it. And now here you are. This may not always be the case [Secret: siblings can get on each others nerves, but it usually ends well. Keep that in mind when Madelyn boots you out of her room in 10 years.], but right now, you are the apple of her eye. Your sister adores you.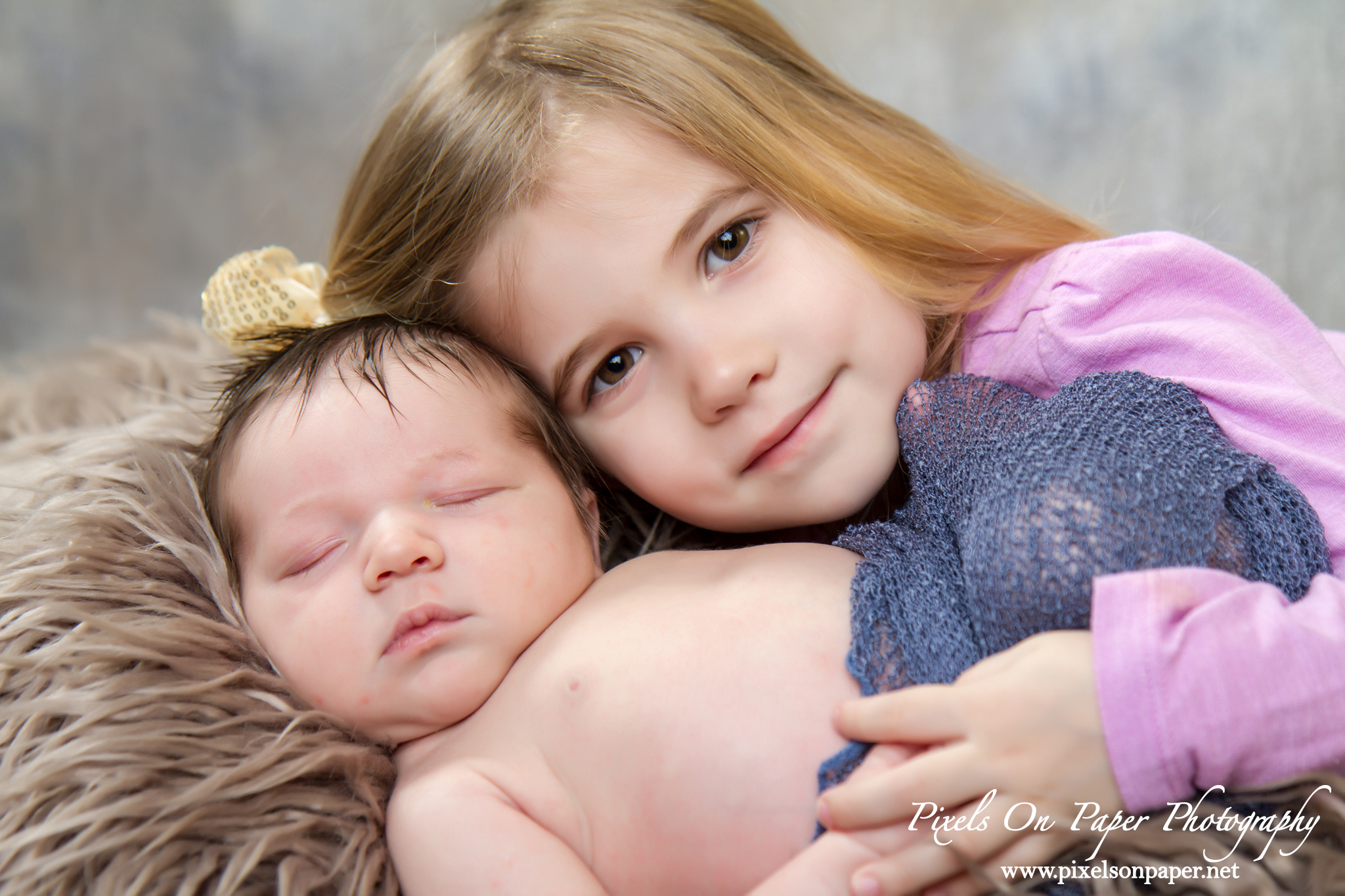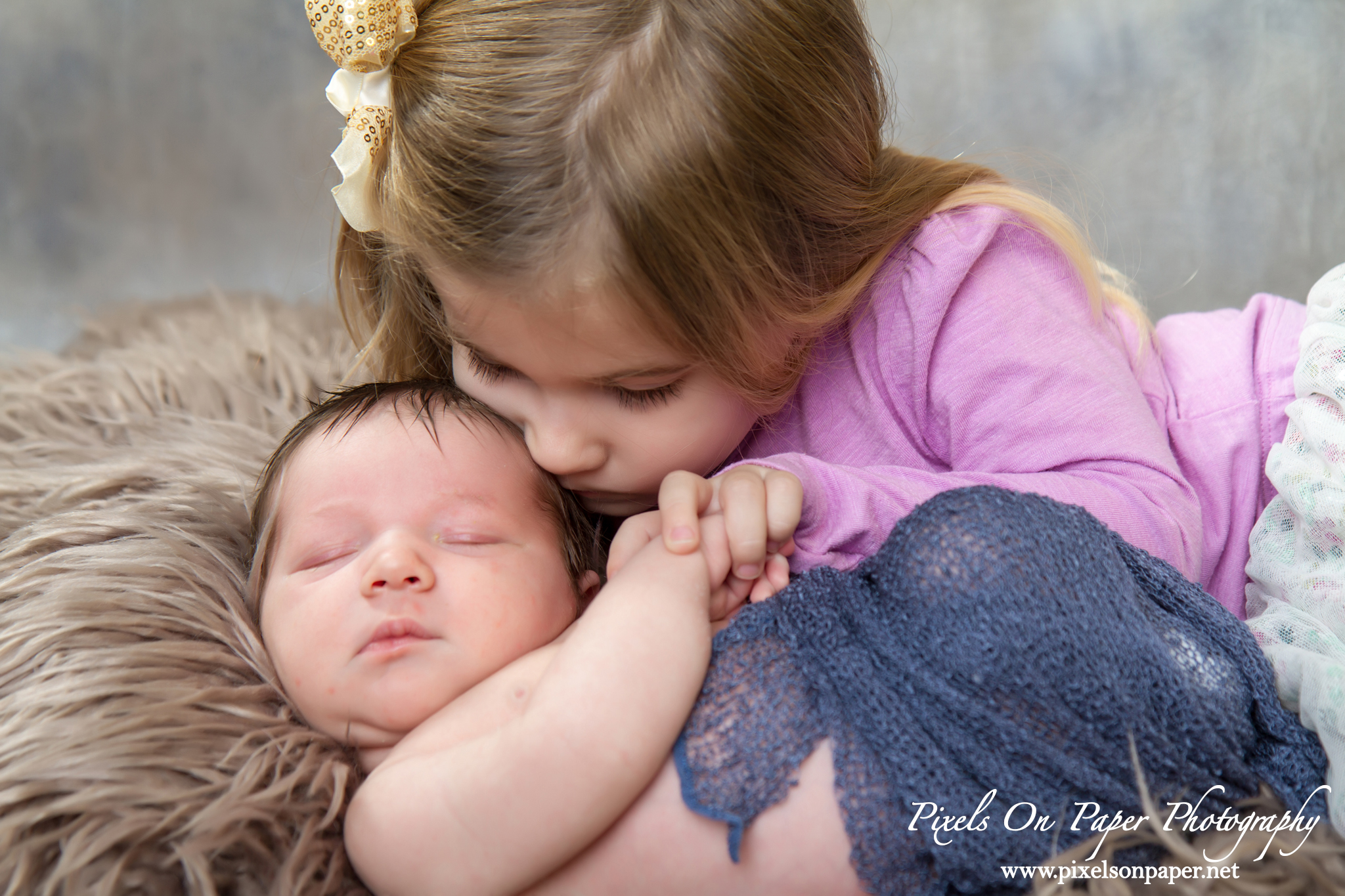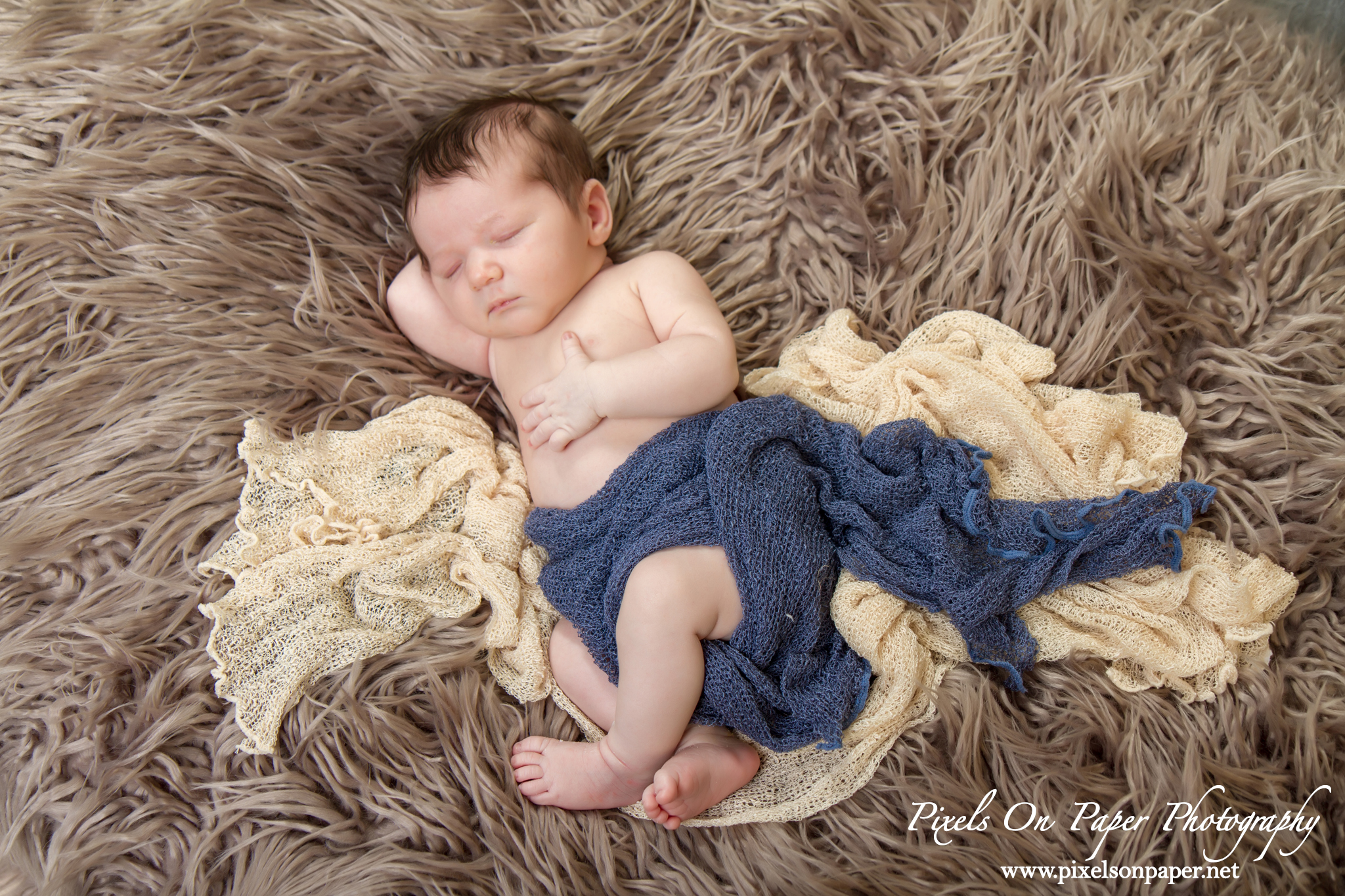 You are a precious being, Cameron and I'm adding my name to the list of fans to go along with your mom, dad and older sister. Come see me again soon, please and take sweet care of yourself. You're at the very beginning!
We love family portraits whether they are set in the studio, the great outdoors, a specific location like the mountains or high country, or on our property in our outdoor portrait garden. Pixels on Paper photographs, engagements and weddings, brides, and special events and portraits  of all kinds in our Wilkesboro, NC studio. We would be honored to meet with you, learn about you and your family and be a part of taking special portraits that will become, we hope, family heirlooms.
Save
Save
Save
Save
Save