ATTENTION BRIDES-TO-BE:
Save the Date!!
March 11th from 1 – 4 pm
at the John A. Walker Center on the campus of Wilkes Community College
Pixels on Paper, along with other professionals from the wedding industry, will be in attendance to chat with you about your dreams for your big day. Pixels has been a vendor at this annual event for years, and we've discovered that it's not just a great way for us to showcase what we do best, but we've met some of the best people and couples whose engagement, bridal and weddings we've photographed over the years. Many have become lifelong family friends.
If you haven't made plans to attend, you can find the information HERE and we encourage you to come and get details you never expected to find and ideas you've never heard or thought of.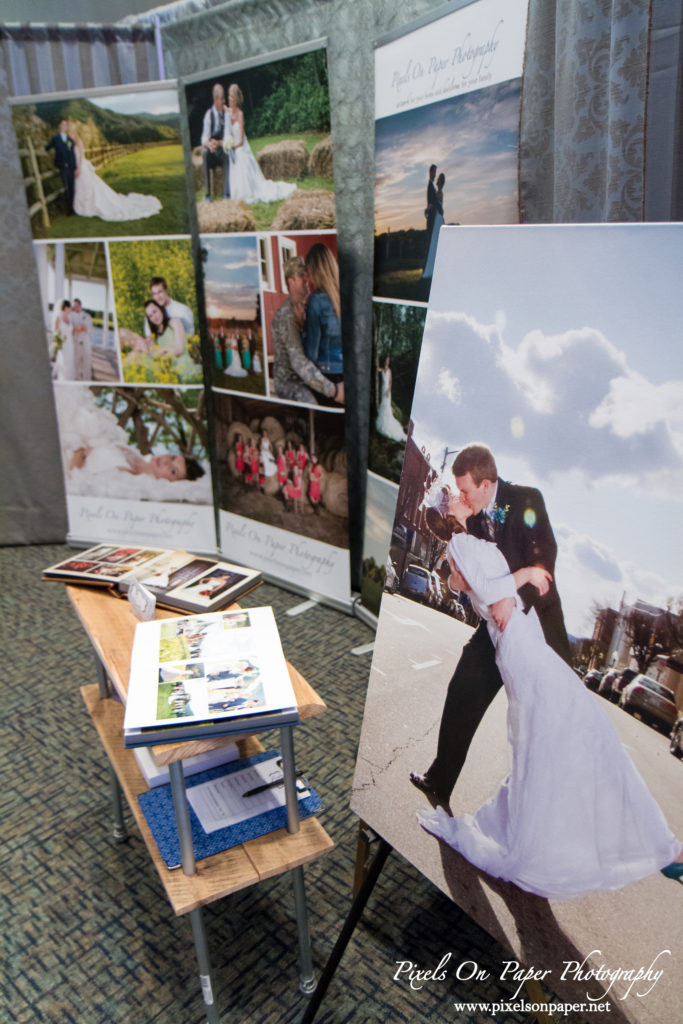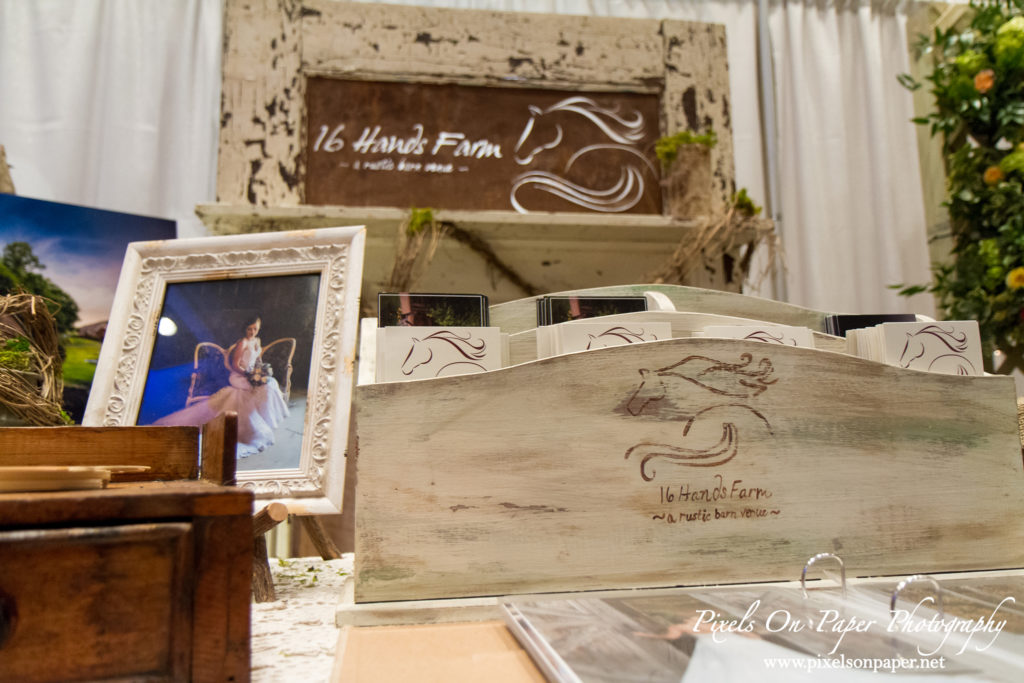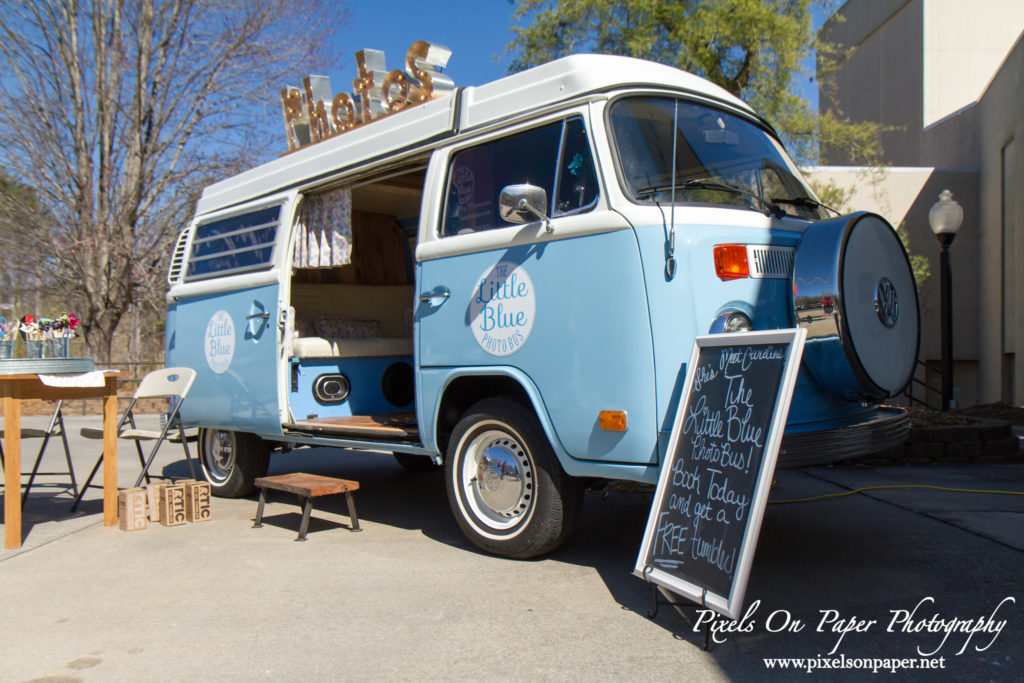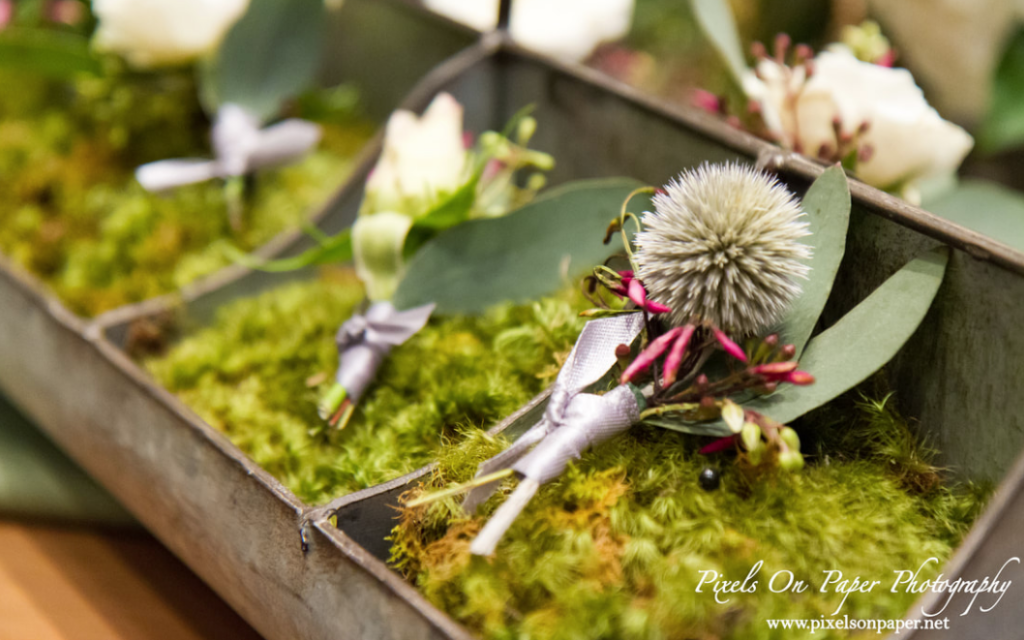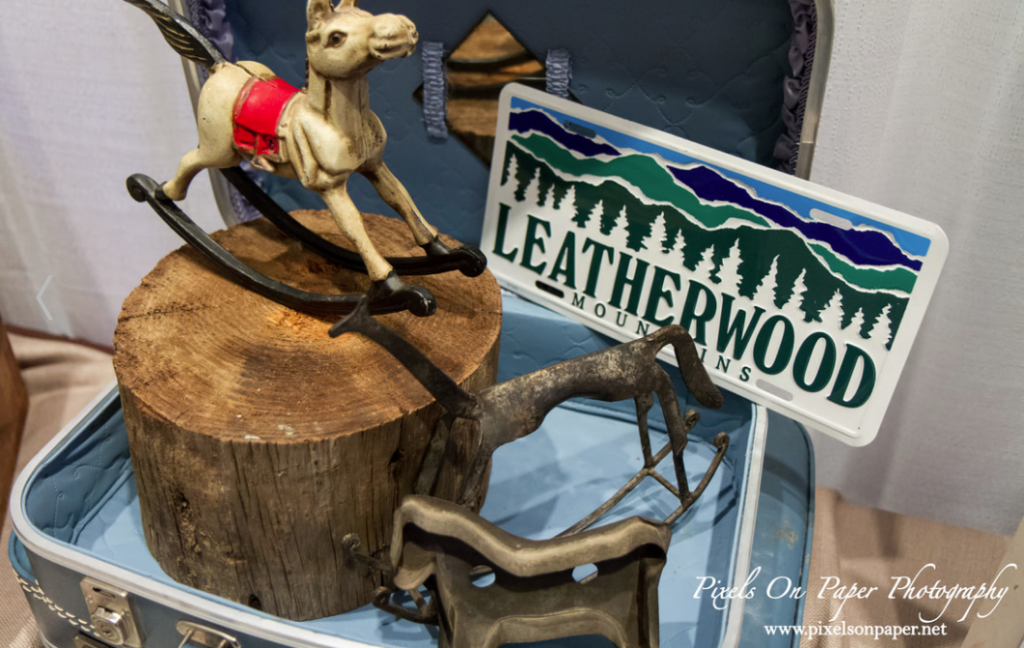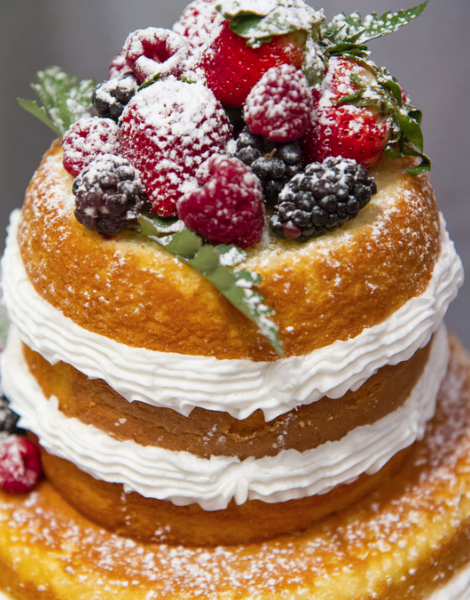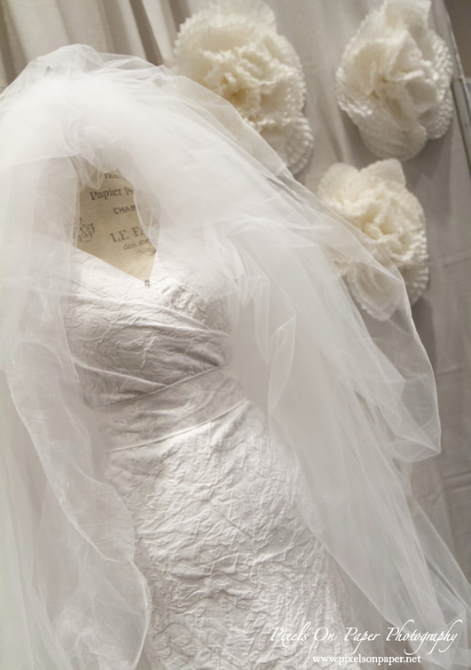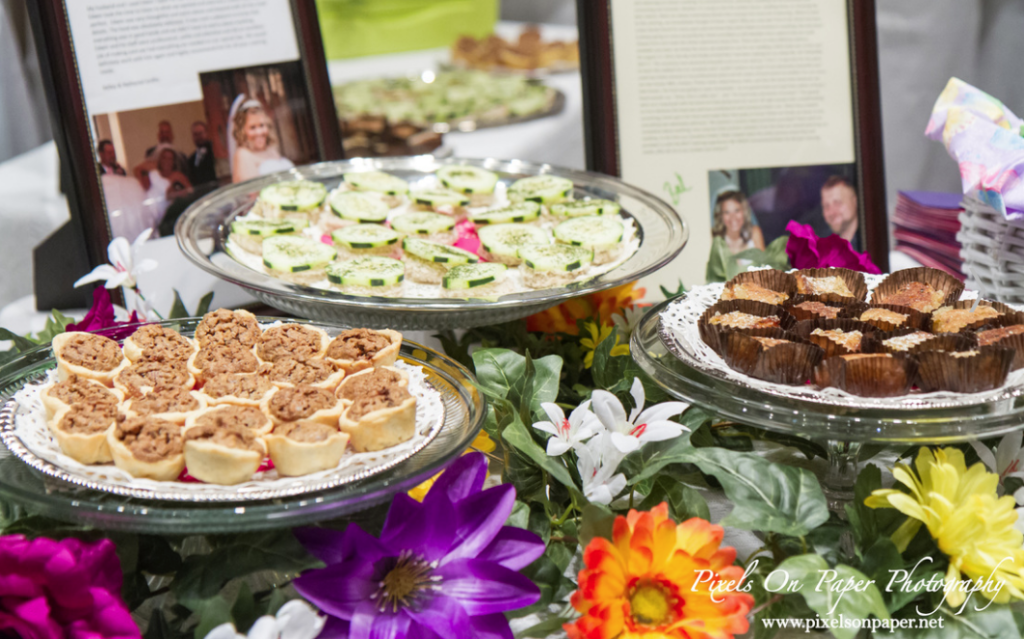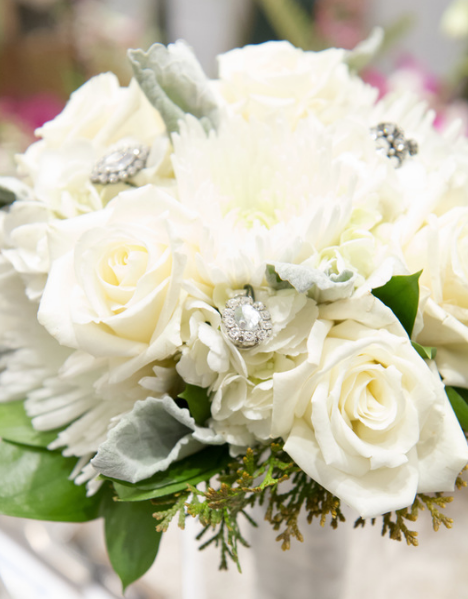 Tickets online for brides-to-be are $5 and for brides and friends of the bride at the door, they are $8. You can expect to find caterers, furniture rentals, djs, reps for various wedding venues, invitation and stationary options, crafts, décor ideas, dresses, gifts and more. Kelly Shumate, the host of this event and owner of Bridal Traditions is one of my great friends and we never miss an opportunity to collaborate and support each other. Get your tickets and we look forward to seeing you there!
We love family portraits whether they are set in the studio, the great outdoors, a specific location like the mountains or high country, or on our property in our outdoor portrait garden. Pixels on Paper photographs, engagements and weddings, brides, and special events and portraits  of all kinds in our Wilkesboro, NC studio. We would be honored to meet with you, learn about you and your family and be a part of taking special portraits that will become, we hope, family heirlooms.
All photos are ©2018 Pixels On Paper. Do not copy, crop, or remove watermark.