Megan and Luke are one of the sweetest most down-to-earth, hardest working couples that you'll ever meet. You can't help but laugh and enjoy spending time with them. They've been married for four years and are now expecting their first child, a little boy, in early October. Why do I mention the hard working part you might wonder? Because they're farmers. Not just gardening small time type of farmers, but real, true, salt-of-the-earth, 16 hour days, year around, acre upon acre, generation after generation, full-time farmers. And the family farm, well it's mind-blowing gorgeous. If you've ever seen mid-west US farms, imagine one of those surrounded by beautiful mountains in the heart of the NC Yadkin Valley. Their baby boy is going to grow up in the most beautiful of surroundings with a lifestyle that can't be beat. We're already taking bets on how young he will be when he learns to drive a tractor or combine.
Not only was the farm the perfect setting for their maternity portrait photography, but we're already visualizing future family portrait photography in our heads. We're hoping to recreate some of these photos with the addition of a little one as their family grows. These moments and memories are priceless. We are blessed beyond measure to be able to photograph them. Thank you Luke & Megan!
We hope our readers and fans will enjoy this little glimpse into their world as much as we did.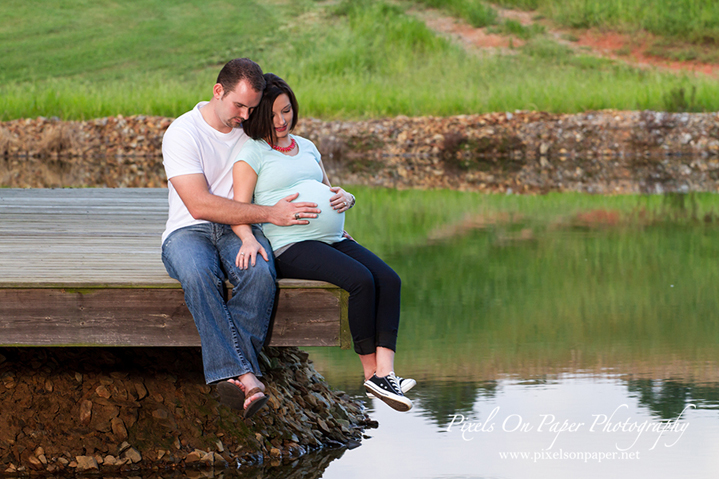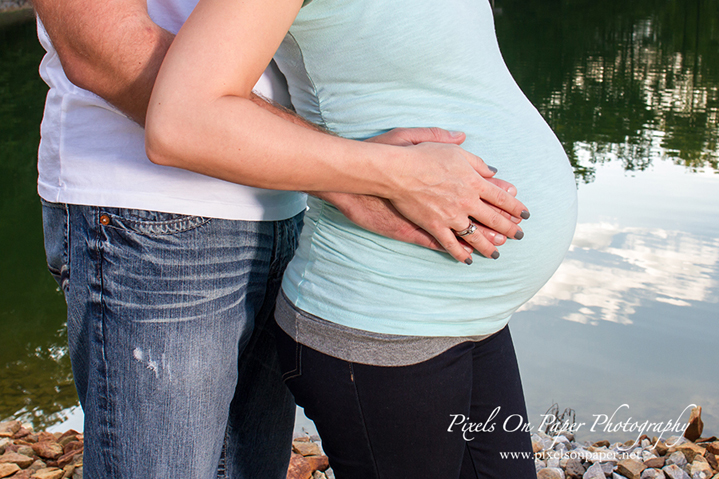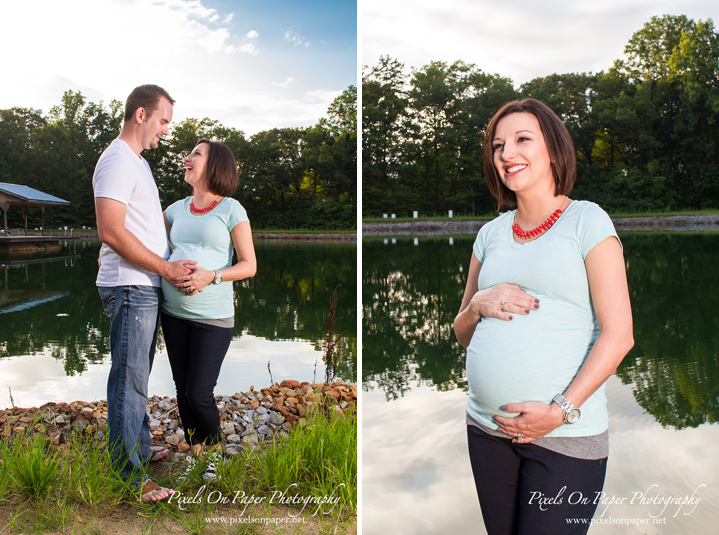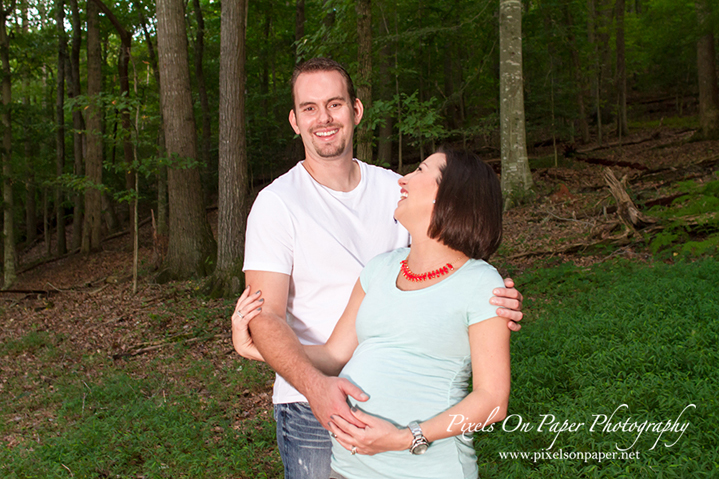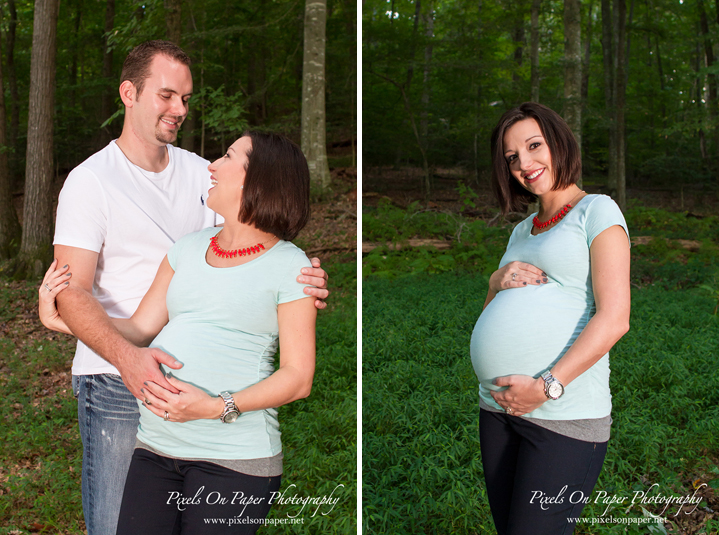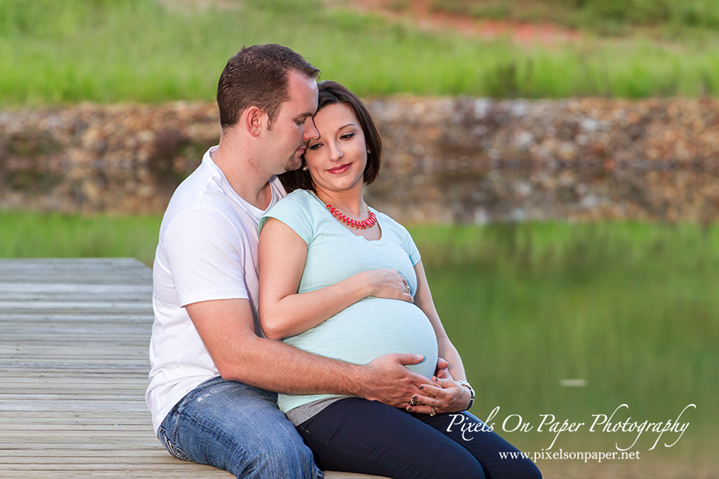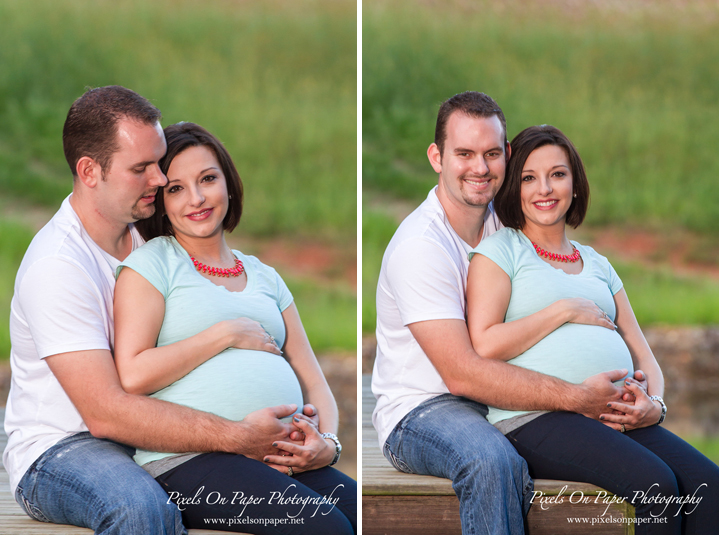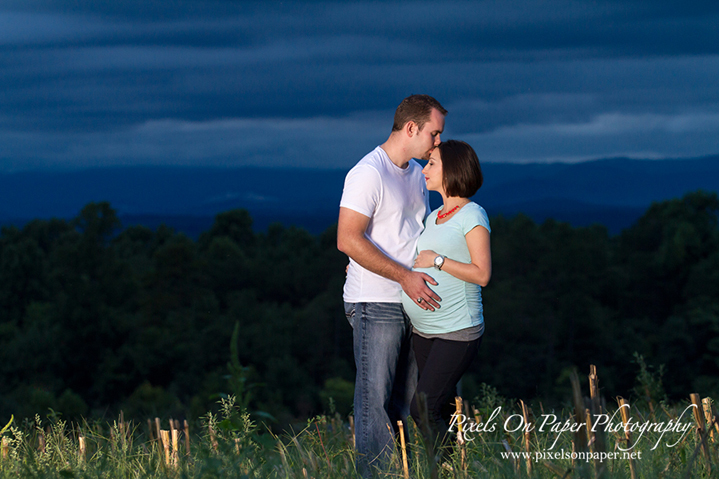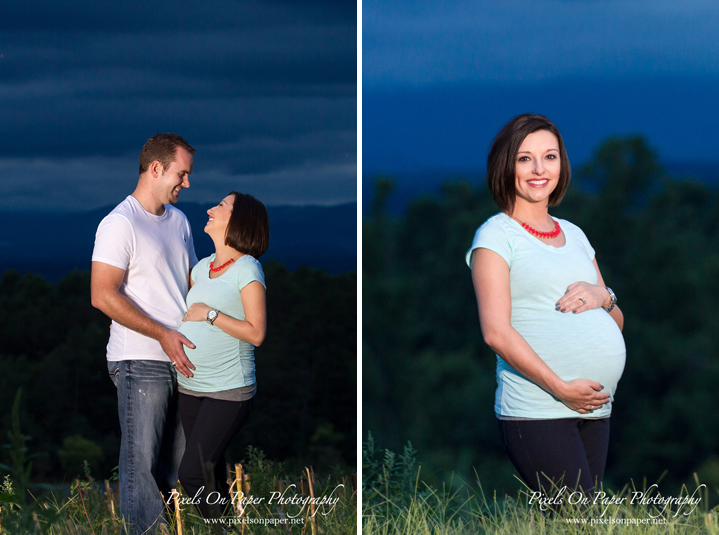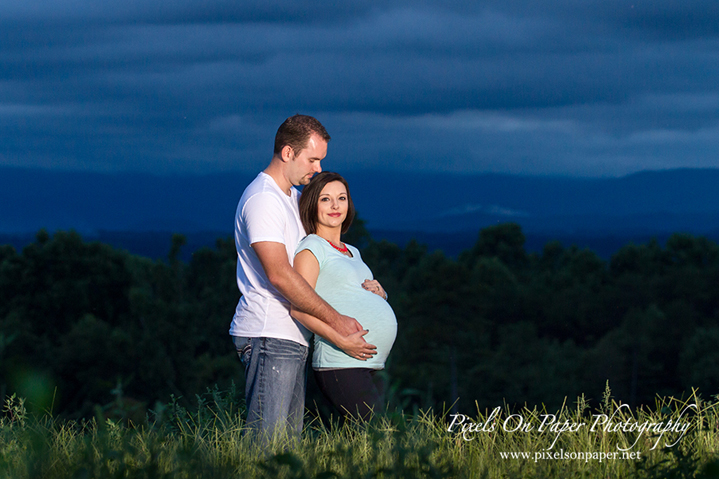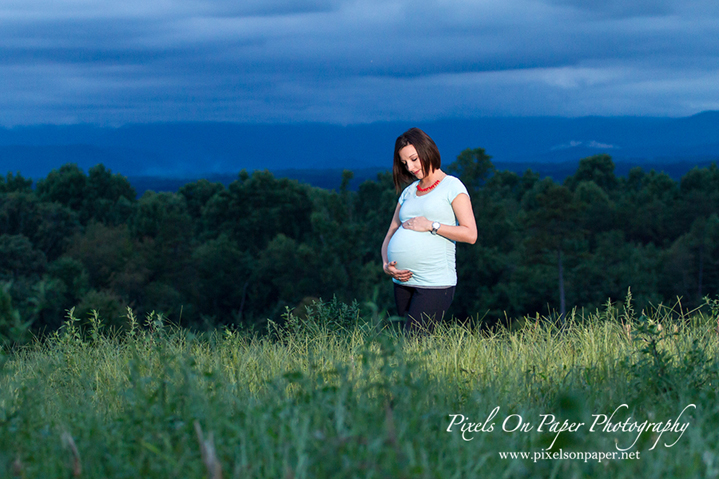 Pixels On Paper specializes in creative wedding, senior, newborn, baby, maternity and family photography. We offer full year baby photography packages and maternity photography. Learn more about us at www.pixelsonpaper.biz and contact us for booking information or to reserve your portrait session. Our portrait photography studio and outdoor portrait garden is located in the Yadking Valley NC Mountains, NC High Country in Wilkesboro, NC.