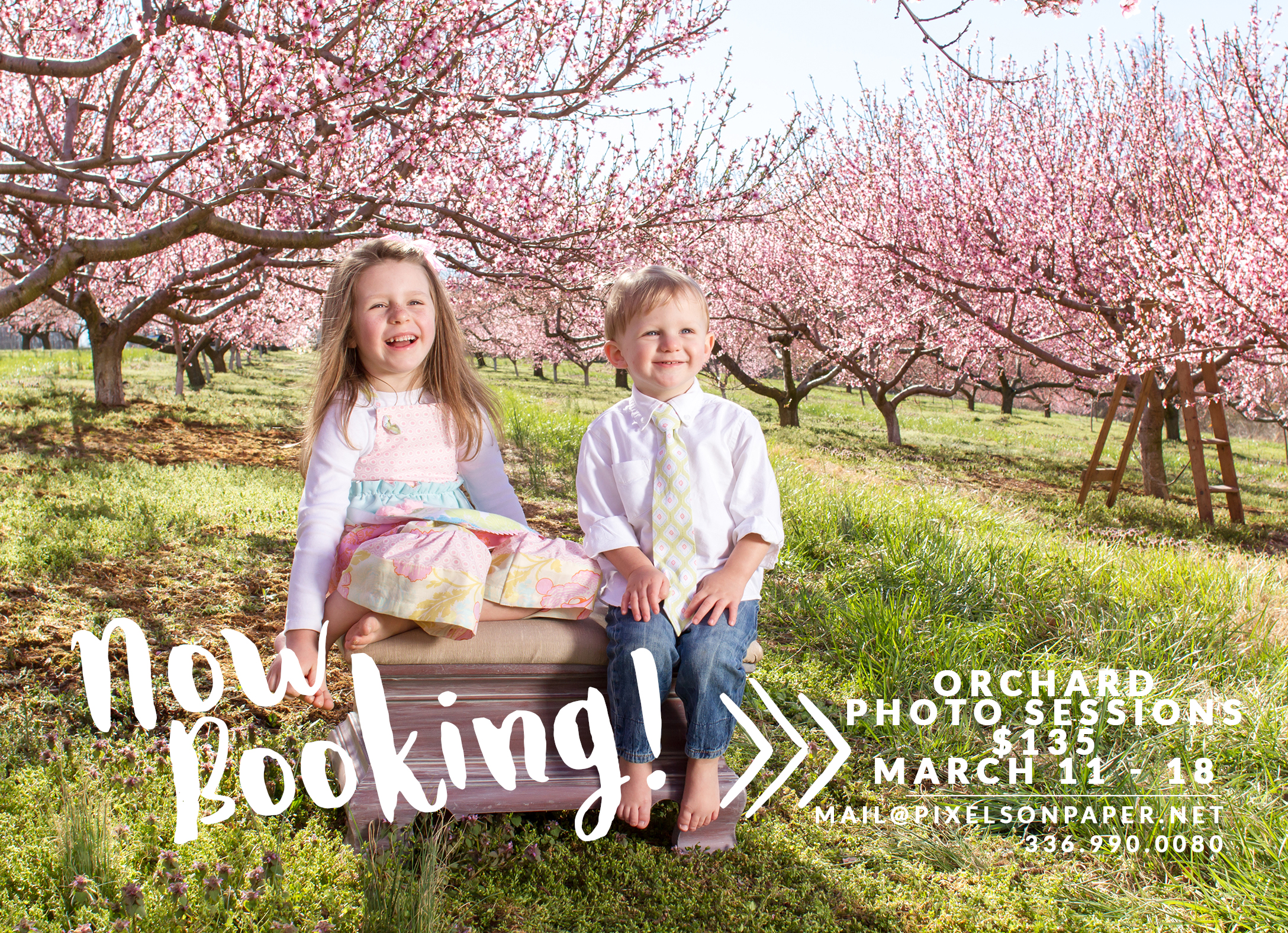 We are blessed to have exclusive access to a favorite orchard where every year, the ground hog comes out of his hole, looks for his shadow and, ……wait, wrong seasonal moment. This is about how Pixels has (yes!) exclusive photography rights to one of the most beautiful orchards in NC. Each year, we photograph generations of families, children, lovely girls in prom gowns, brides, the newly engaged and anyone else in love with spring and light and heirloom photos. We look at the Farmers Almanac, talk to our pals at the orchard, read the tea leaves, say a prayer and then head out. Sort of. But this year will be no different and it's time to book your orchard session for 2017.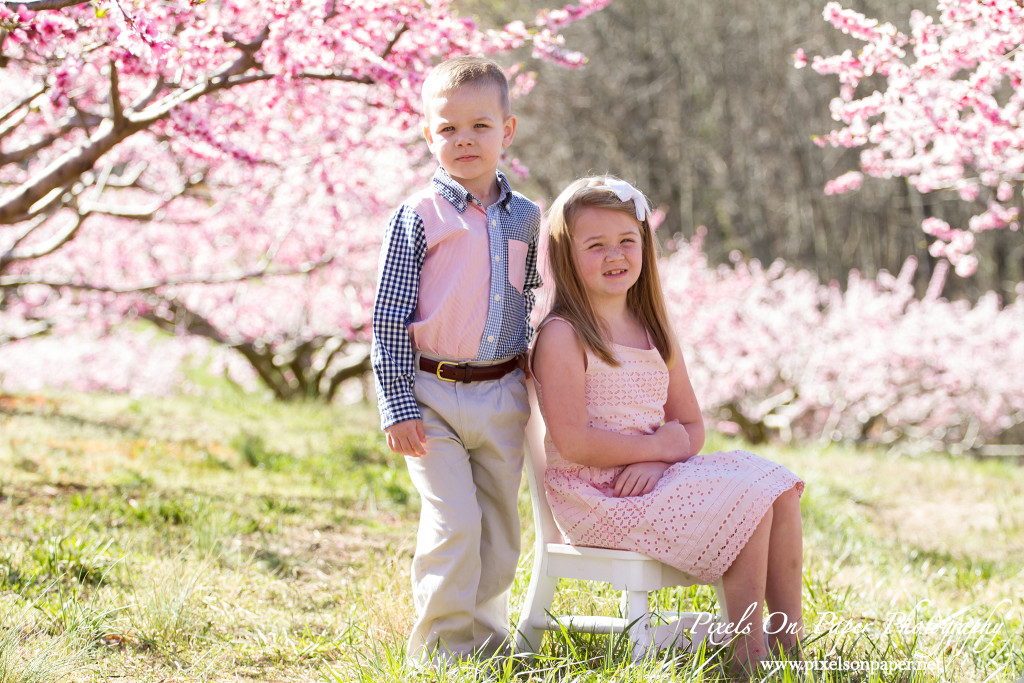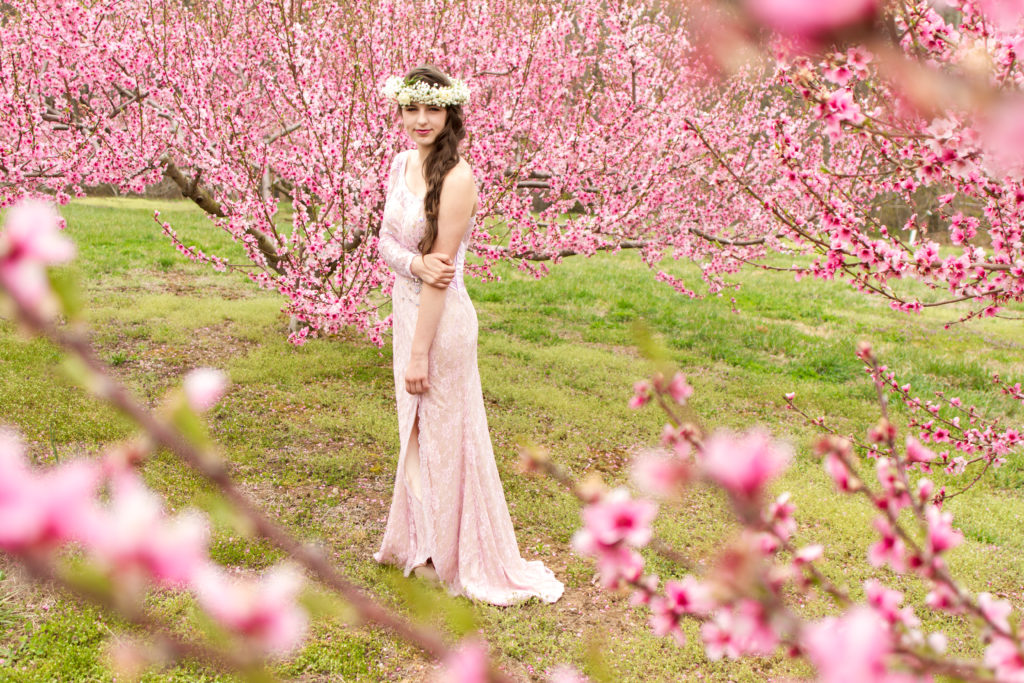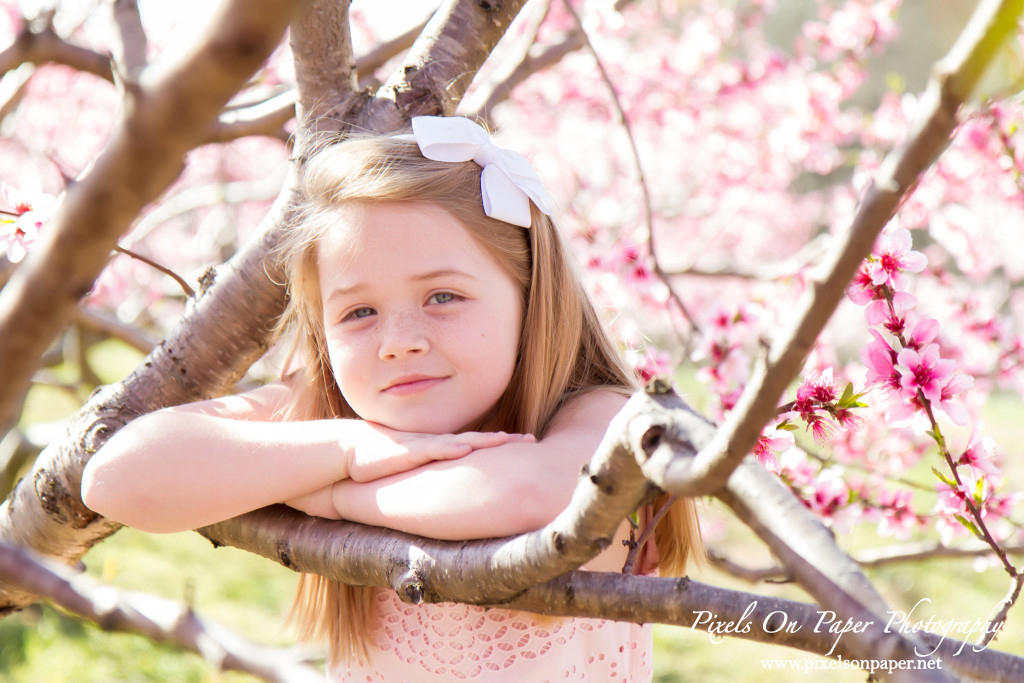 This year we'll be taking portraits from March 11-18th, but dates will ultimately be determined by the weather and when the trees bloom. I'll save the riff on climate change and how much I love to sled in the winter and just say that this unexpected warm weather may speed the process. Sessions are limited and only available one week per year and these are the dates we think will be the best.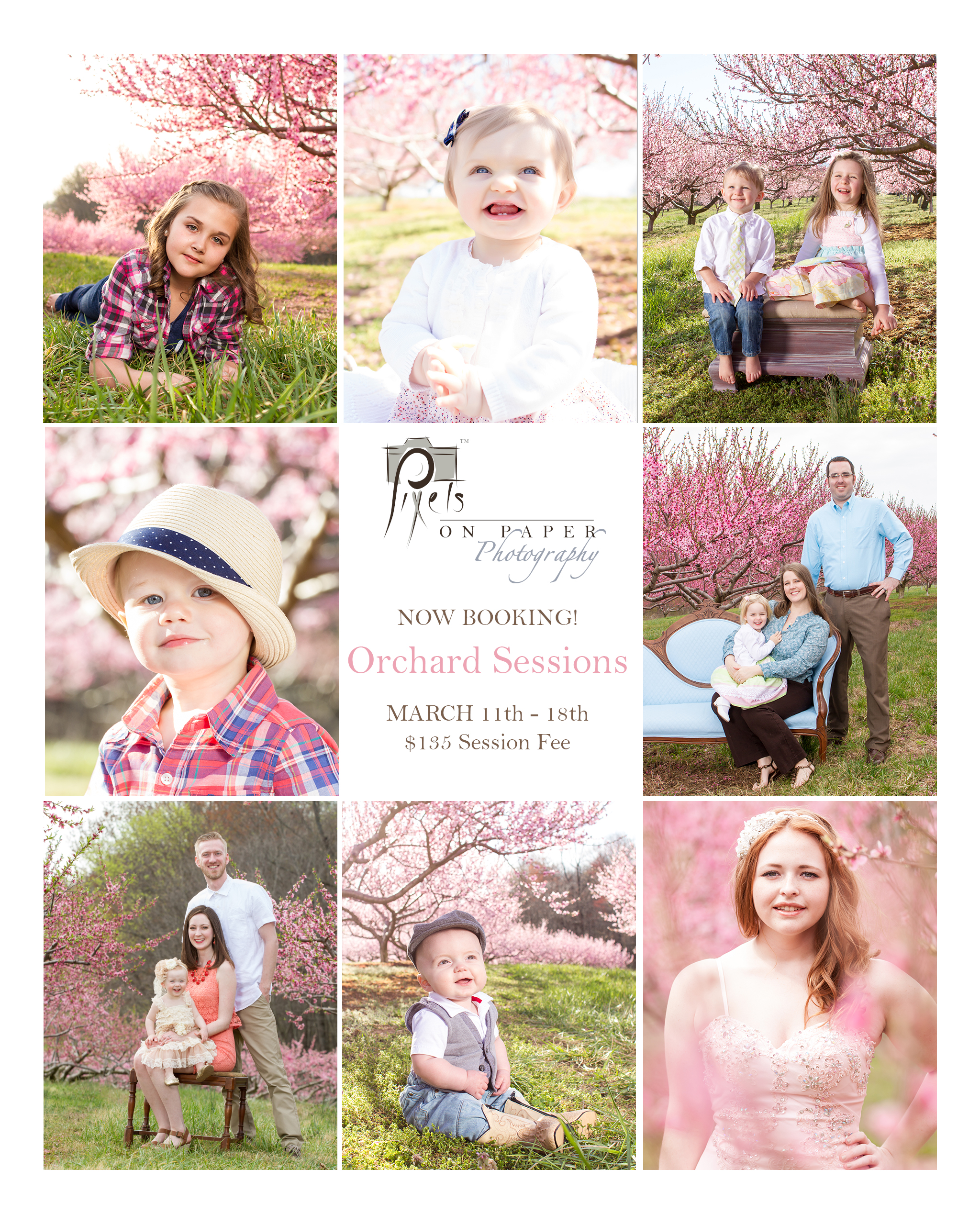 COUPLE OF QUICK NOTES:
+ These sessions will last one hour.
+ We will provide you with unlimited images photographed.
+ Your pre-paid $135 fee reserves your session and is NOT refundable.
+ No digital files or prints are included in this session. All finished images will be available for viewing during your PreView Order session. You can purchase prints or digital files of your choice. Prints start at $12.
+ All orchard sessions are in Wilkes County.
+ For additional details email Misty at mail@pixelsonpaper.net or call 336-990-0080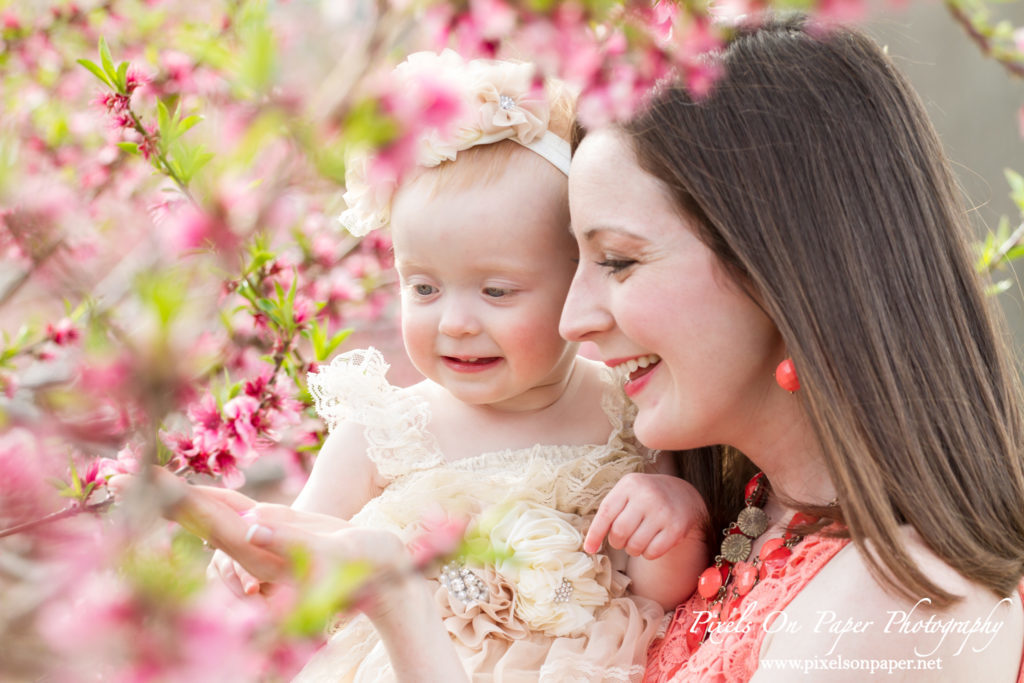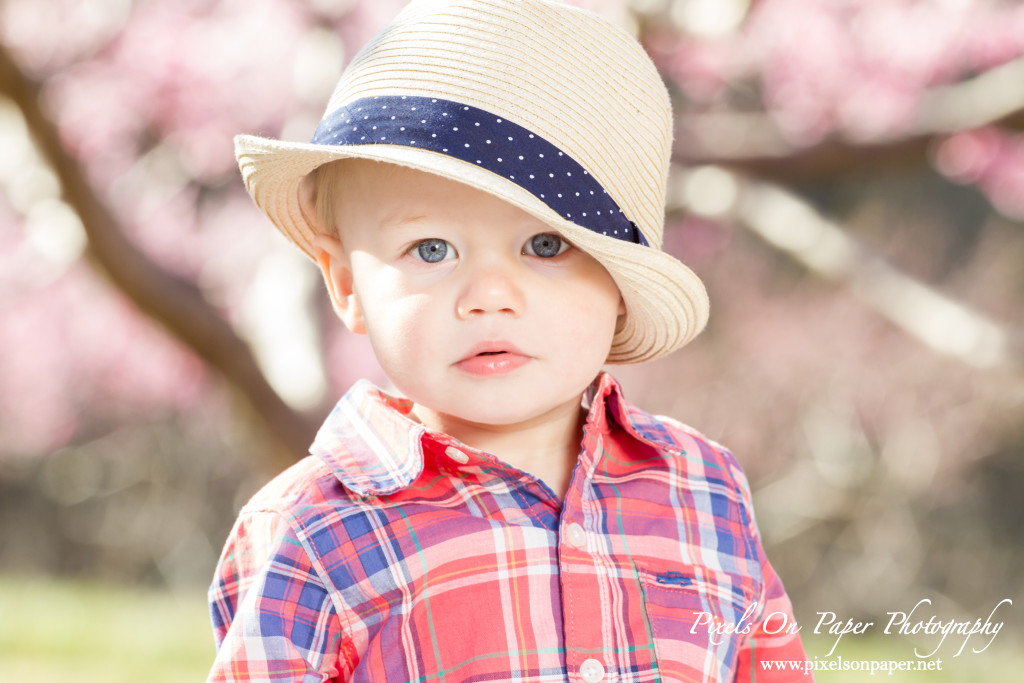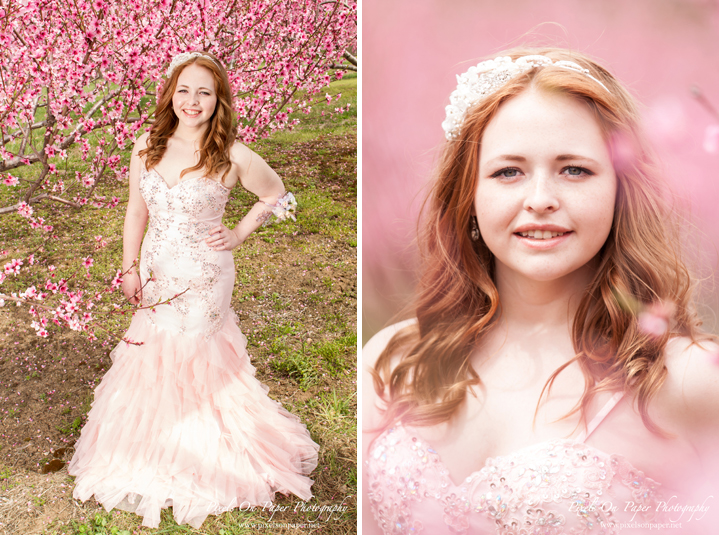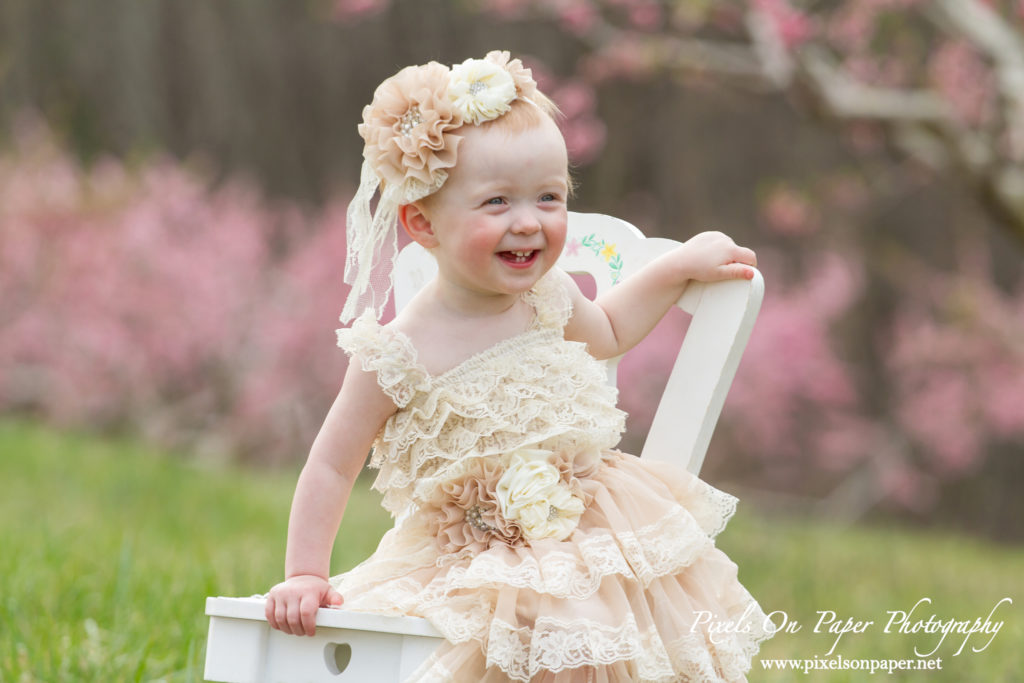 For this year's bookings, please contact me at mail@pixelsonpaper.net to make your reservation.  We would love to photograph you or a group of those you love in honor of spring, summer, Easter, prom, an upcoming graduation or anniversary or any other important occasion you're celebrating, including – just because.
We love family portraits whether they are set in the studio, the great outdoors, a specific location like the mountains or high country, or on our property in our outdoor portrait garden. Pixels on Paper photographs, engagements and weddings, brides, and special events and portraits  of all kinds in our Wilkesboro, NC studio. We would be honored to meet with you, learn about you and your family and be a part of taking special portraits that will become, we hope, family heirlooms.
Save
Save
Save
Save
Save