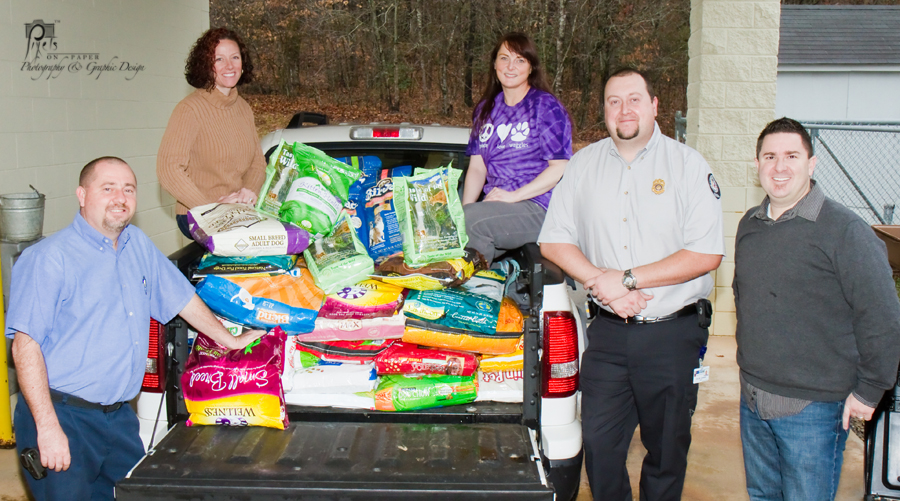 Pixels on Paper, Waggles Pet Supply & Dog Wash donate pet food, needed items to Wilkes Animal Shelter Partnership results in more than 560 pounds of pet food donated
Pixels on Paper Photography, with the help of its many loyal customers and Waggles Pet Supply & Dog Wash, donated more than 560 pounds of pet food and other pet supply items to the Wilkes Animal Shelter.
The items were collected December 8 and 9 when Pixels on Paper offered free, pet portrait sessions to clients who donated a minimum 15 pound bag of dry pet food to the shelter. During the two-day event, Pixels on Paper scheduled 20 pets (cats and dogs) in its studio, located at 1198 Curtis Bridge Rd., Wilkesboro. Clients from as far away as Charlotte, N.C., participated. In addition to pet food, participants also donated blankets, towels and bleach.
In partnership, Waggles Pet Supply & Dog Wash matched the food donations that were contributed and gave all contributing pet owners a voucher for a free pet toy.
The collected items were delivered by Misty & Ryan Case of Pixels On Paper and Kim Hatfield of Waggles Pet Supply & Dog Wash.
About Pixels on Paper
Pixels On Paper is a Wilkesboro-based photography business established in 2005 and specializes in wedding photography, event photography, portrait photography, as well as graphic design throughout the Southeastern United States. Pixels On Paper is owned and operated by a husband and wife team, Misty McGuire Case and Ryan Case, who photograph, design, and create imaginative concepts together capturing every detail from two unique perspectives. With over 20 years combined experience as both photographers and graphic designers, they are skilled at using different, yet complimentary styles to create an end result that satisfies any need, personal or commercial.
About Waggles Pet Supply & Dog Wash
Waggles Pet Supply & Dog Wash is a locally owned and operated business in Historic Downtown Wilkesboro. Two sisters, Kim and Robin, with the assistance of their mother Anna have created a unique place to spoil pets. Waggles offers accessories, specialty foods/treats and grooming supplies. A Do-It-Yourself Wash is available where you are supplied with everything you need to wash your dog, but Waggles cleans up the mess. Waggles Wash, and Dazzle Dog Grooming are also available.
About Wilkes Animal Shelter
Wilkes Animal Shelter receives more than 6,000 impounds per year. Approximately 100 pounds of pet food are used per day. Donations of food, bleach, blankets and towels are always needed. The Humane Society of Wilkes volunteers work closely with the personnel at the Wilkes County Animal Shelter to help get shelter pets adopted or placed in foster homes. The Wilkes county animal shelter is located at 408 Call st. Wilkesboro NC. Their number is 903-7688 and their hours are 10:30 AM to 5:00 PM Monday – Friday, and 10:30 AM to noon on Saturday.
Below are photos of all that participated in Pixels On Paper's Christmas pet portrait sessions. Without their donations this fundraiser would not have been a success. We're grateful to have photographed so many adorable pets. Thank you with all our hearts!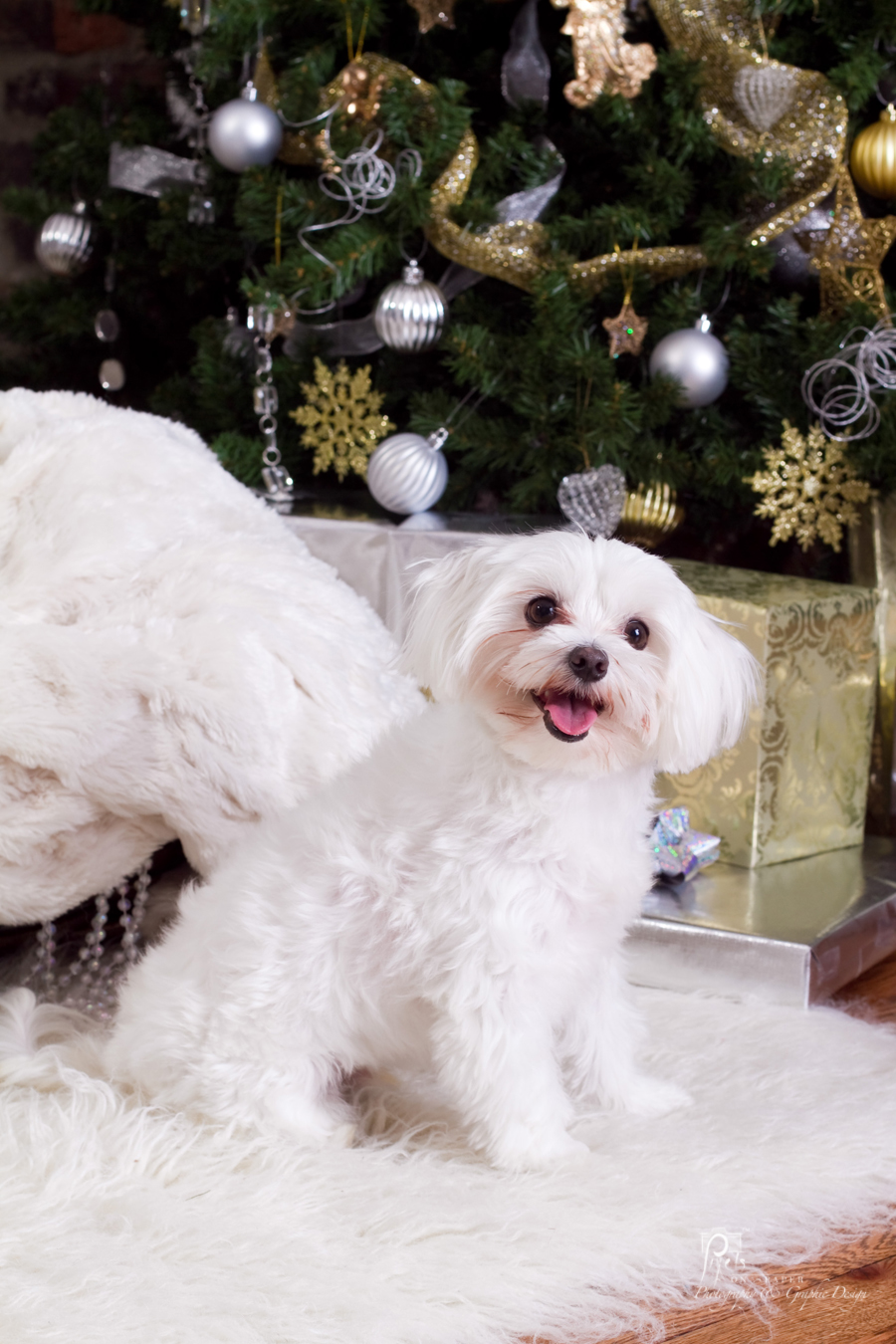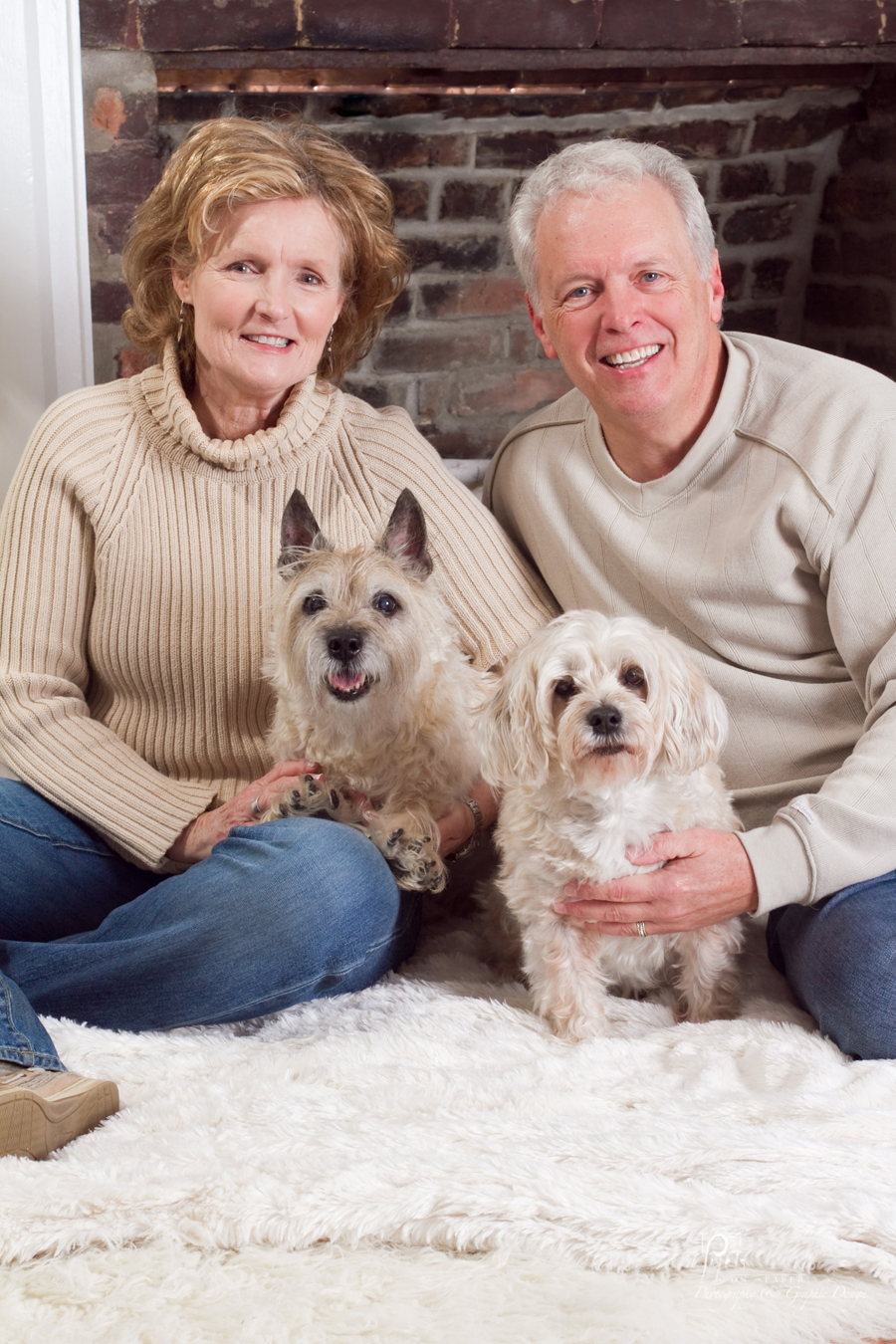 It is with great sadness that poor Foster (shown above left with his owners) lost his battle to a long term illness on 1/14/13. We are grateful to have photographed him prior to his passing so that his owner's will have lasting memories of the enjoyment he brought to their lives.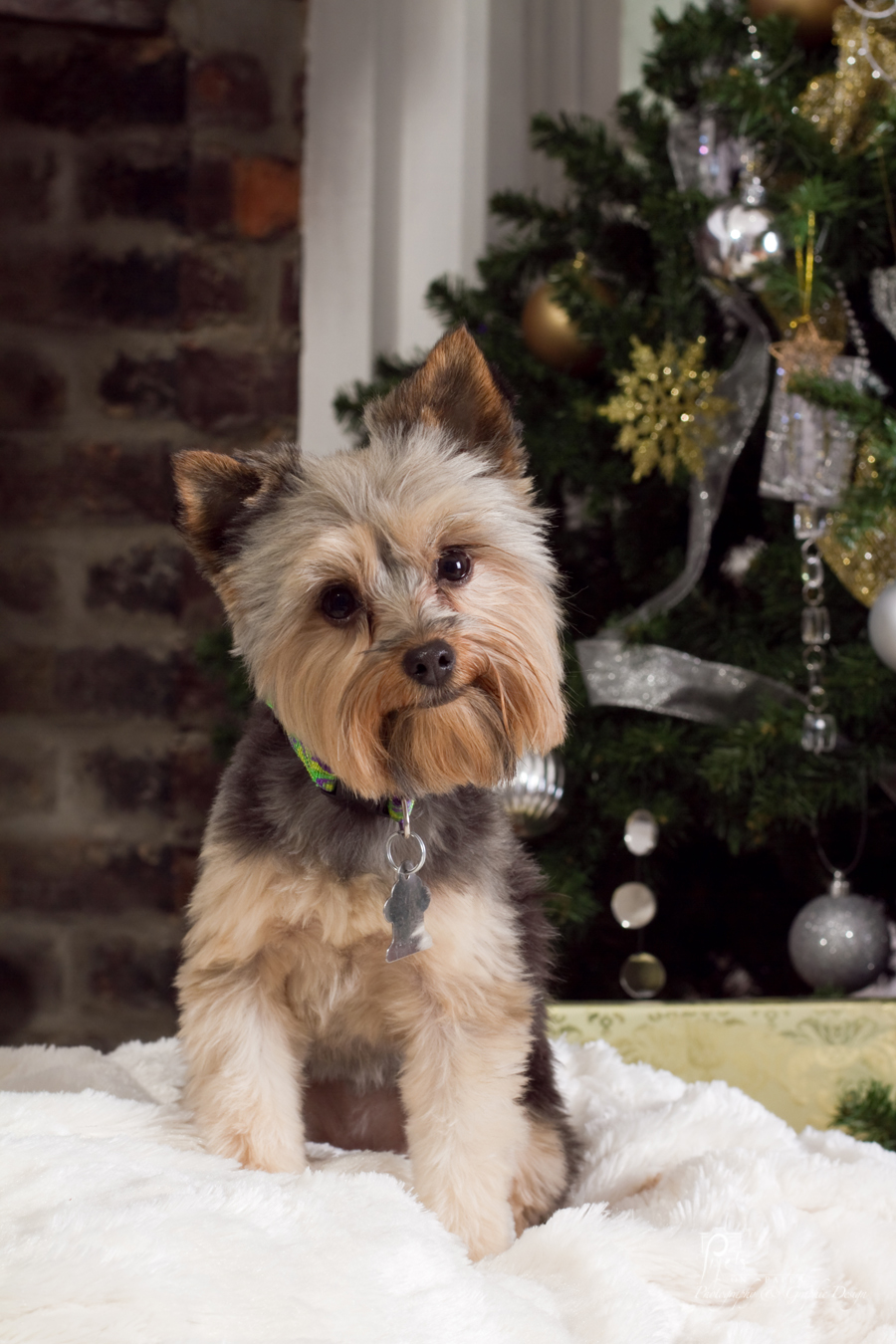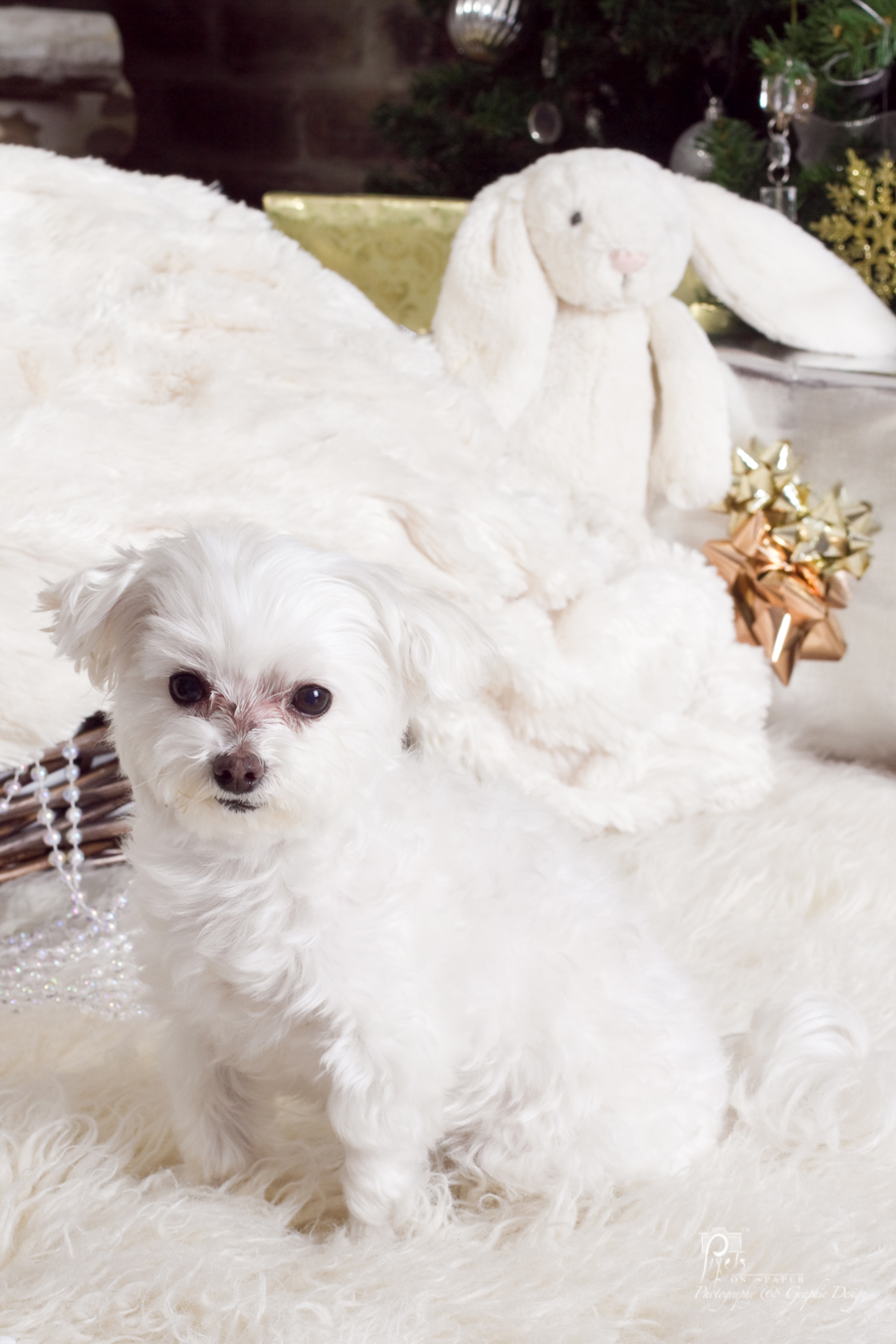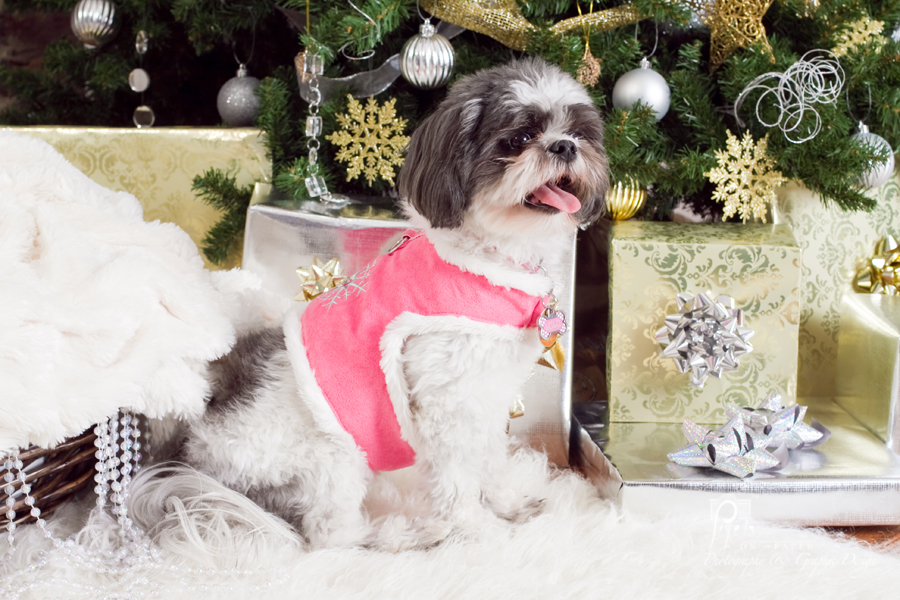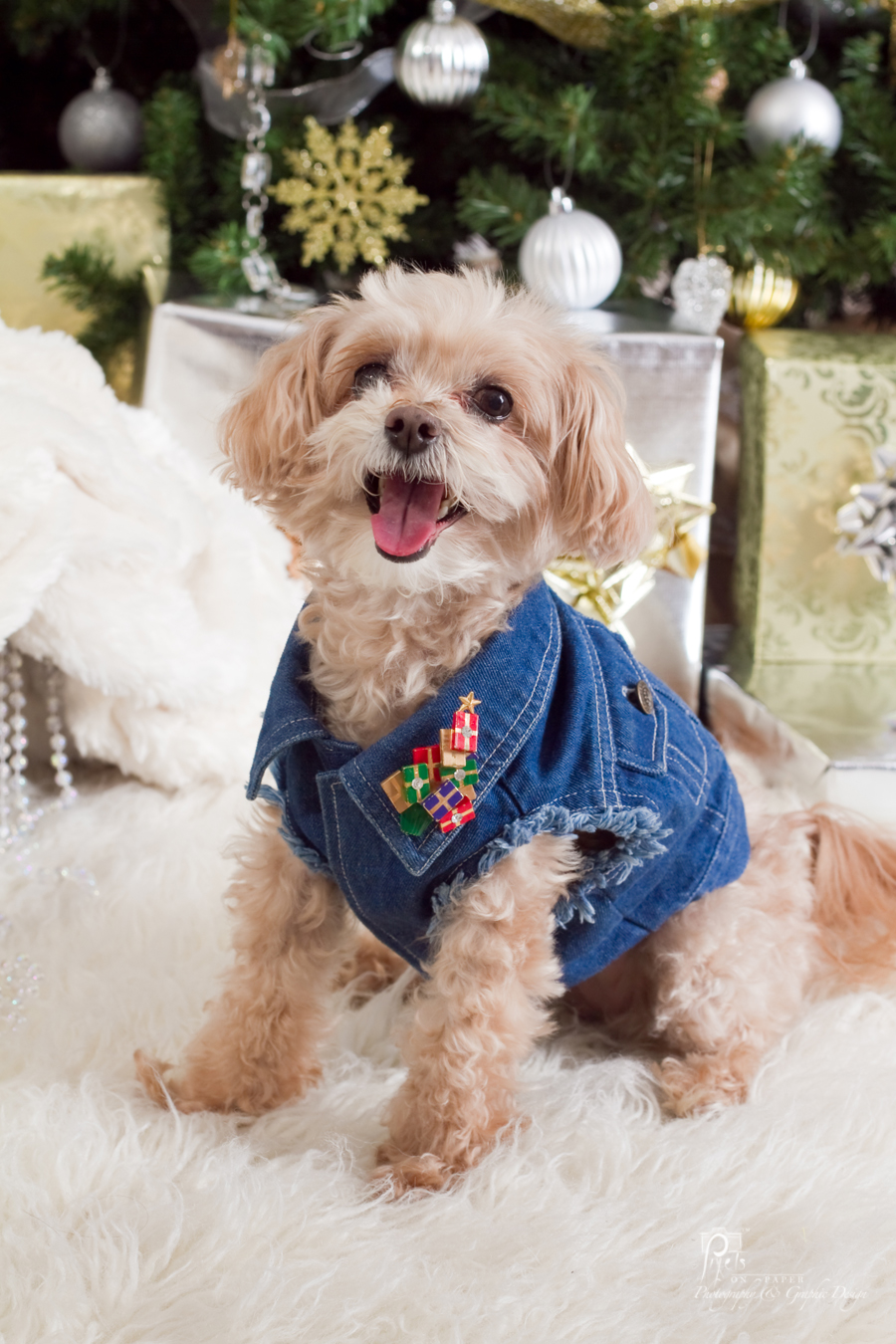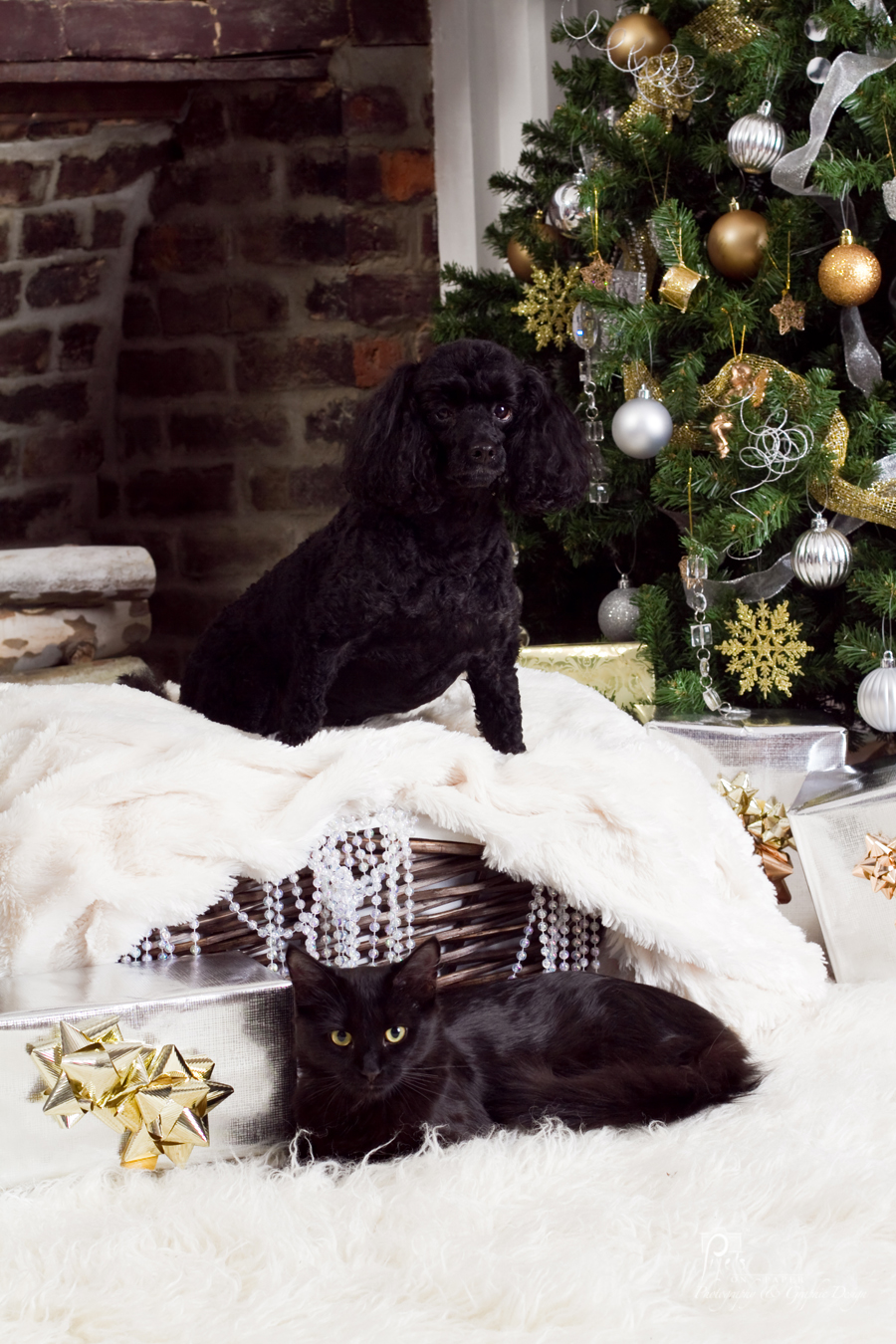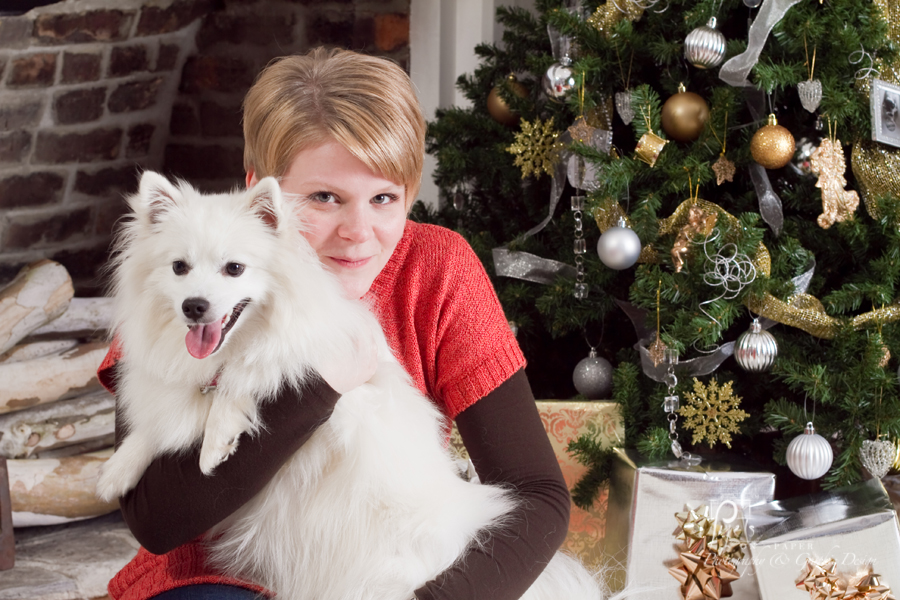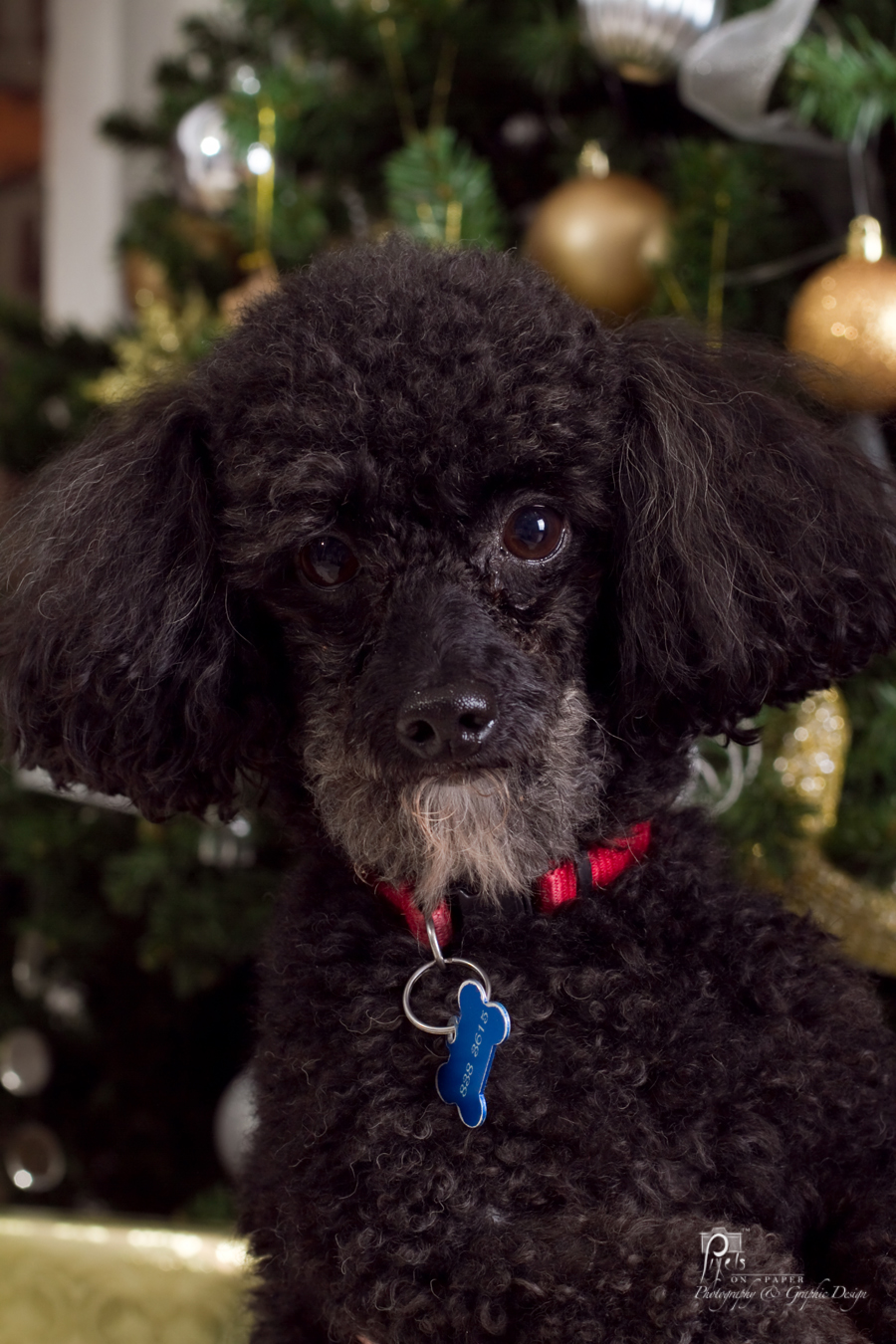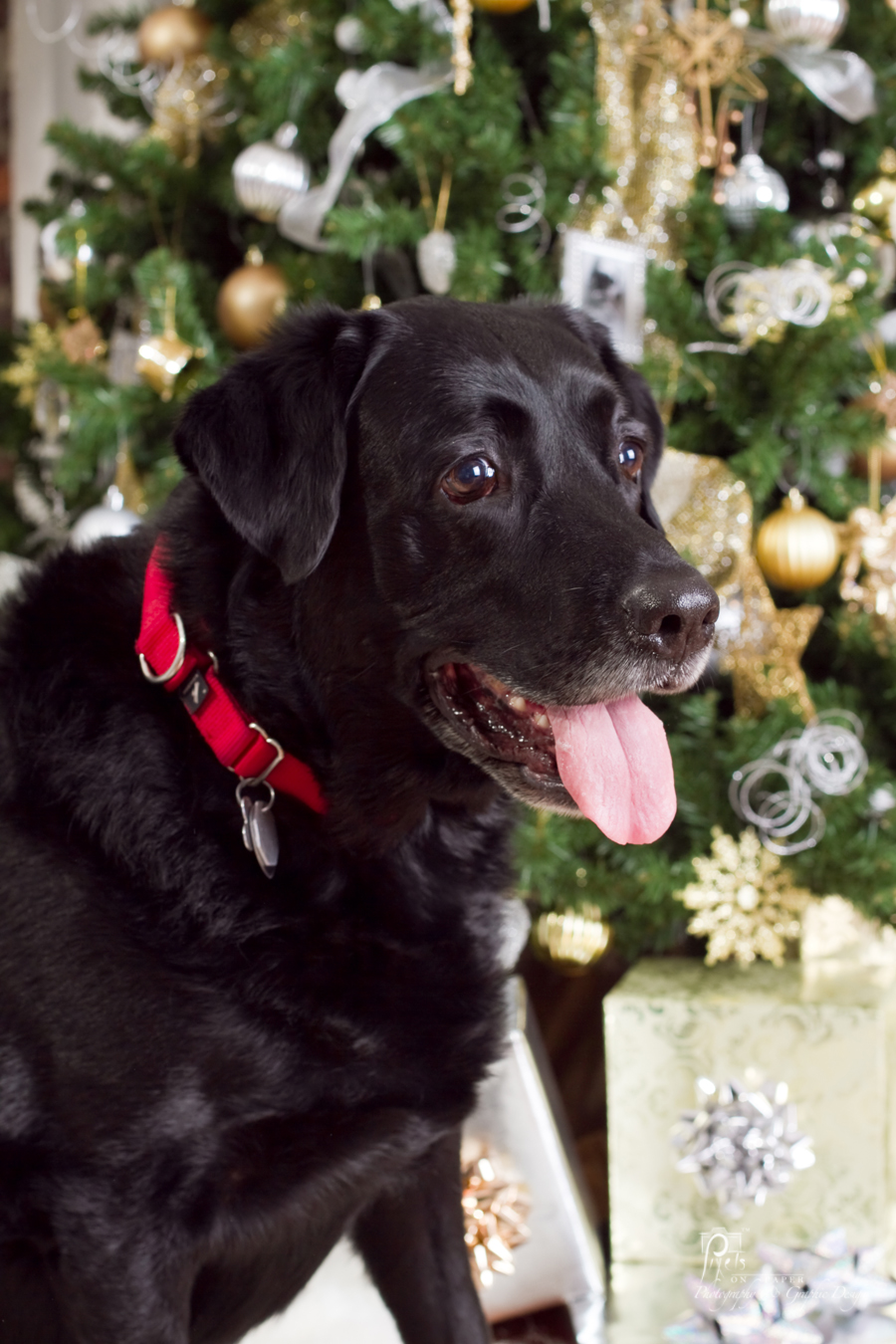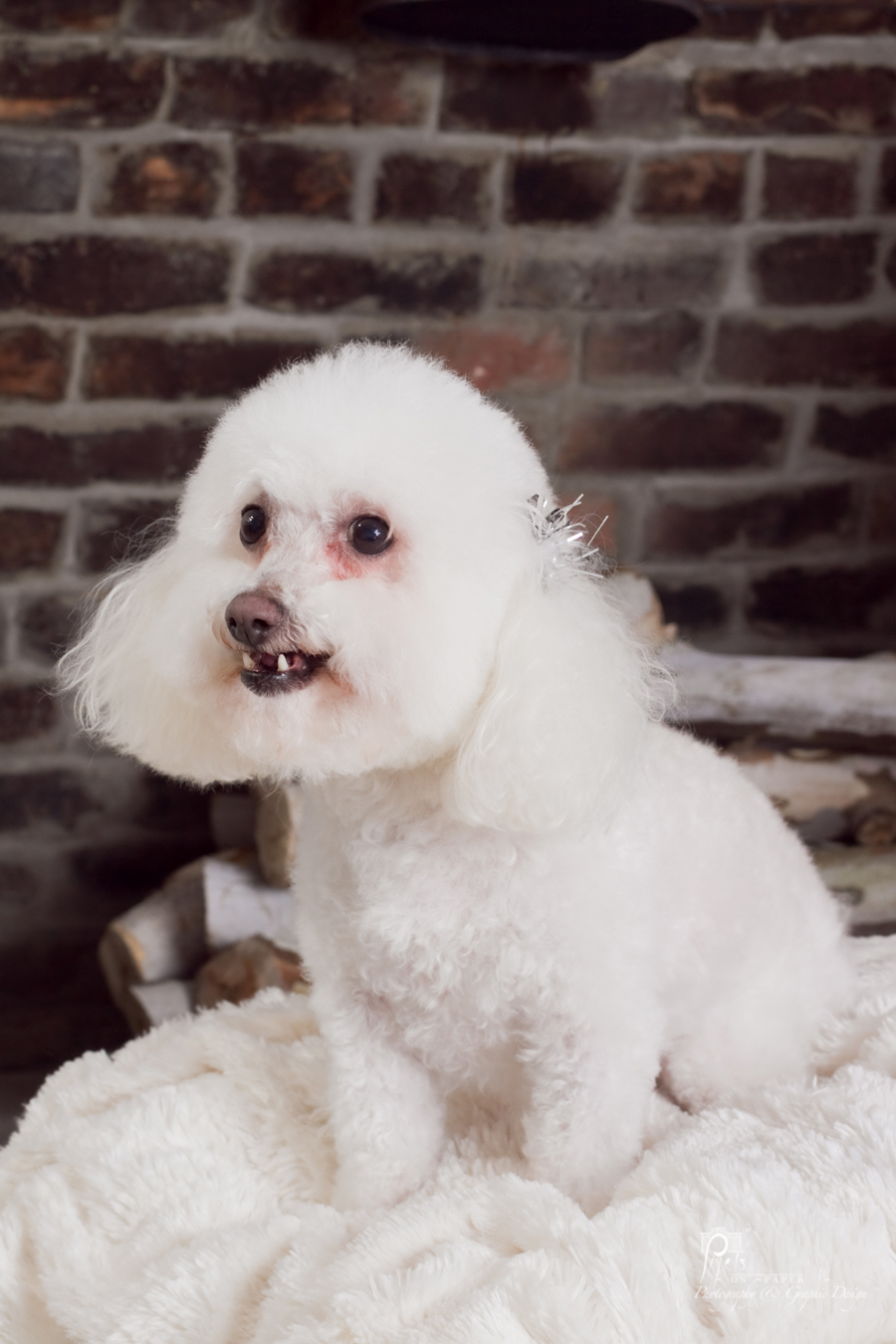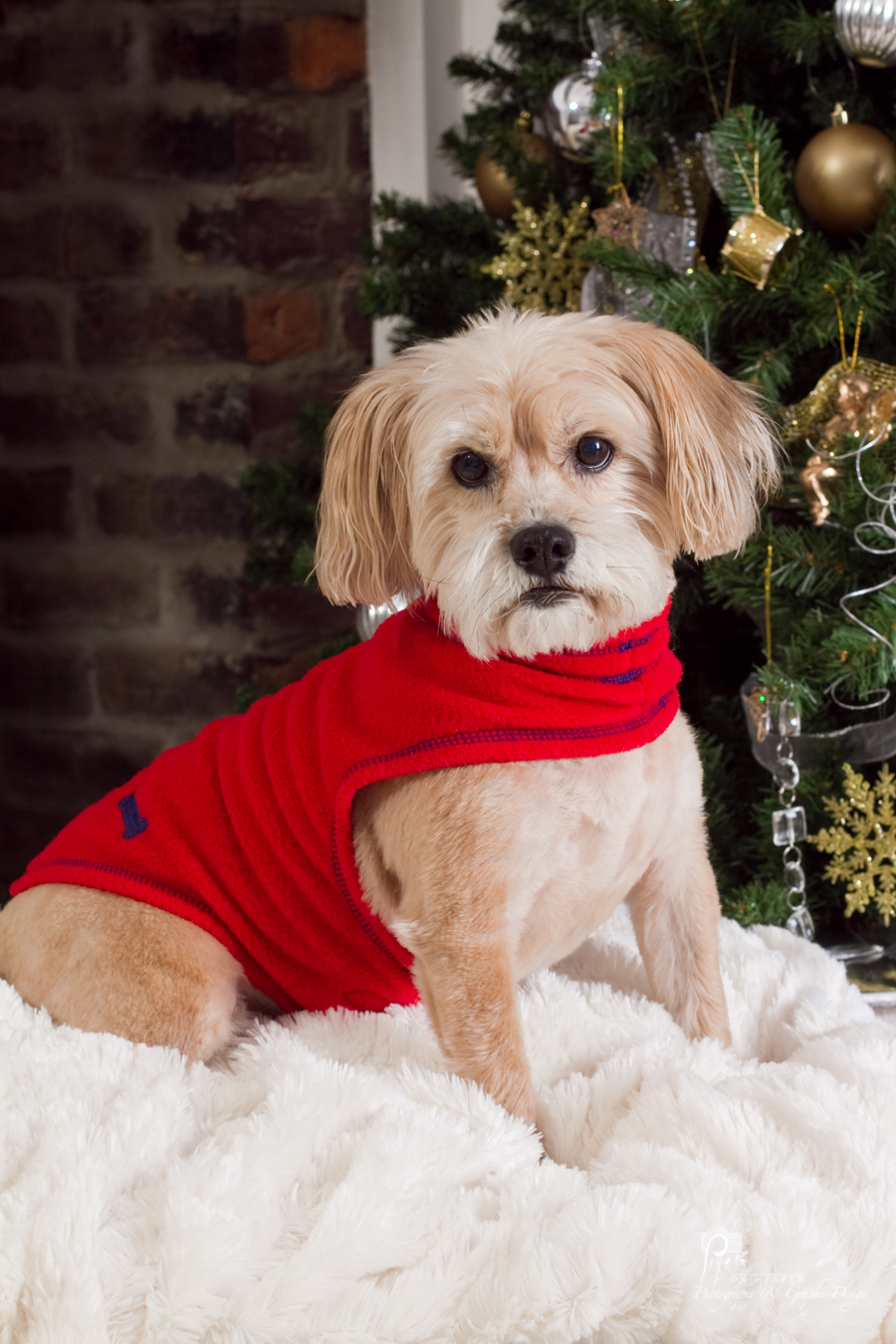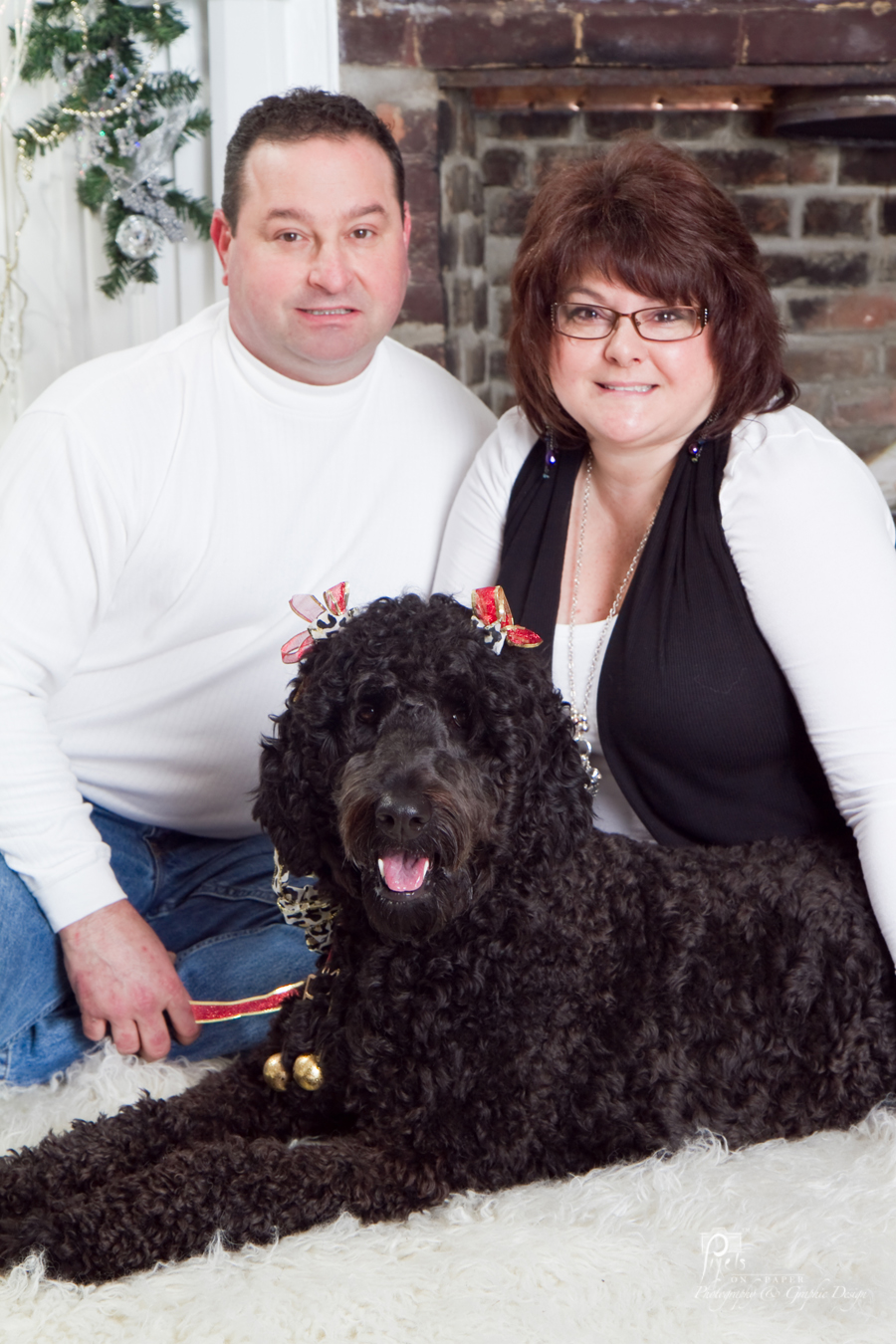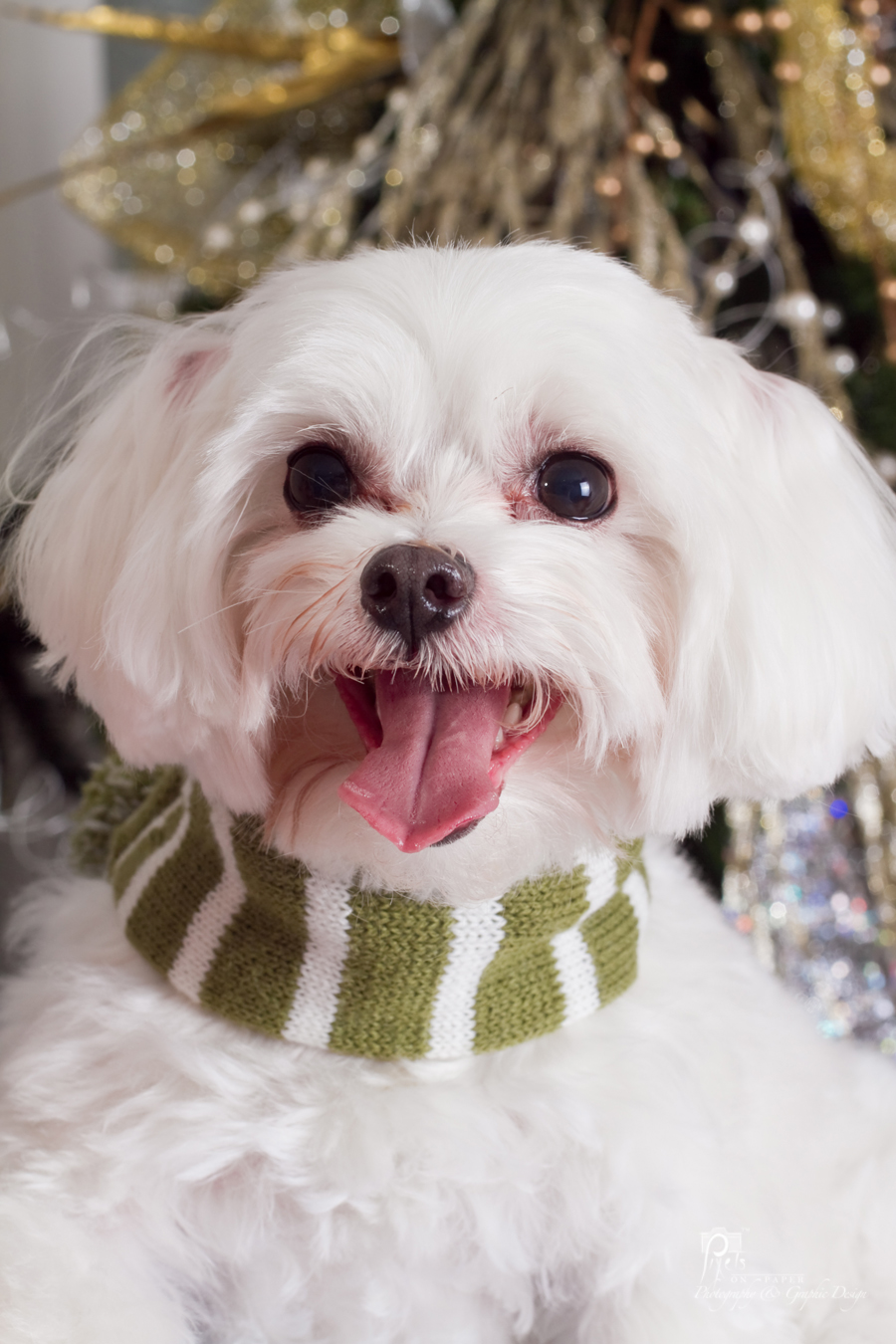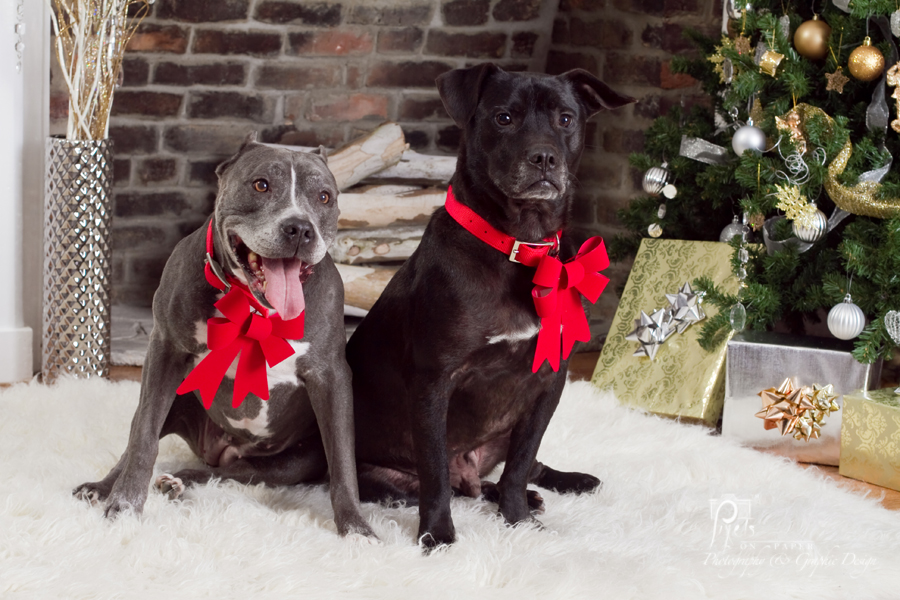 If you are interested in having photos made of or with your pet, our Wilkesboro NC portrait studio is pet-friendly or we photograph on location in their natural environment. You can contact us through the blog or see more of our photos at www.pixelsonpaper.biz.