"One word, that's all you said
Something in your voice called me, turned my head
Your smile, just captured me
You were in my future as far as I could see
And I dont know how it happens, but it happens still…" – Kenny Chesney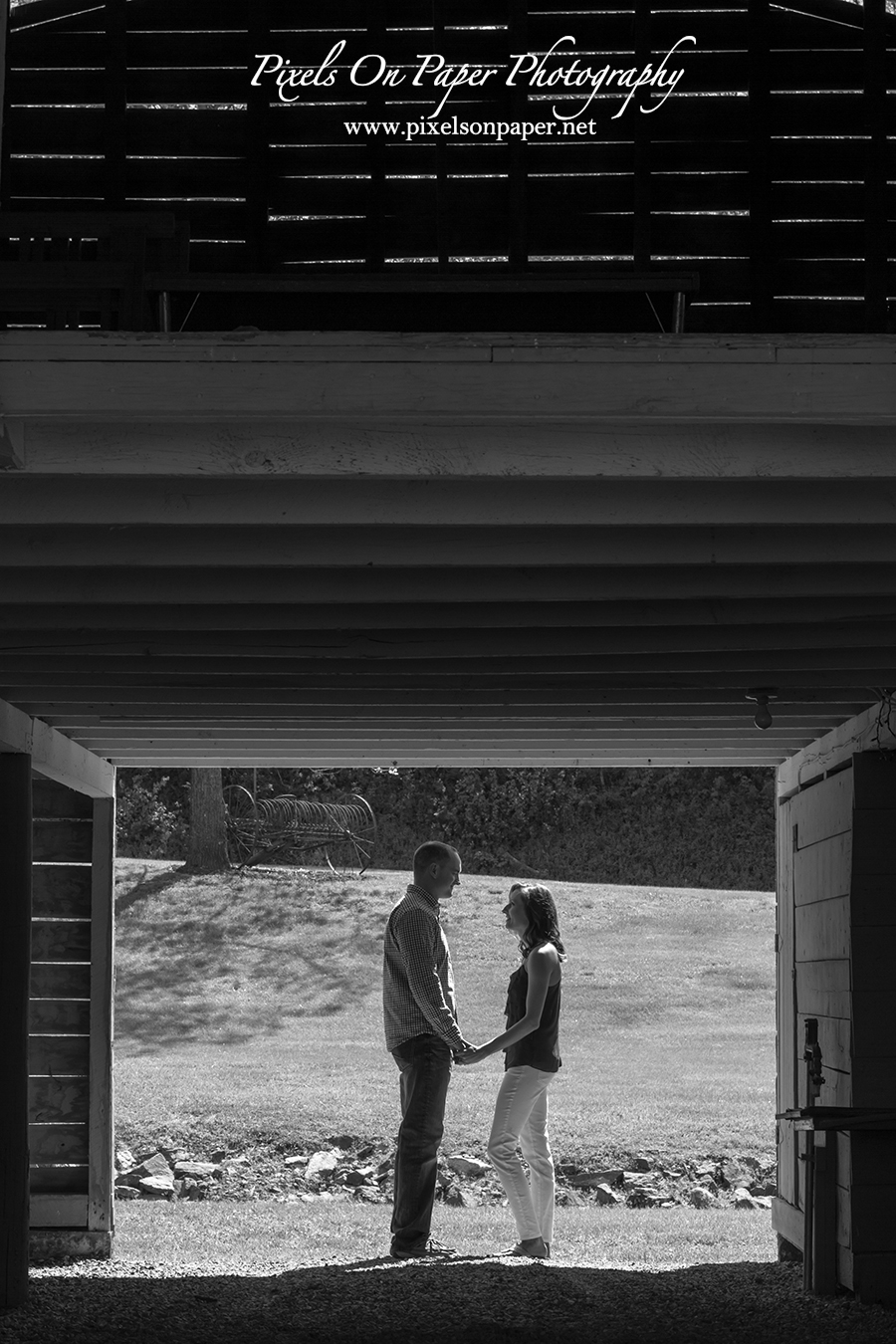 The Sand Ceremony. Heard of it? At weddings, it is very much like the lighting of a unity candle. Some of her. Some of him. But for Kendall Shepherd and Nathan Williams, this ceremony includes Christ. They believe that He should be a part of their ceremony and lives in every way. Kendall told us, "We will be using a picture shadow box to hold the sand instead of a vase. Also, instead of using two colors representing one another, we will be using three. An ivory color will be placed at the base of the shadow box representing Christ as the foundation of our relationship and home. Then we will have a color representing each of us to be poured in to symbolize that we are becoming one. We hope to pass this tradition down to our children one day."


But back to Facebook. (You didn't think you'd get away from it, did you?) That's how these 2 connected in the first place. They started chatting after Nathan spotted a picture of Kendall at their local gym where her family works out. They "friended" and decided to go on a date. This led to a second date. And, the rest is …….. we're not even going to say it, because you know already. History. Ok, we went ahead and said it.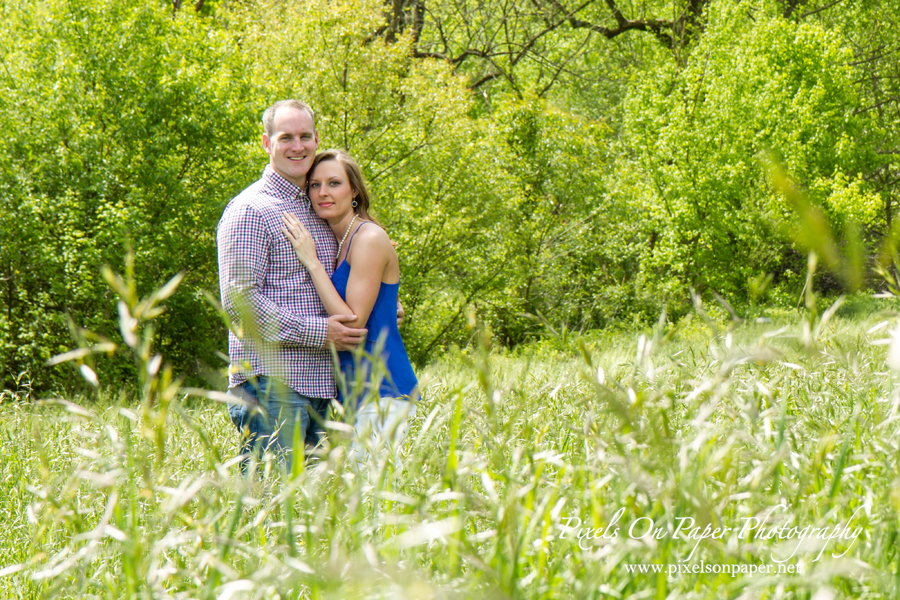 2 dates quickly became love and commitment – and the first commitment was Nathan staying with Kendall when she had emergency surgery. How's that for showing "for better or worse?" He gave up his hospital blanket for her to stay extra warm and once home waiting on her every need, nursing her back to health. We're pretty sure that sealed it. Even Kendall said, "the love, care and commitment we showed one another is what formed us into An US!"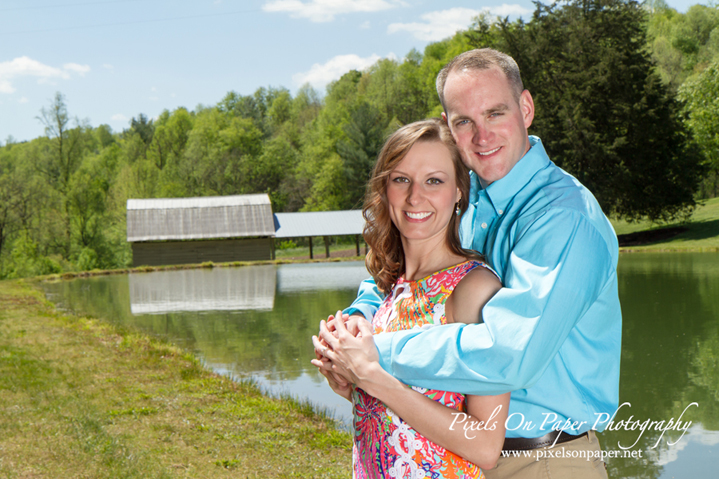 Their wedding in August of this year will be largely traditional, elegant and classic, and they have devised a way to include a very special member of Nathan's family – his late grandmother, Mary, "who will be watching from Heaven." A pearl pendant of Mary's will be placed on Kendall's bouquet for the ceremony. The pendant was a gift from Mary's husband Ernest to Kendall and is a treasured possession. Since Kendall never met Mary, this gesture is a way for the couple to honor her.
We feel pretty confident that these two are an "US" that will last. They told us that they laugh together, love to listen to tunes together (Kenny Chesney's "You Had Me From Hello" is a personal fave that reminds them of each other – see the quote at the top!), love to be outside together and are clearly inseparable. Their plans for the future are to start a family, but first with a Labrador puppy.
Learn more about Pixels on Paper's portraits.