Yes, this deserved a second blog. It's not because I'm a new mom or because Mother's Day is around the corner (it's not, so stop sweating because you haven't bought flowers or a new car for her………. it's May 13th, by the way). It is just a topic that deserves more love and a second posting. As I looked through all the photos of moms, I was so moved by how different they are while still having this common thread of mother love and strength, care and joy, giving and enjoyment of their kids and their families.
So to that end – I raise a glass again to mothers of all kinds, shapes, ages and types.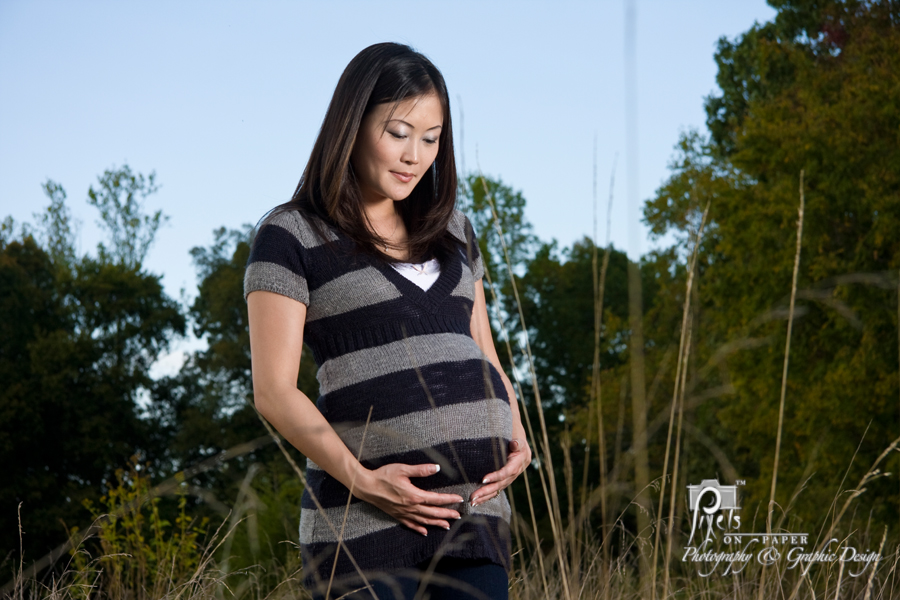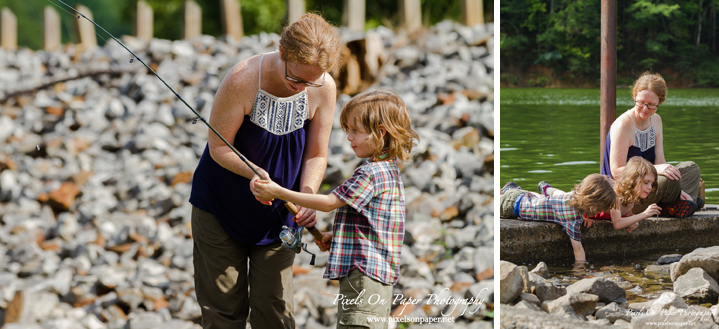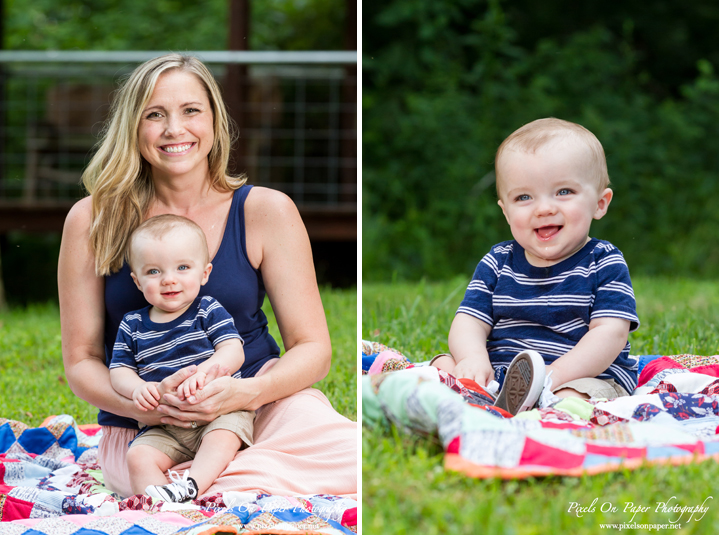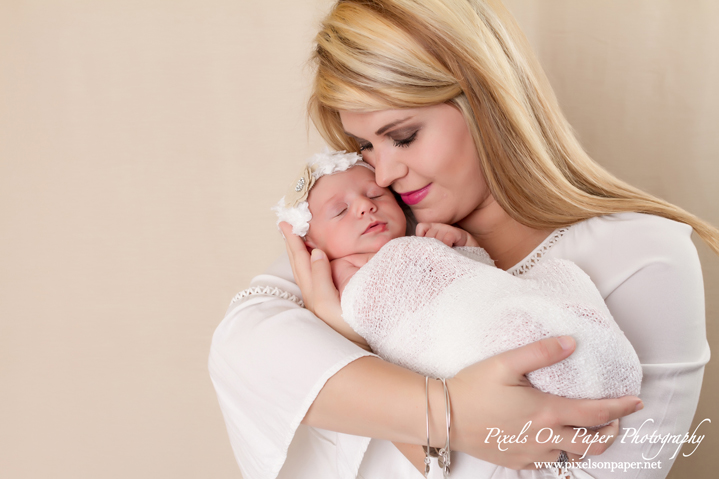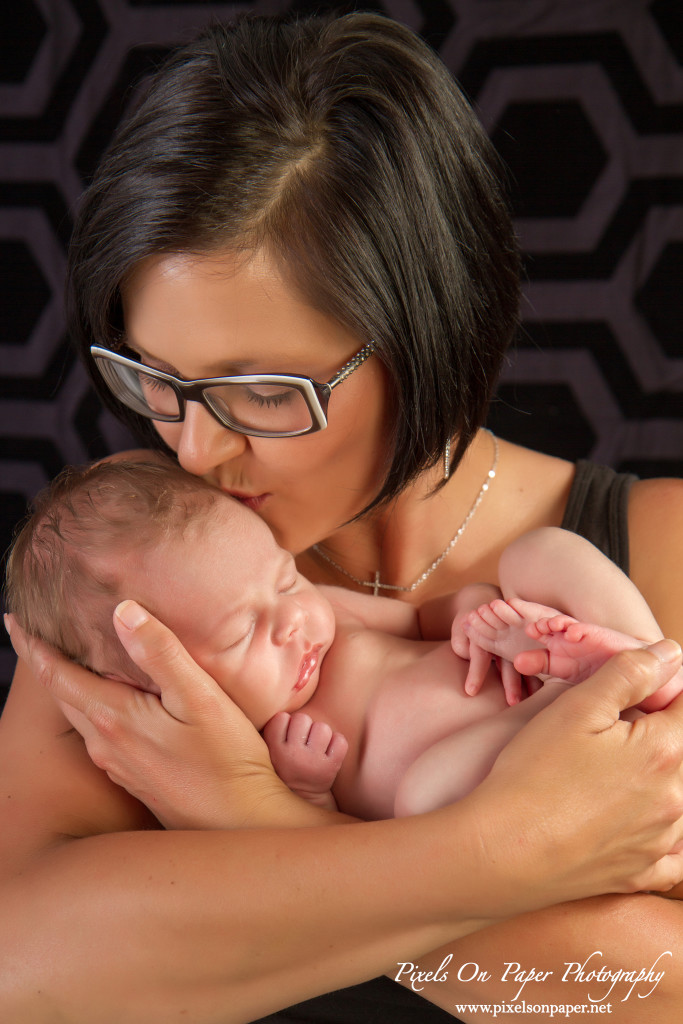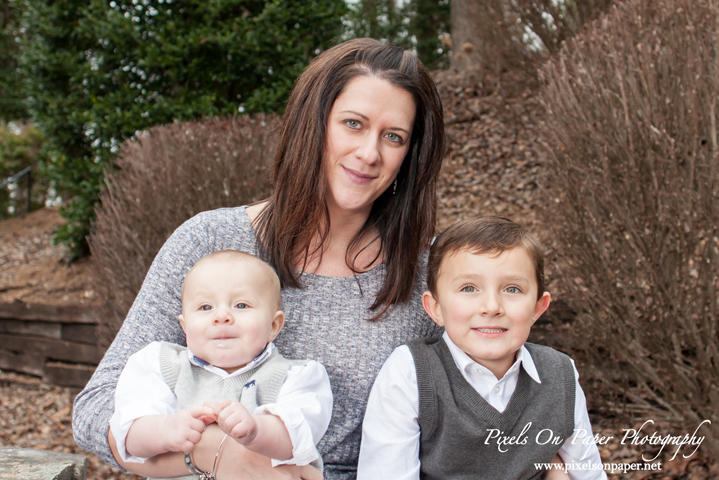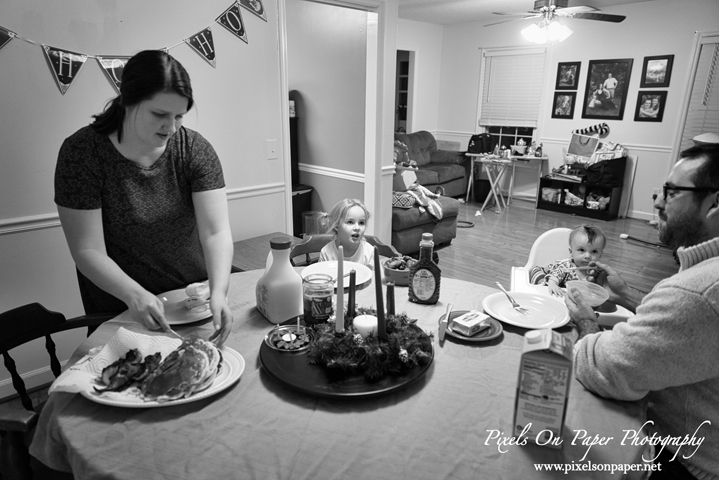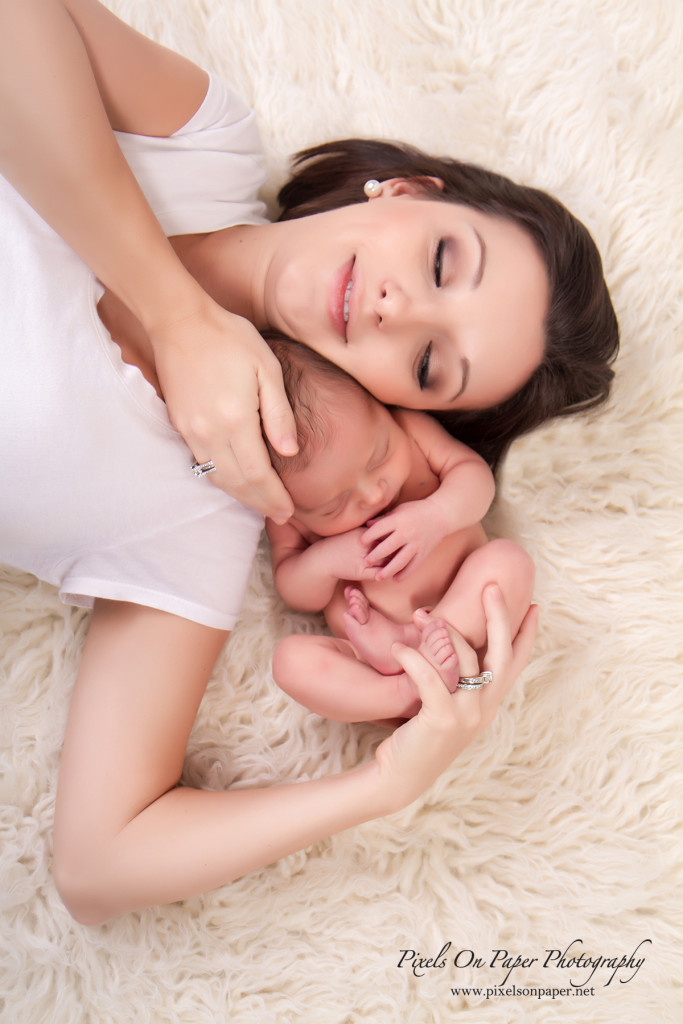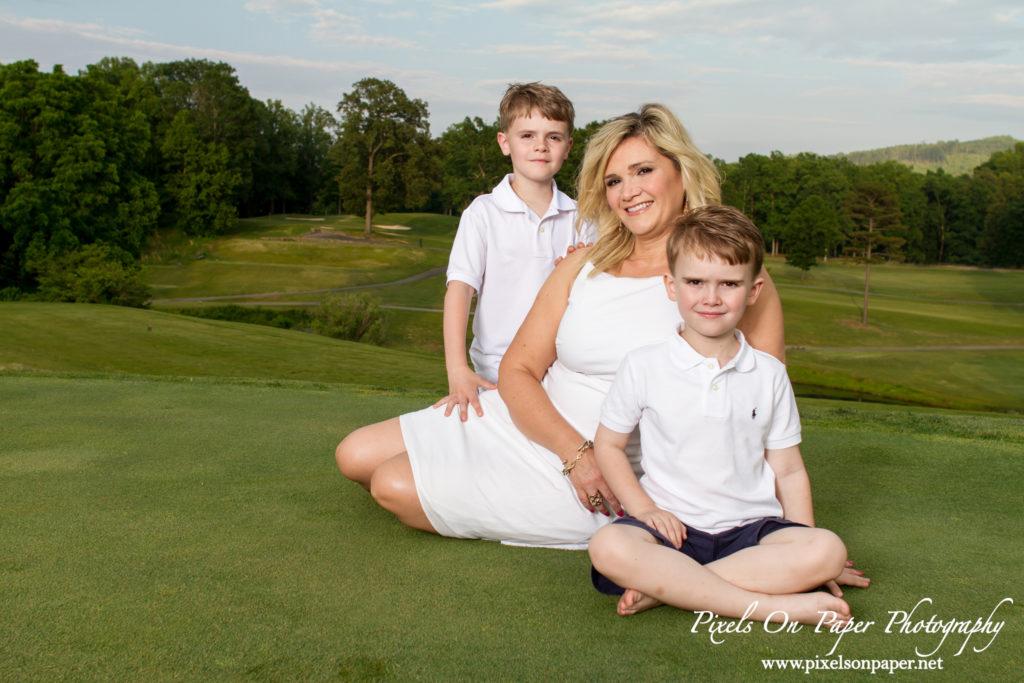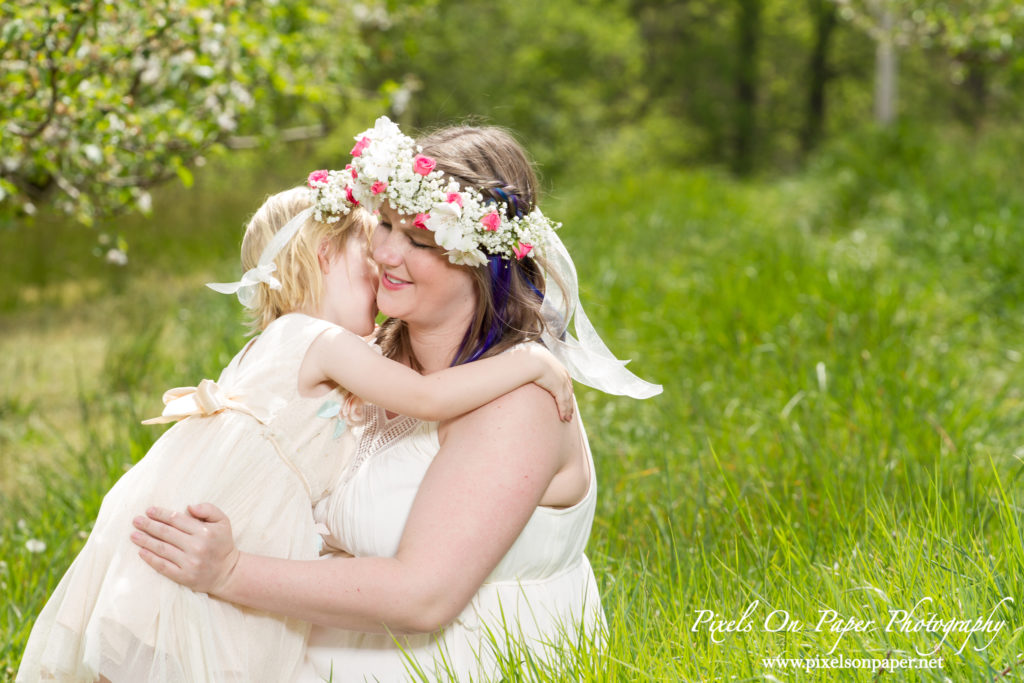 We love family portraits whether they are set in the studio, the great outdoors, a specific location like the mountains or high country, or on our property in our outdoor portrait garden. Pixels on Paper photographs, engagements and weddings, brides, and special events and portraits  of all kinds in our Wilkesboro, NC studio. We would be honored to meet with you, learn about you and your family and be a part of taking special portraits that will become, we hope, family heirlooms.
Save