You were born together, and together you shall be forevermore.
You shall be together when the white wings of death scatter your days.
Ay, you shall be together even in the silent memory of God.
But let there be spaces in your togetherness, and let the winds of the heavens dance between you.
Love one another, but make not a bond of love: Let it rather be a moving sea between the shores of your souls.
On Marriage, by Kahil Gibran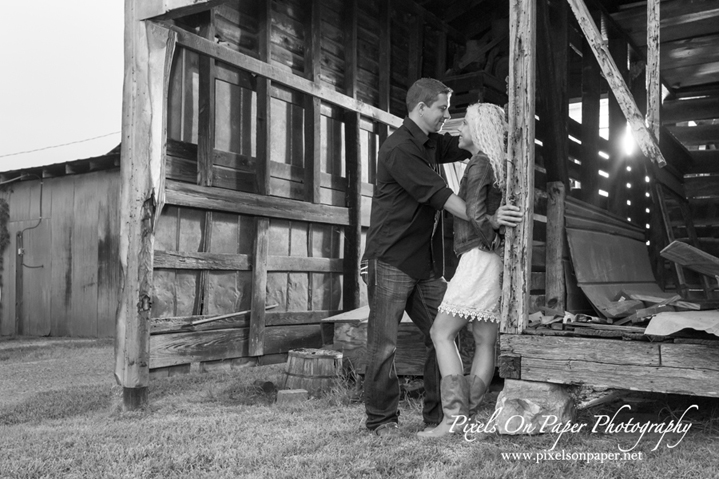 *So you knew there had to be more….
Sarah Crisp and Danny Clampett have been together for 11 years and engaged for most of that. They are in love and committed, but never felt driven to stress themselves with planning a wedding. Instead, they focused on each other and let their love be that moving sea between them. And, more practically, planning a wedding is for wedding planners and those who really want to do it and have the time and inclination to put all of the pieces together.
Sarah and Danny are not any of these types. They just wanted to live their lives. They would begin to plan and then life's other priorities would sneak in and hijack the momentum. But once they decided to dive in and really do it (after a decade) – it happened within months. It tumbled out!
Even though Sarah is a girlie girl (one of 4 girls in her family), she made Danny – a country boy – feel at home in a more rustic environment for their engagement portraits. We photographed them in Davidson, NC and they were, ARE, just a truly beautiful pair.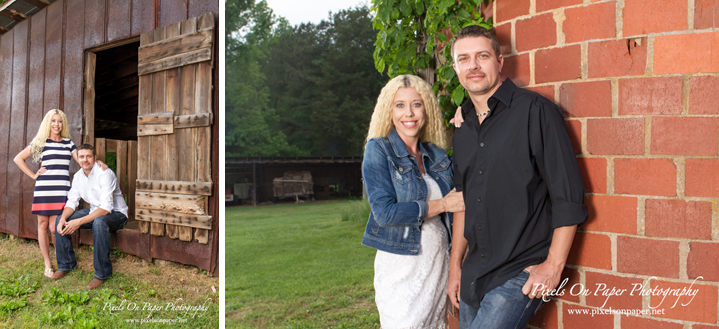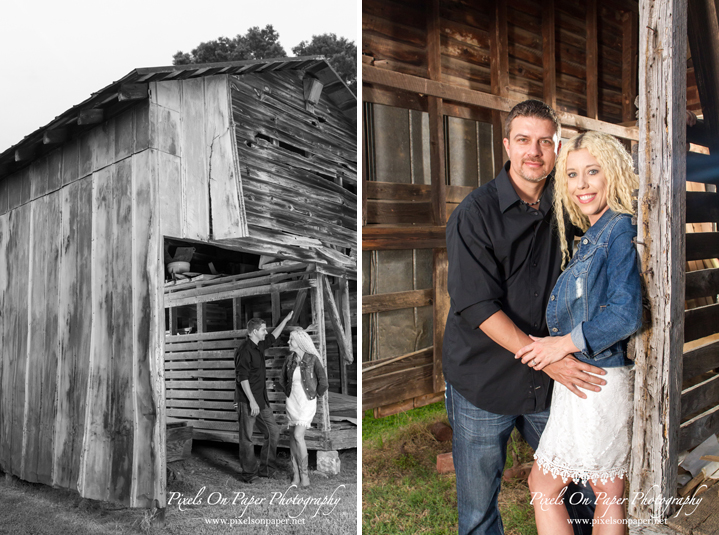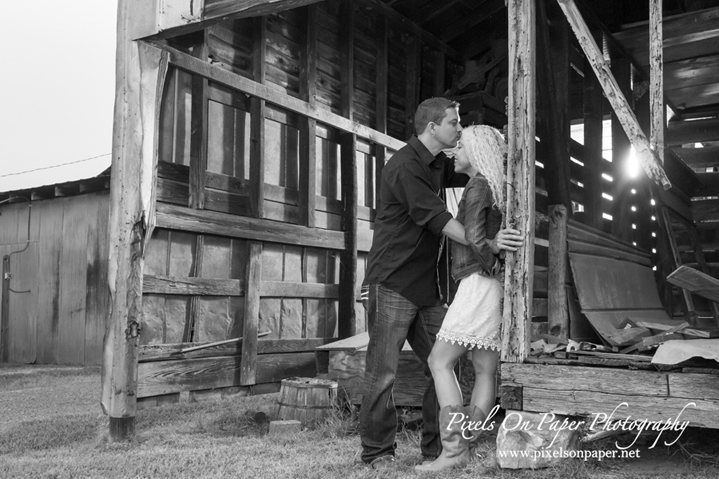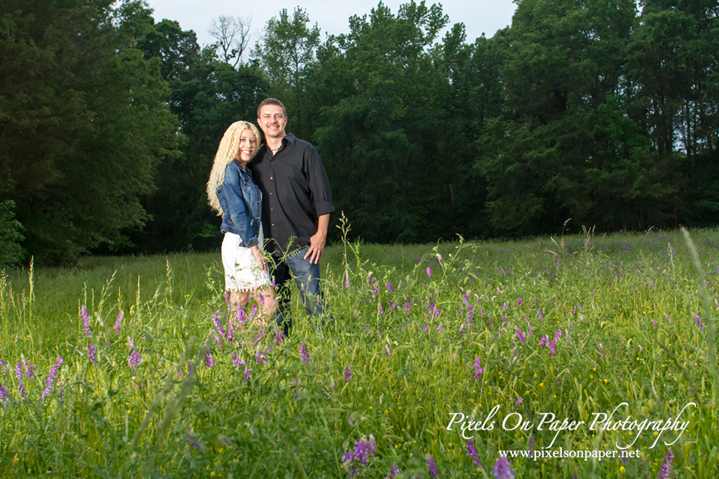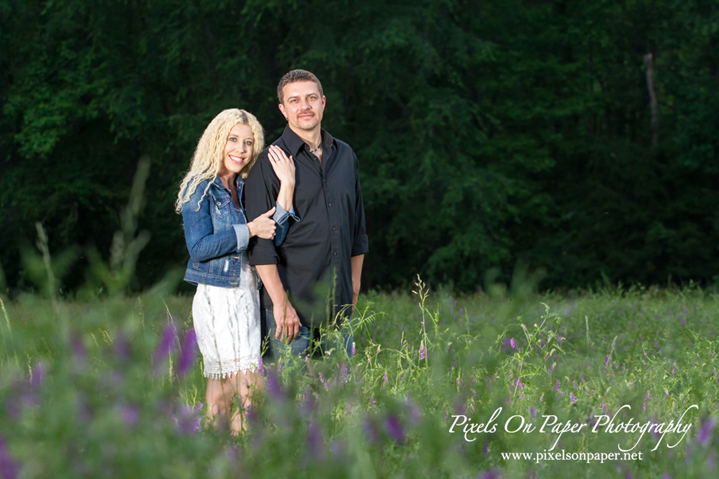 Stay tuned for their wedding pics!!